The bombshell above is Fannie Belle Fleming, also known as Blaze Starr, the stripper and comedienne hailed as the Queen of Burlesque. She was known for her fiery red hair and even more fiery sense of humor, often ending an erotic strip tease by releasing smoke from between her legs.
Blaze was skilled at her craft and she knew it, often refuting the slut-shaming mentality of more mainstream modes of thought. "Society thought that to be a stripper was to be a prostitute," Ms. Starr told The New York Times in 1989, a statement that today would sound outdated, but for her time period, was revolutionary. "But I always felt that I was an artist, entertaining. I was at ease being a stripper. I kept my head held high, and if there is such a thing as getting nude with class, then I did it."
The burlesque star, and her all-American little sister, the pin-up girl, were crucial ingredients to American pop culture throughout the 20th century. In conjunction with the image of the modern, independent woman, these women were exploring their sexuality and flaunting their agency, although often in a manner directly dictated by the male gaze.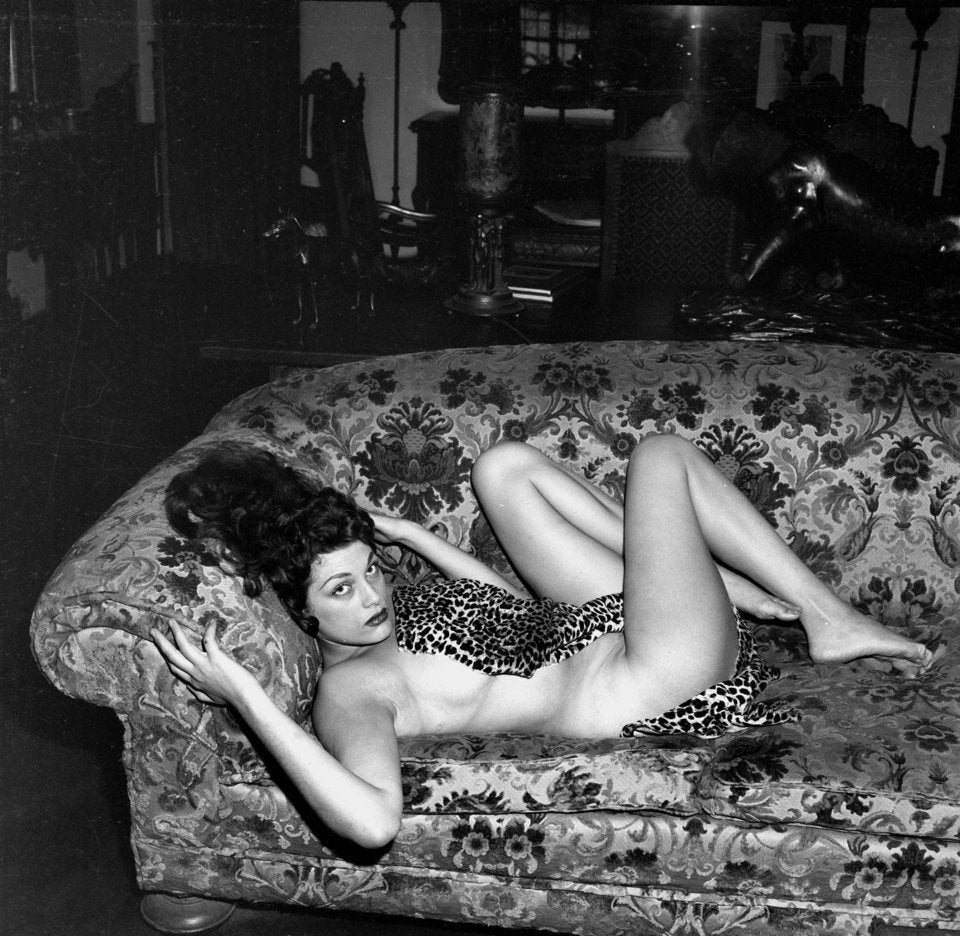 Dian Hanson, author of The Art of the Pin-Up, explained the particulars of the American babe to The Huffington Post. "Her sexiness is natural and uncontrived, and her exposure is always accidental. A fishhook catches her bikini top, an outboard motor shreds her skirt, a spunky puppy trips her up or the ever-present playful breeze lifts her hem, revealing stocking tops and garter straps, but never the whole enchilada."
The history of the pin-up girl is bound up with the rise of feminism and women's liberation, which you can read more on here and here. But you came here to look at images. Glamorous, sexy, powerful, flirtatious, the women below embodied eroticism and shaped the fantasies of countless devoted fans. From the coquettishly cute to the boldly risqué, these are the beautiful icons of pin-up history, from the 1930s to the 1960s.
1930s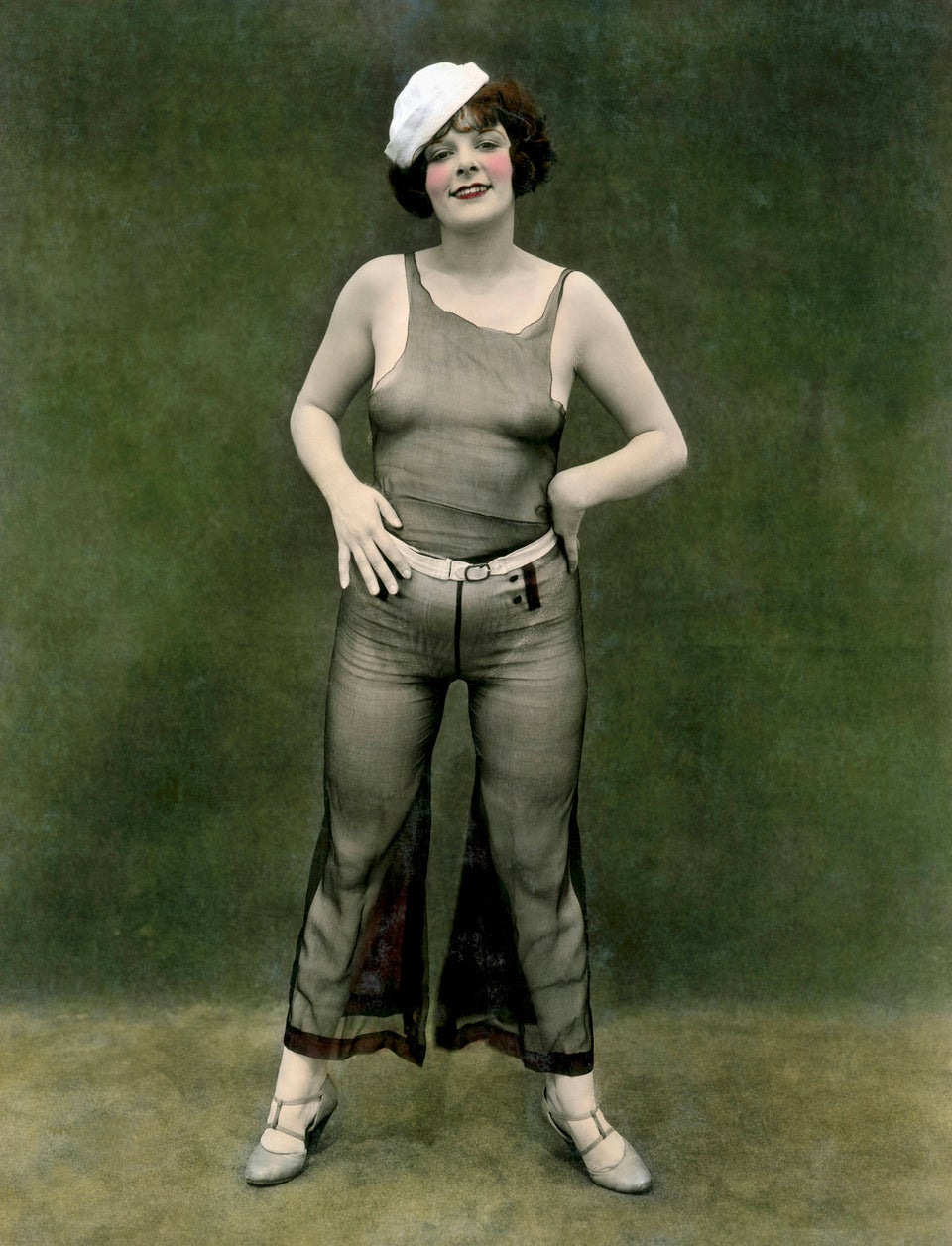 Underwood Archives/Getty Images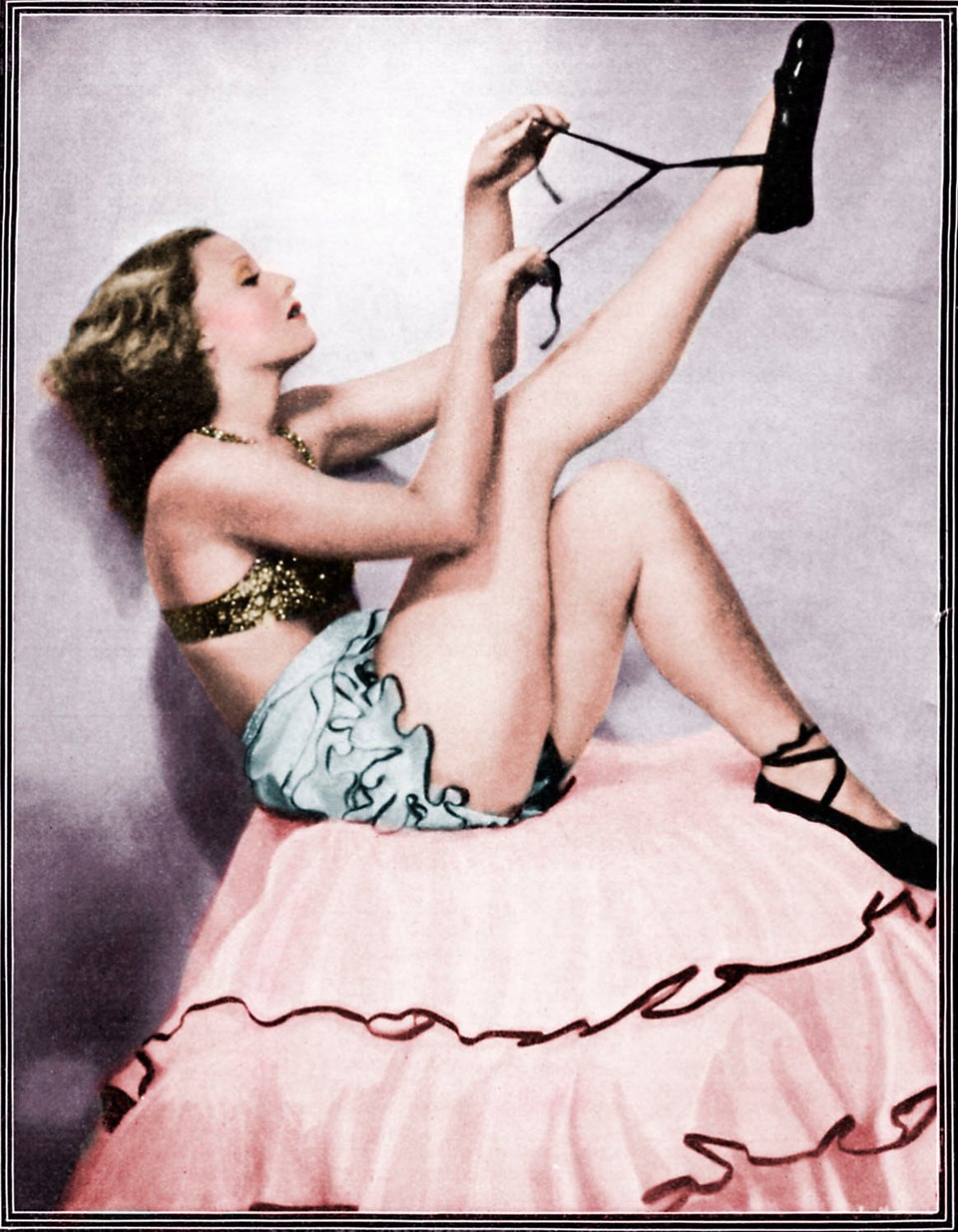 Culture Club/Getty Images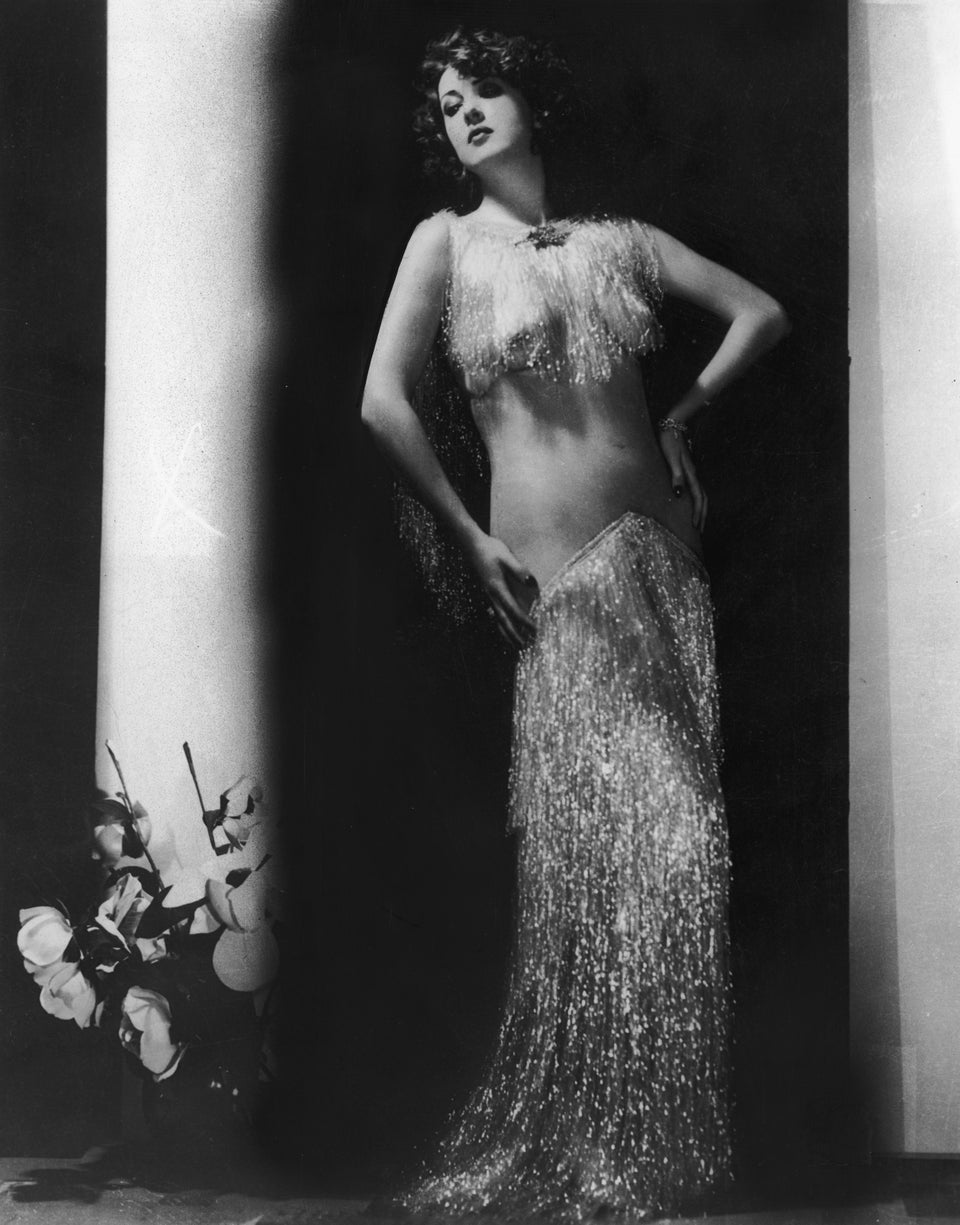 Hulton Archive/Getty Images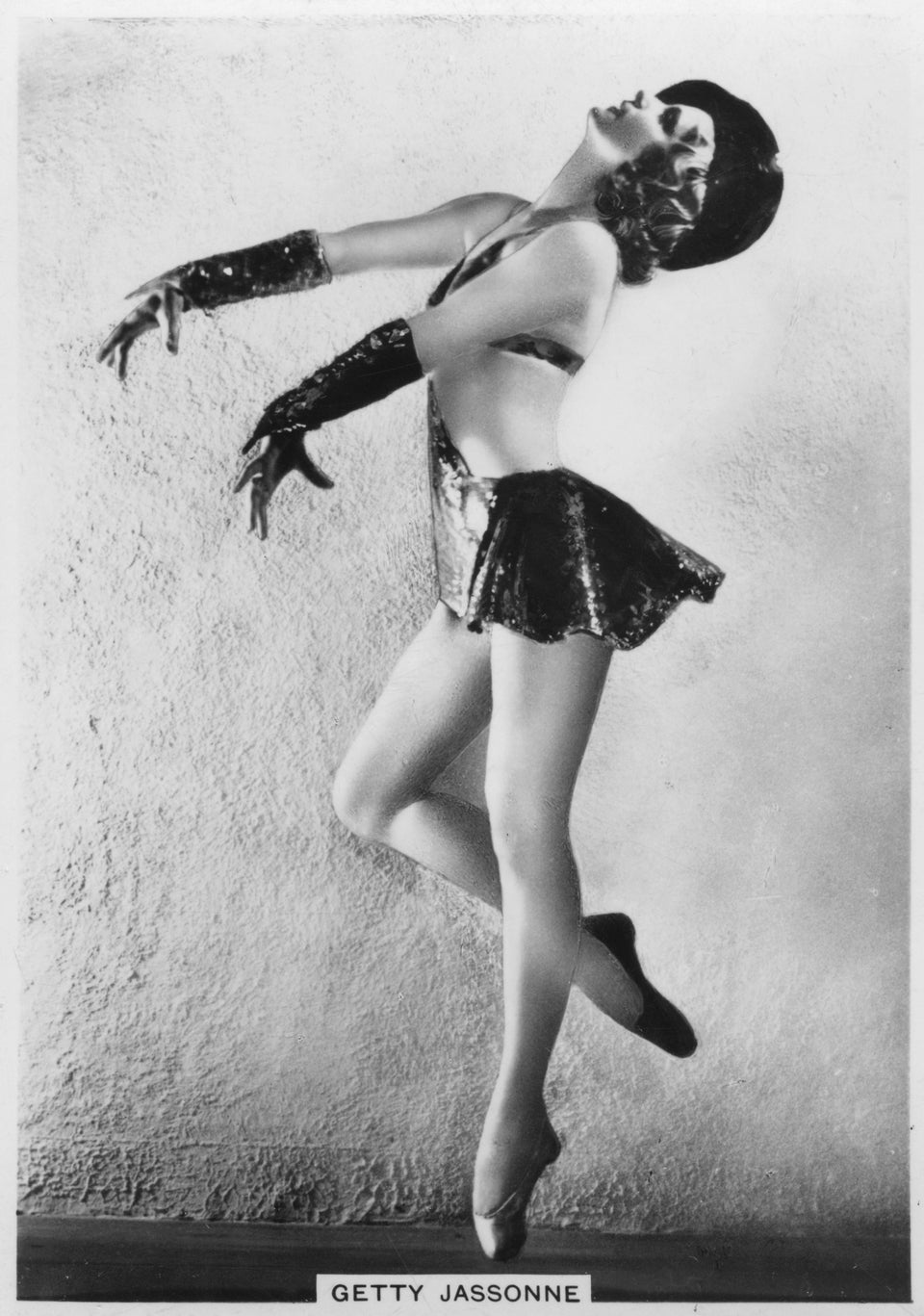 The Print Collector/Print Collector/Getty Images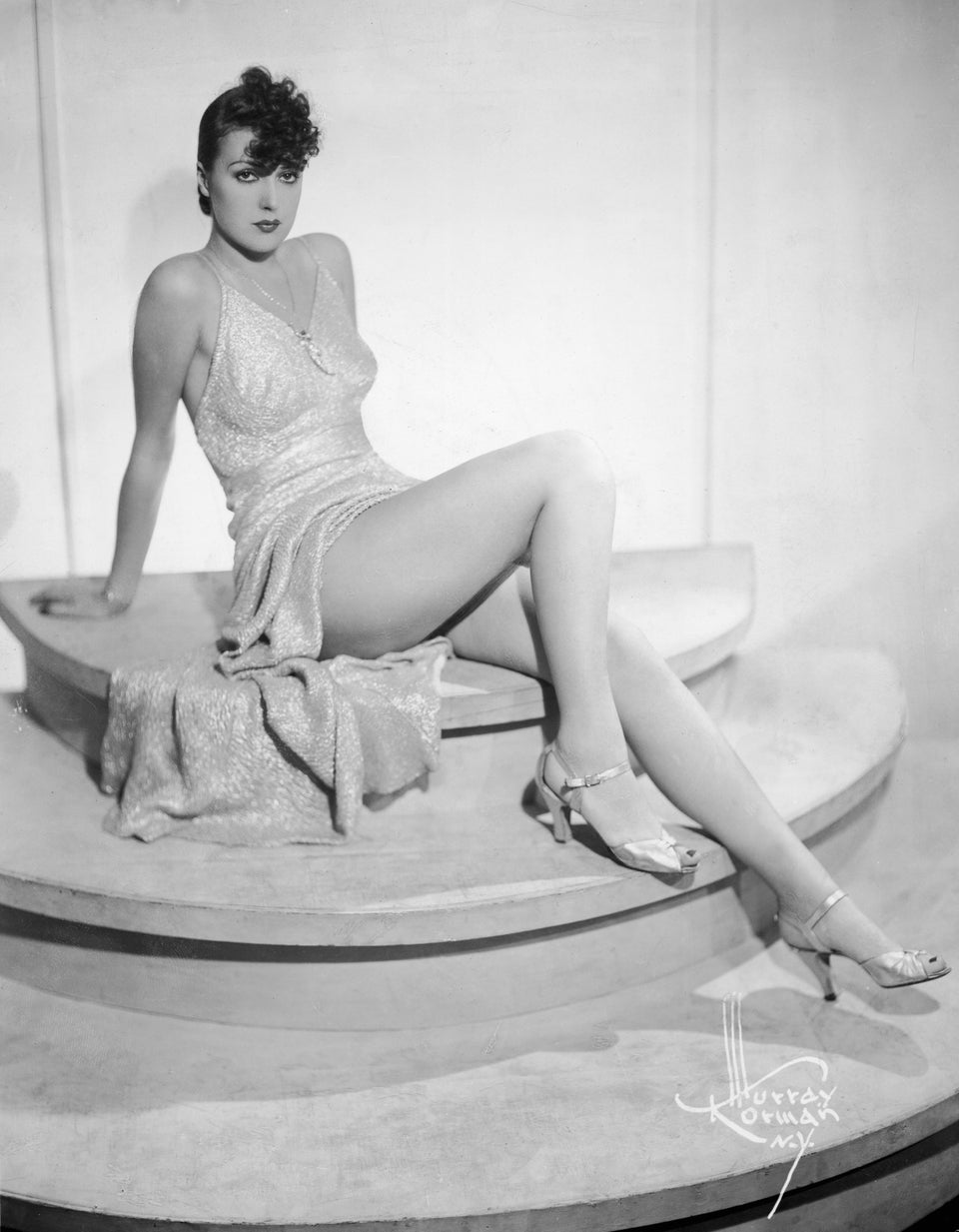 Frederic Lewis/Getty Images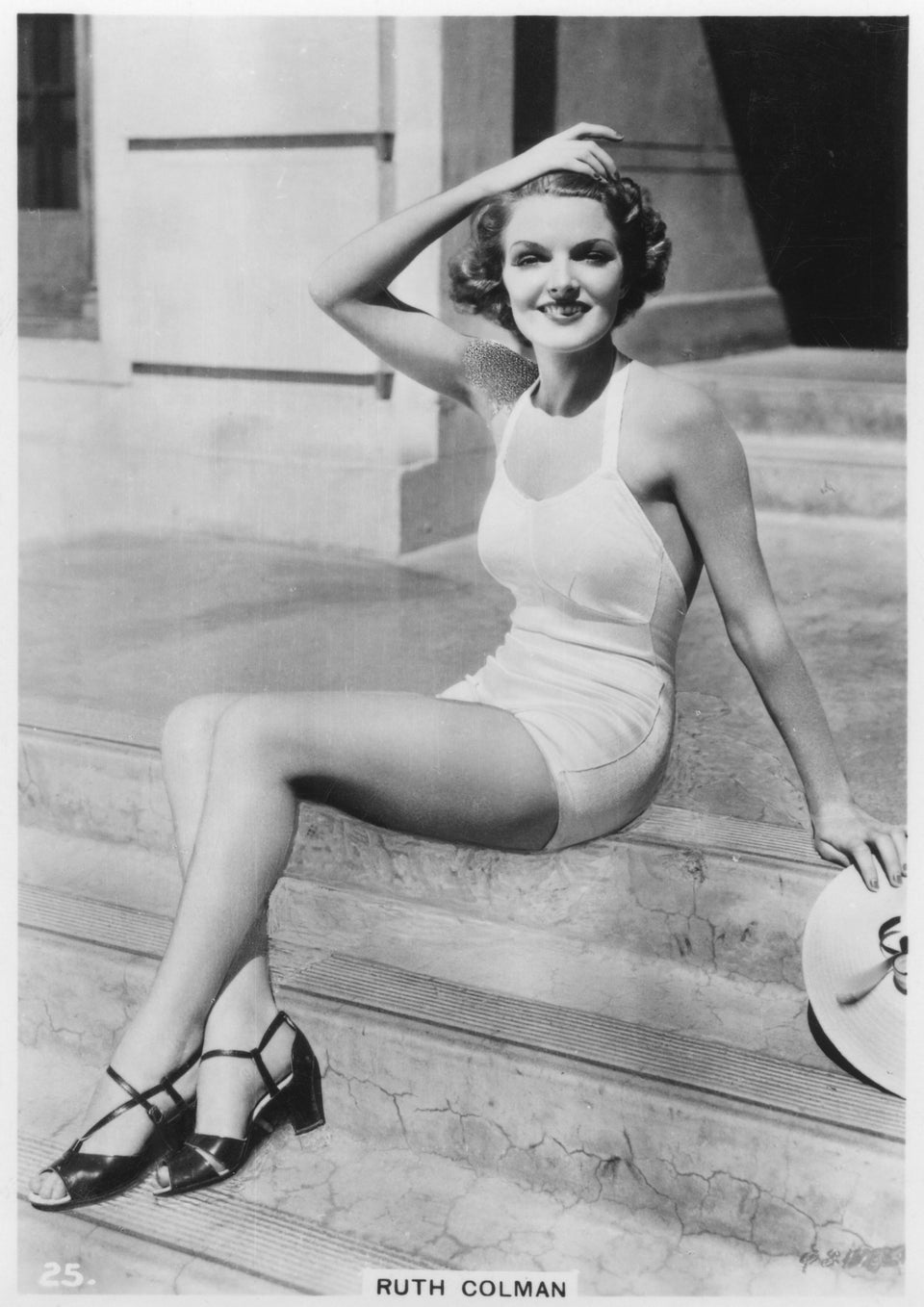 The Print Collector/Print Collector/Getty Images
1940s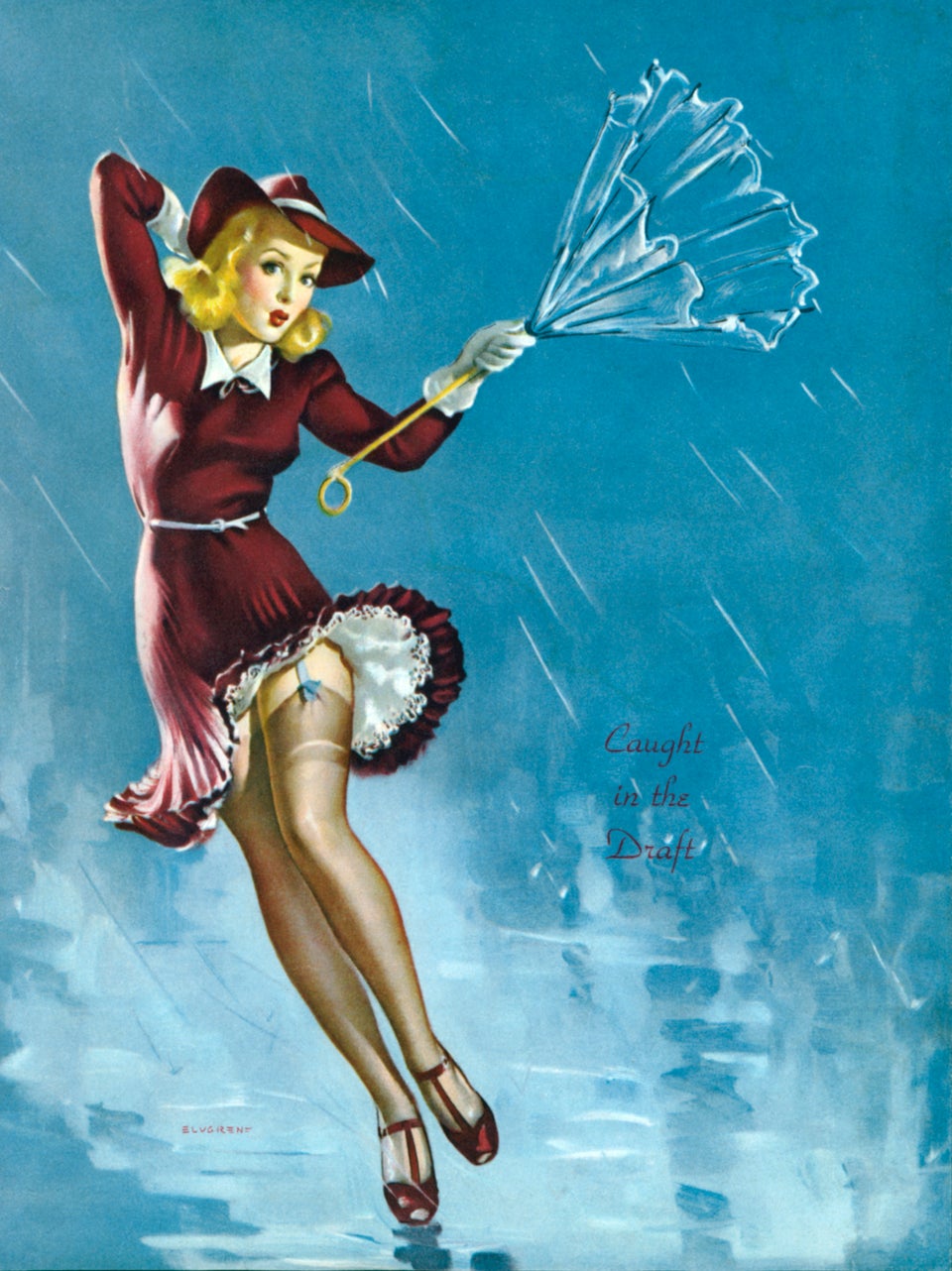 Gil Elvgren/Underwood Archives/Getty Images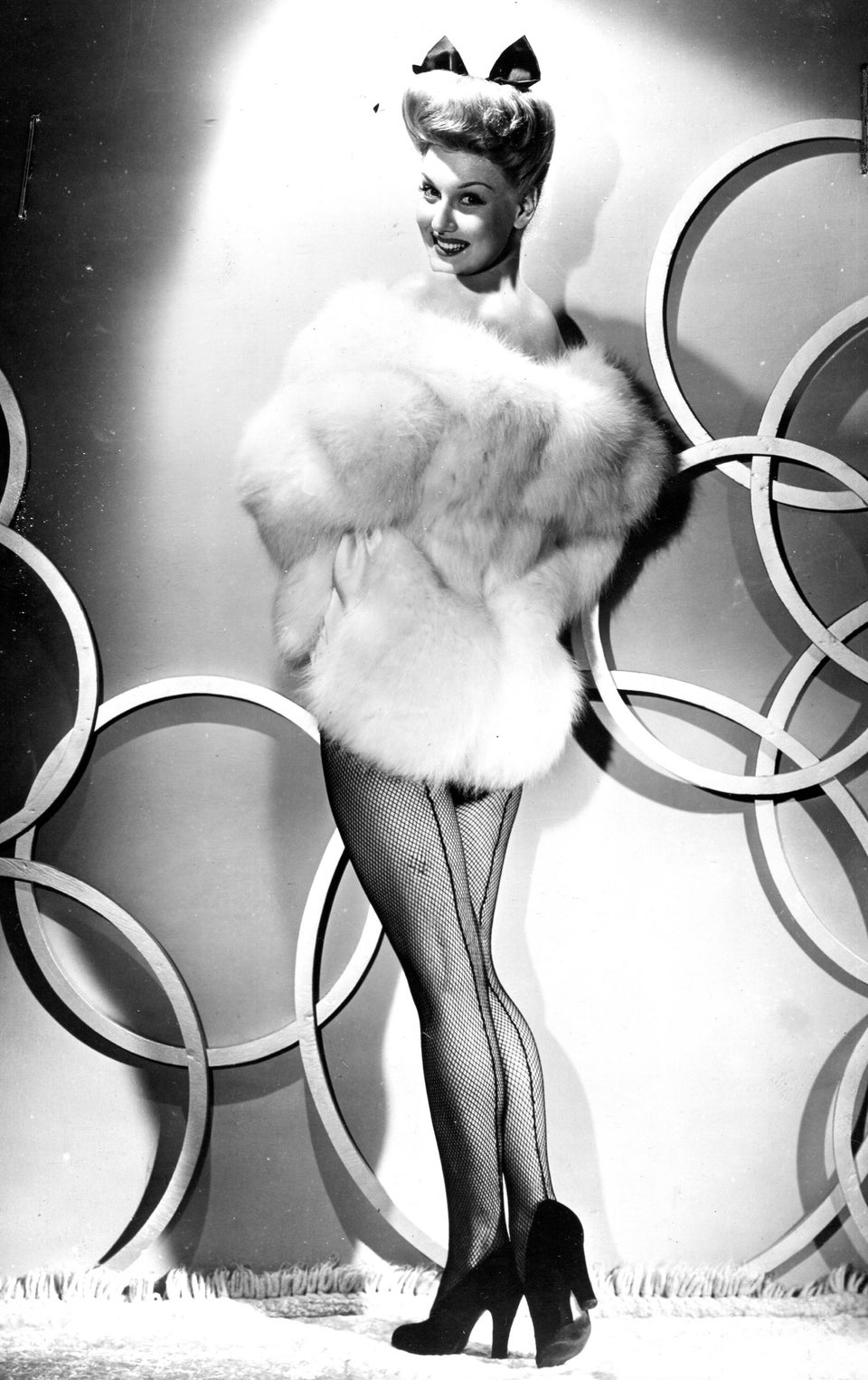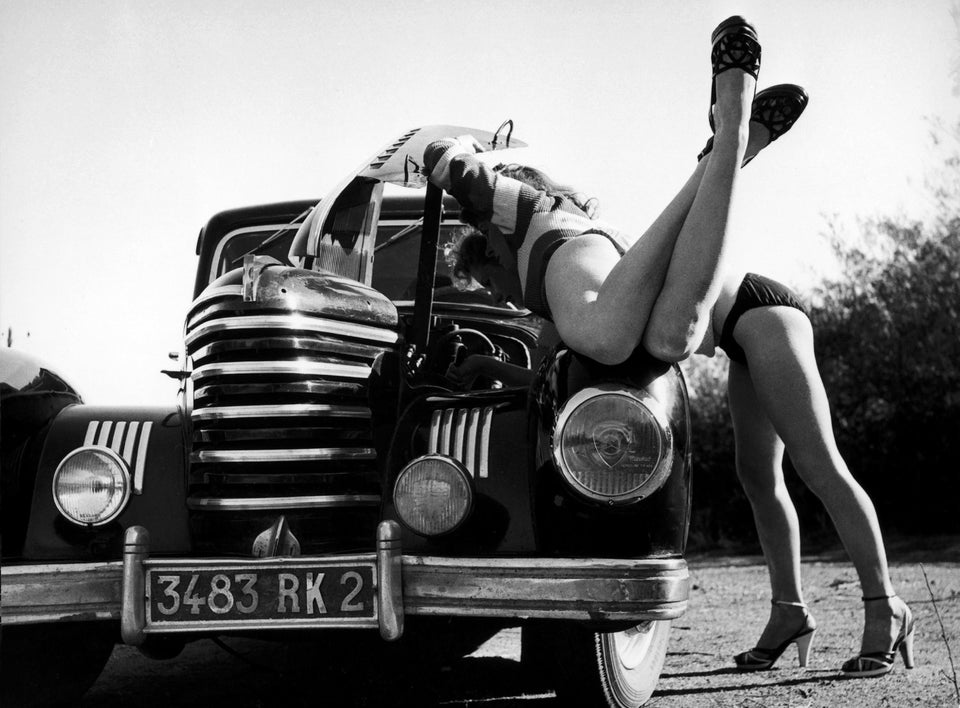 Serge DE SAZO/Gamma-Rapho/Getty Images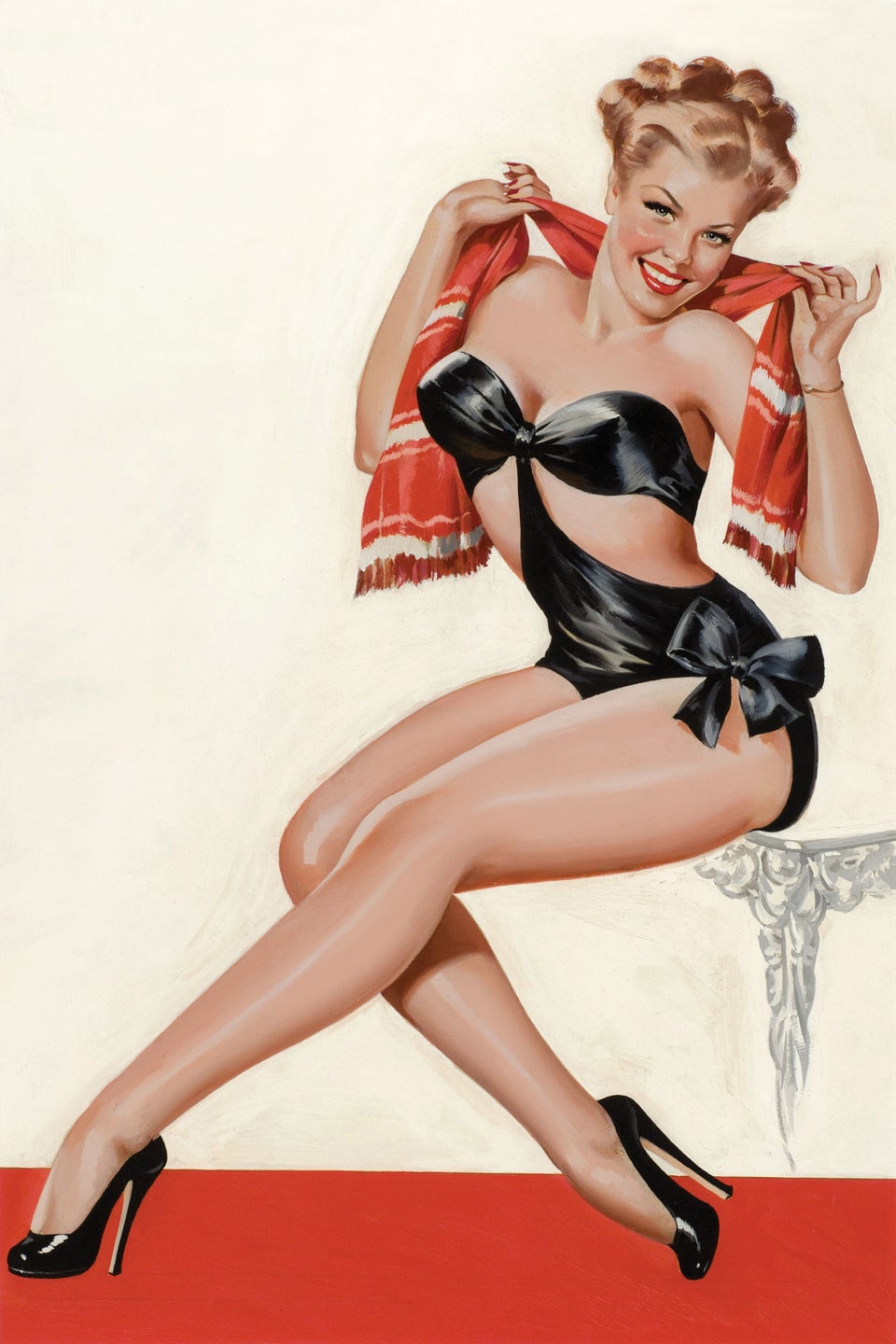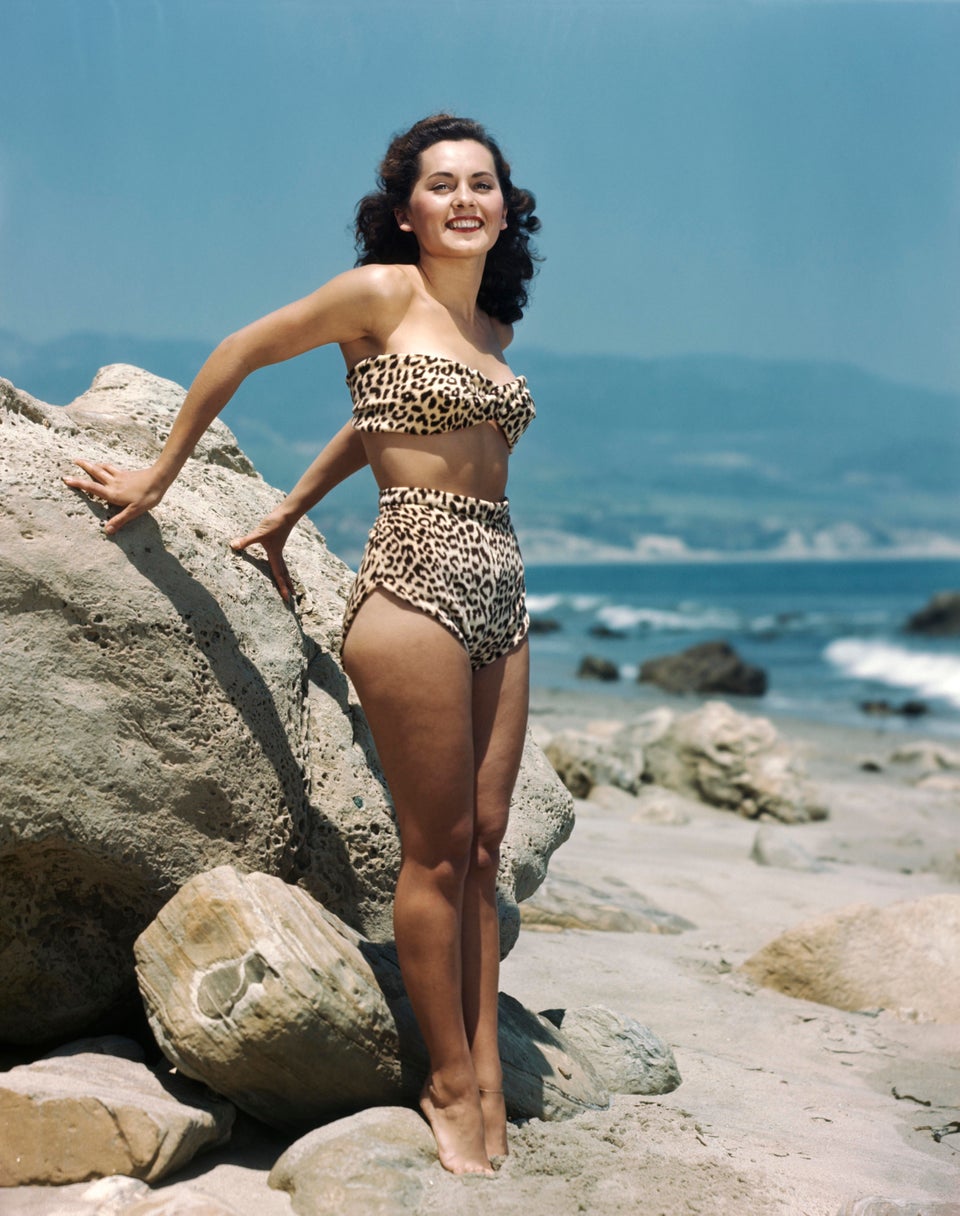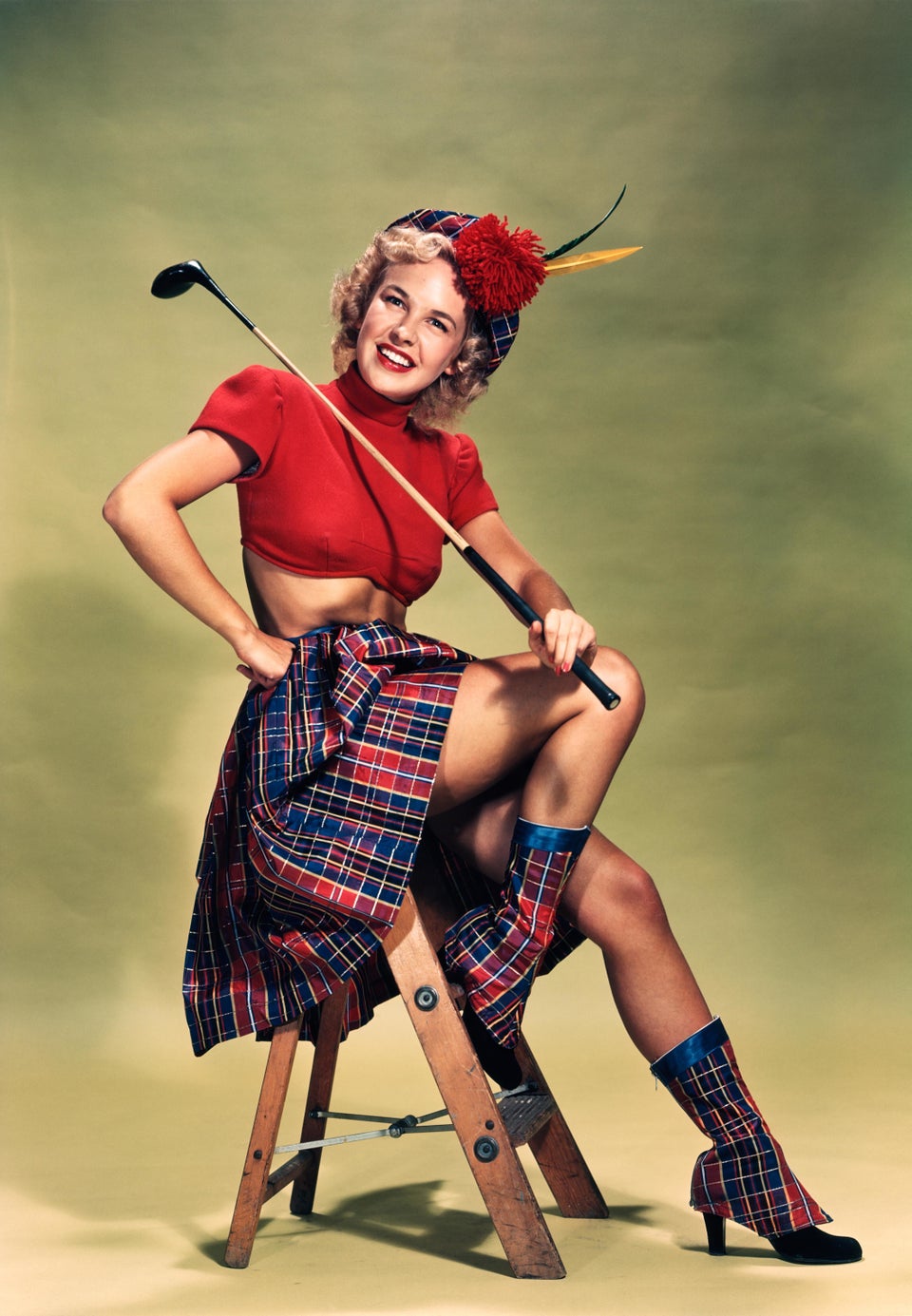 1950s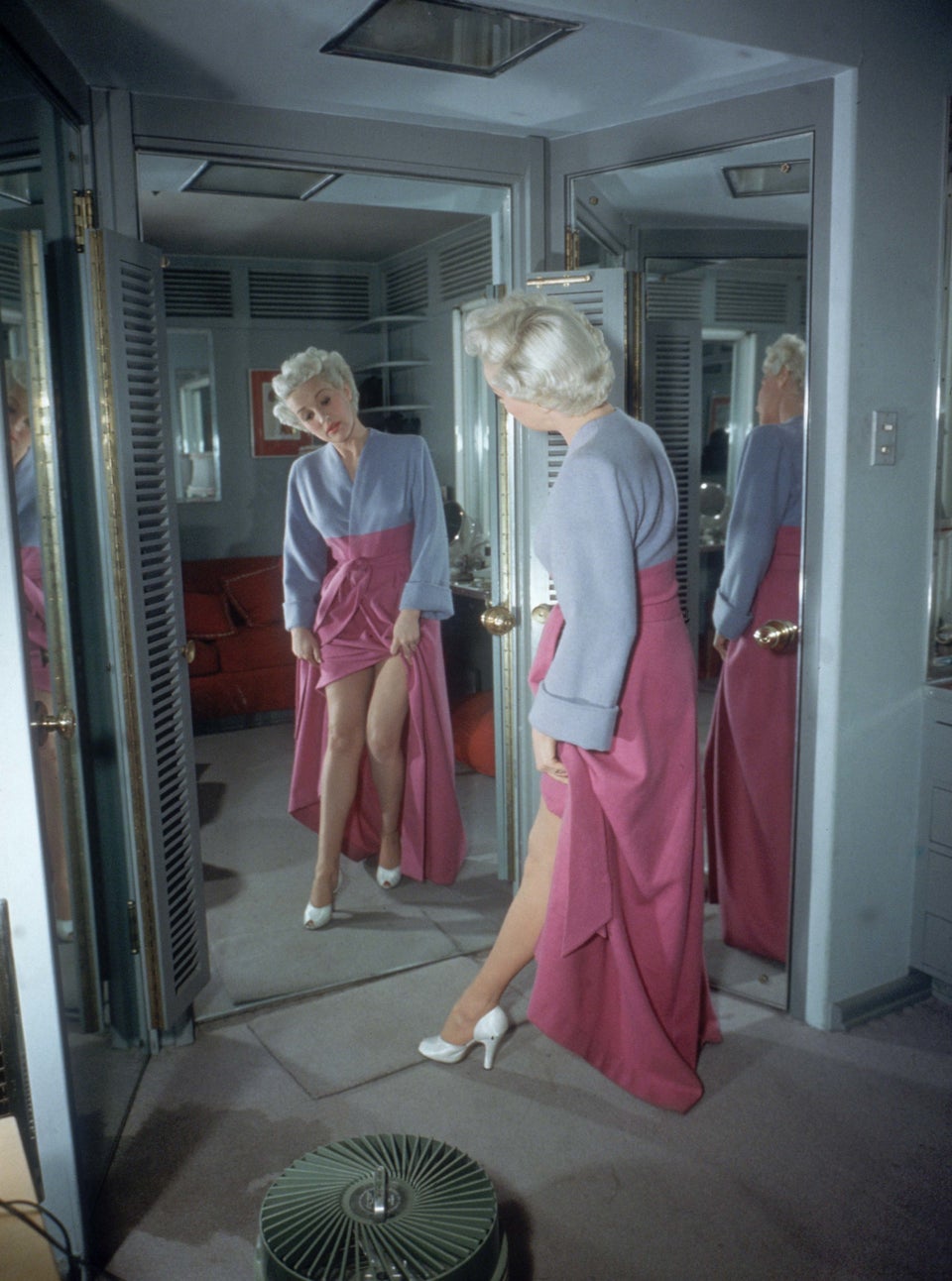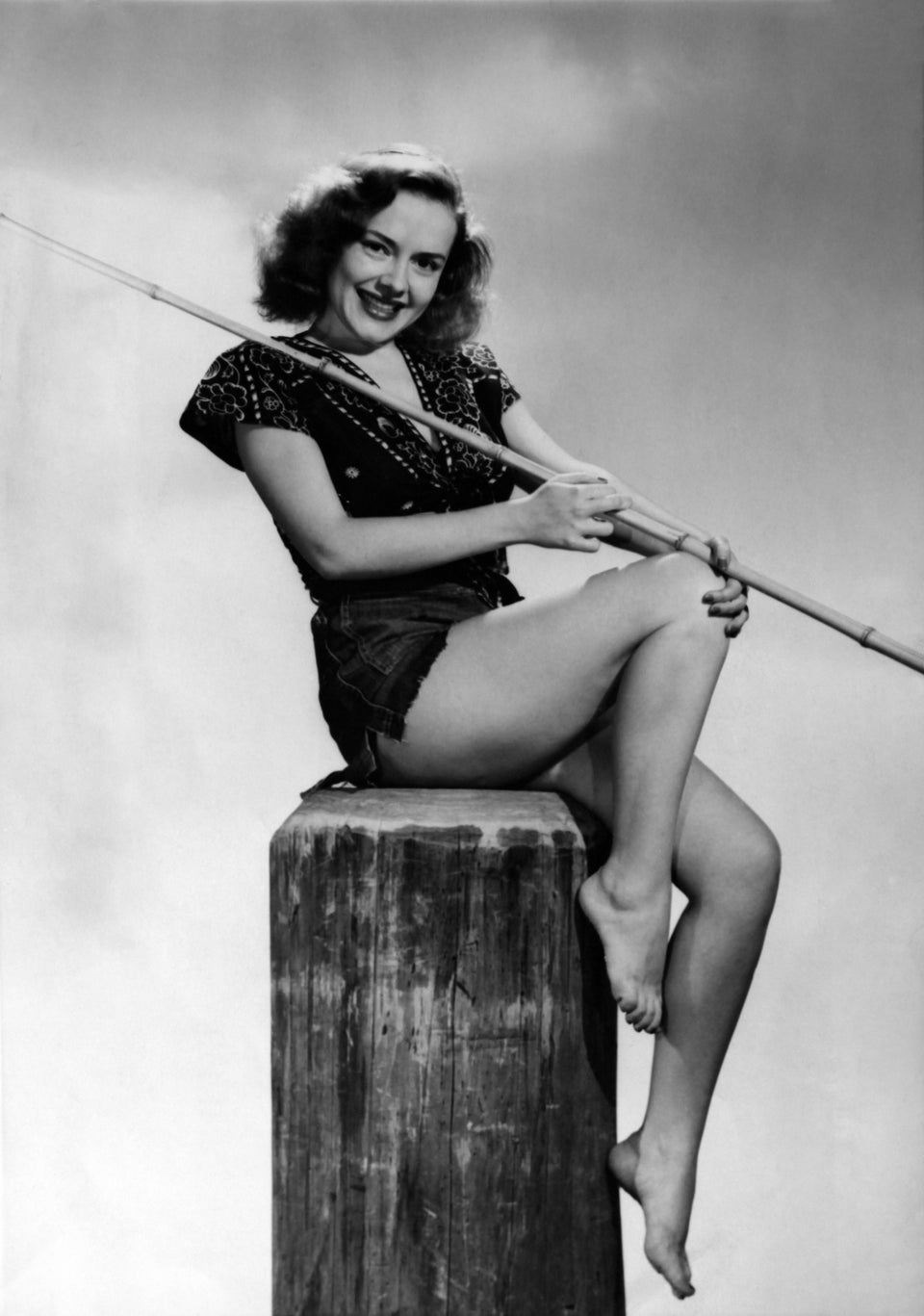 Keystone-France/Gamma-Rapho/Getty Images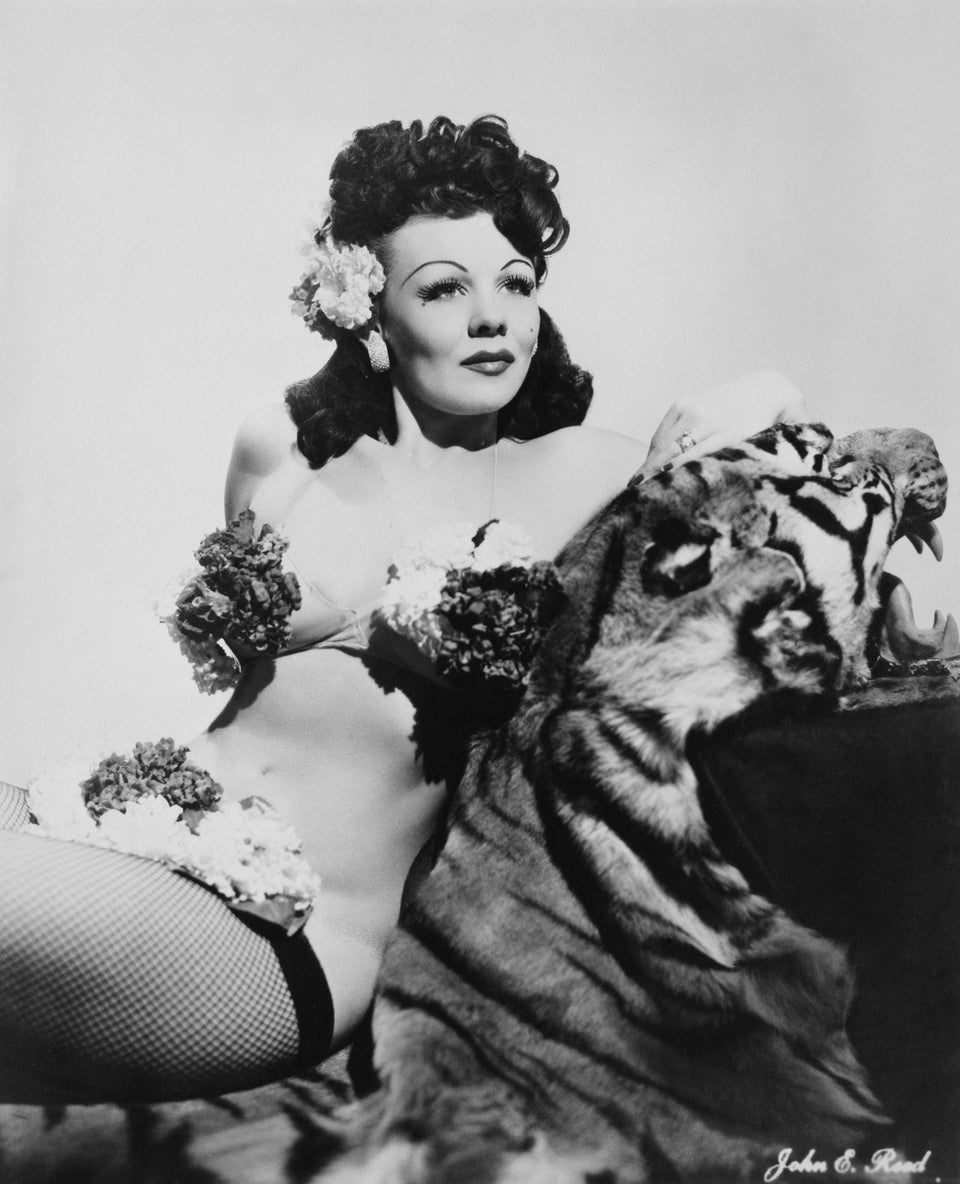 Hulton Archive/Getty Images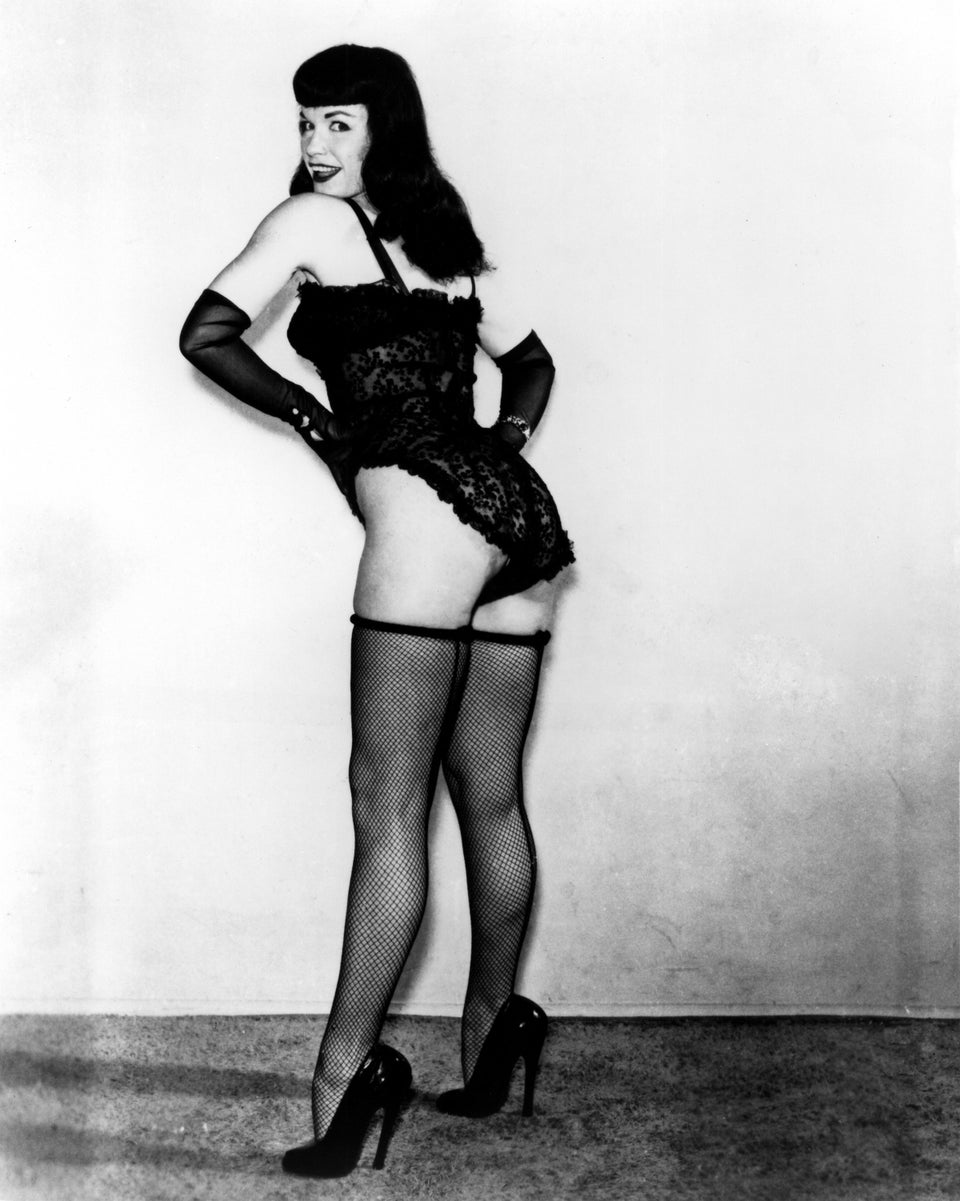 Michael Ochs Archives/Getty Images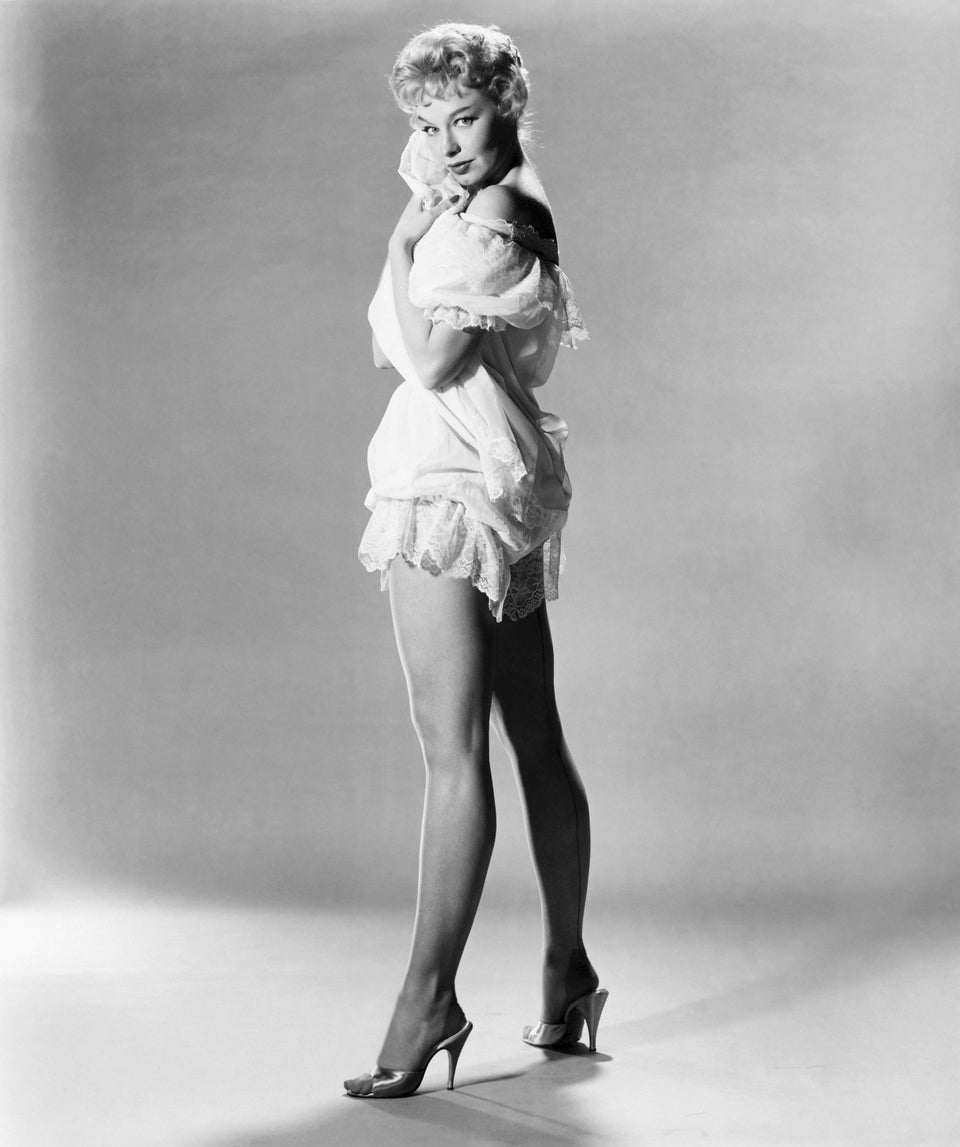 Donaldson Collection/Getty Images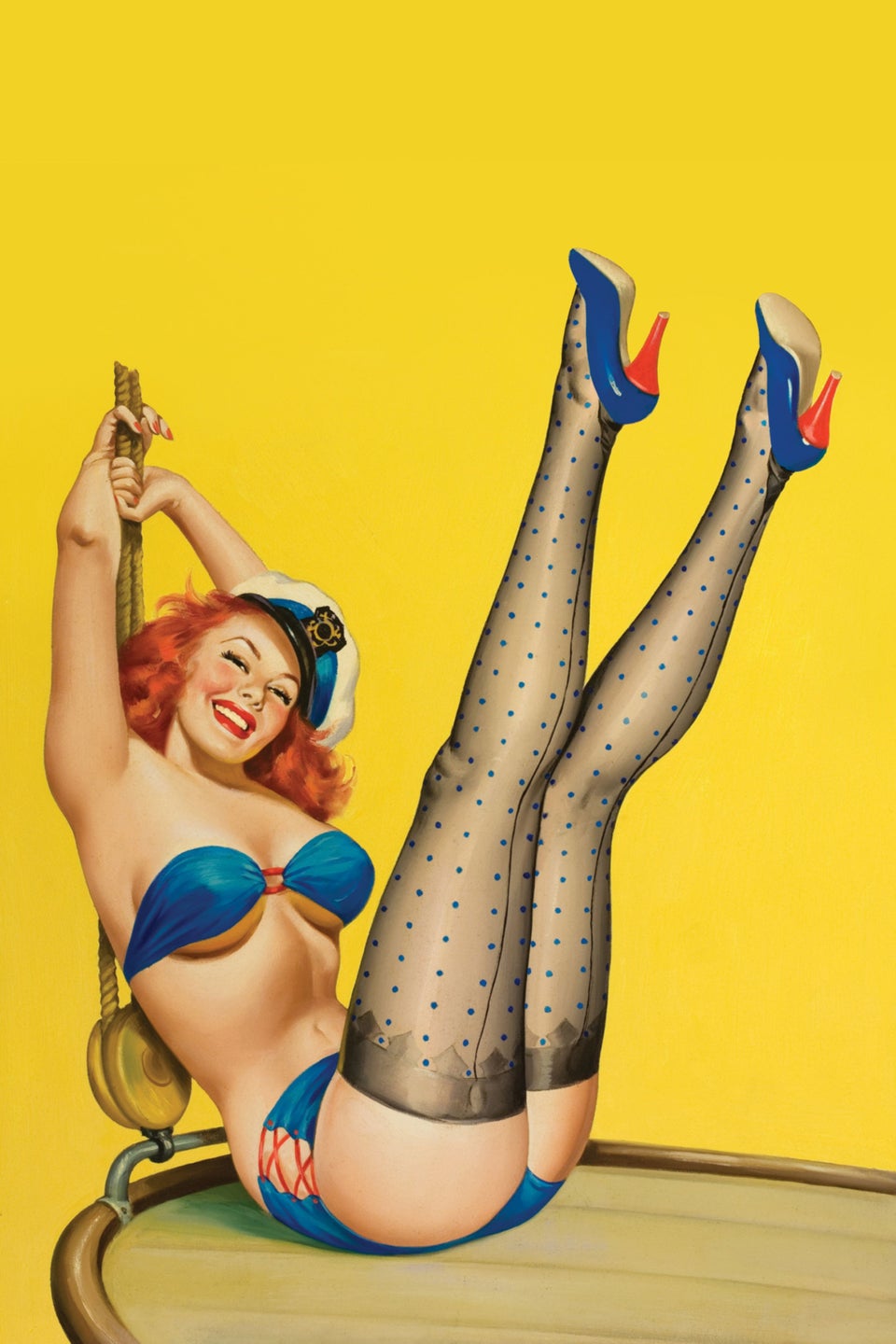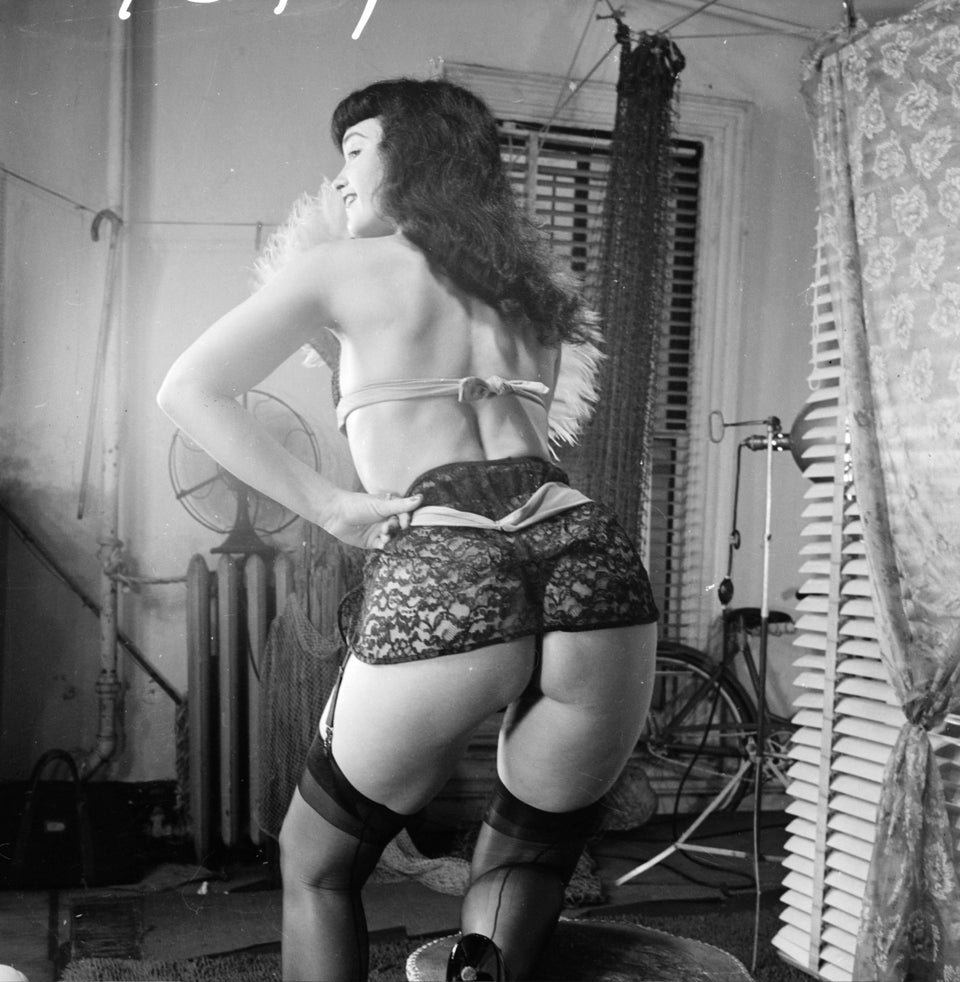 Weegee(Arthur Fellig)/International Center of Photography/Getty Images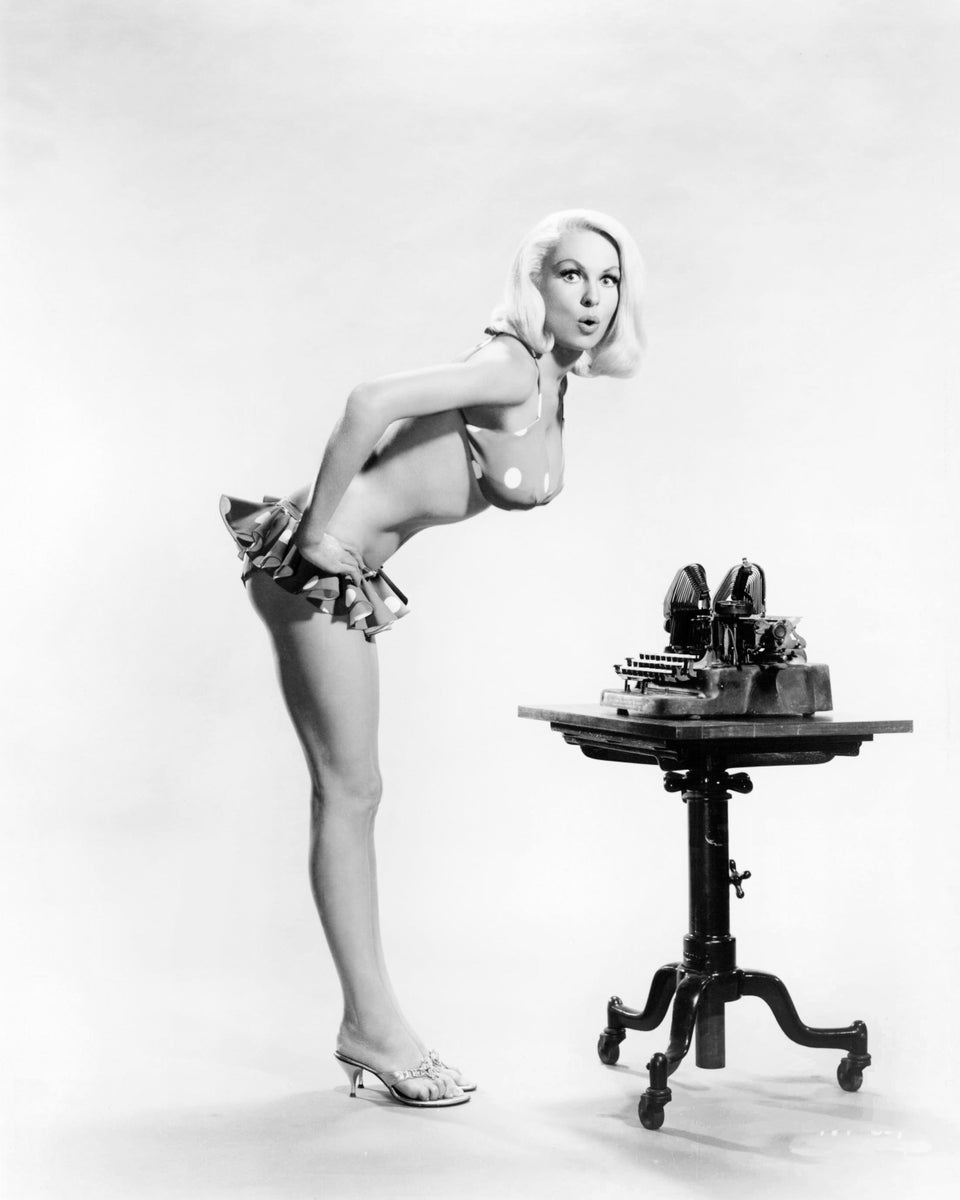 Silver Screen Collection/Getty Images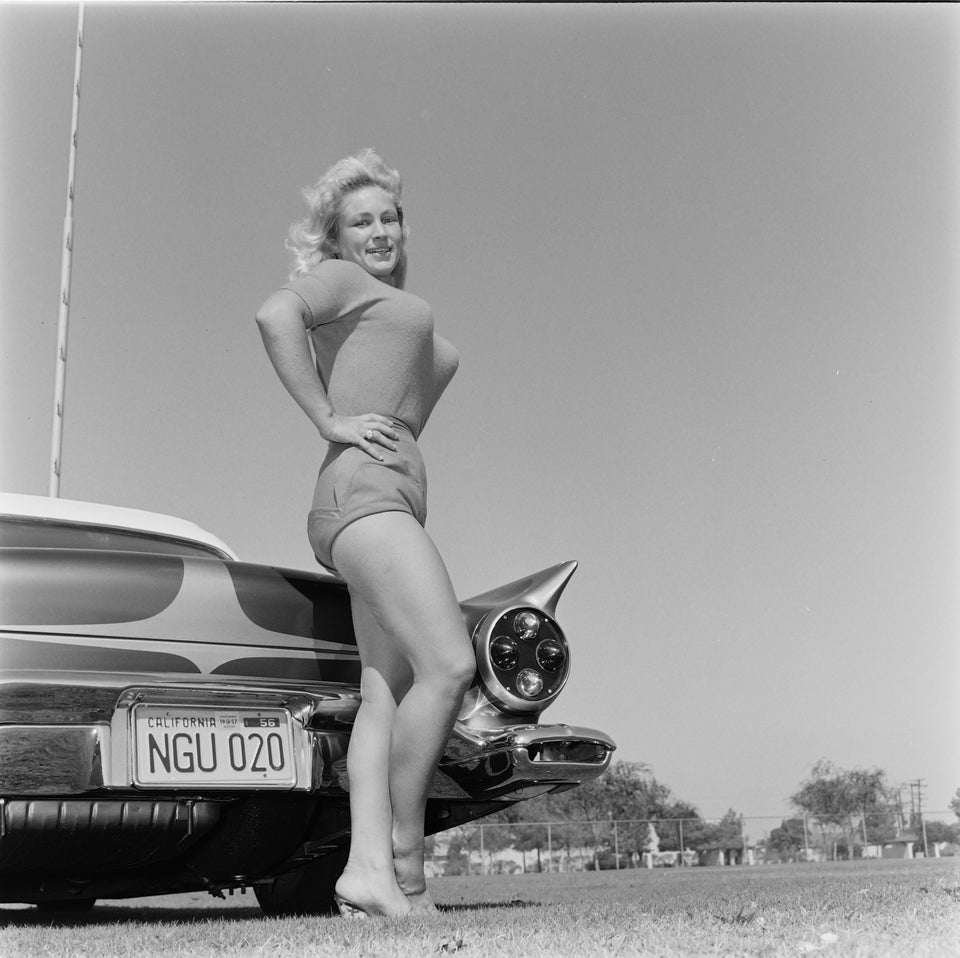 Al Paloczy/The Enthusiast Network/Getty Images
1960s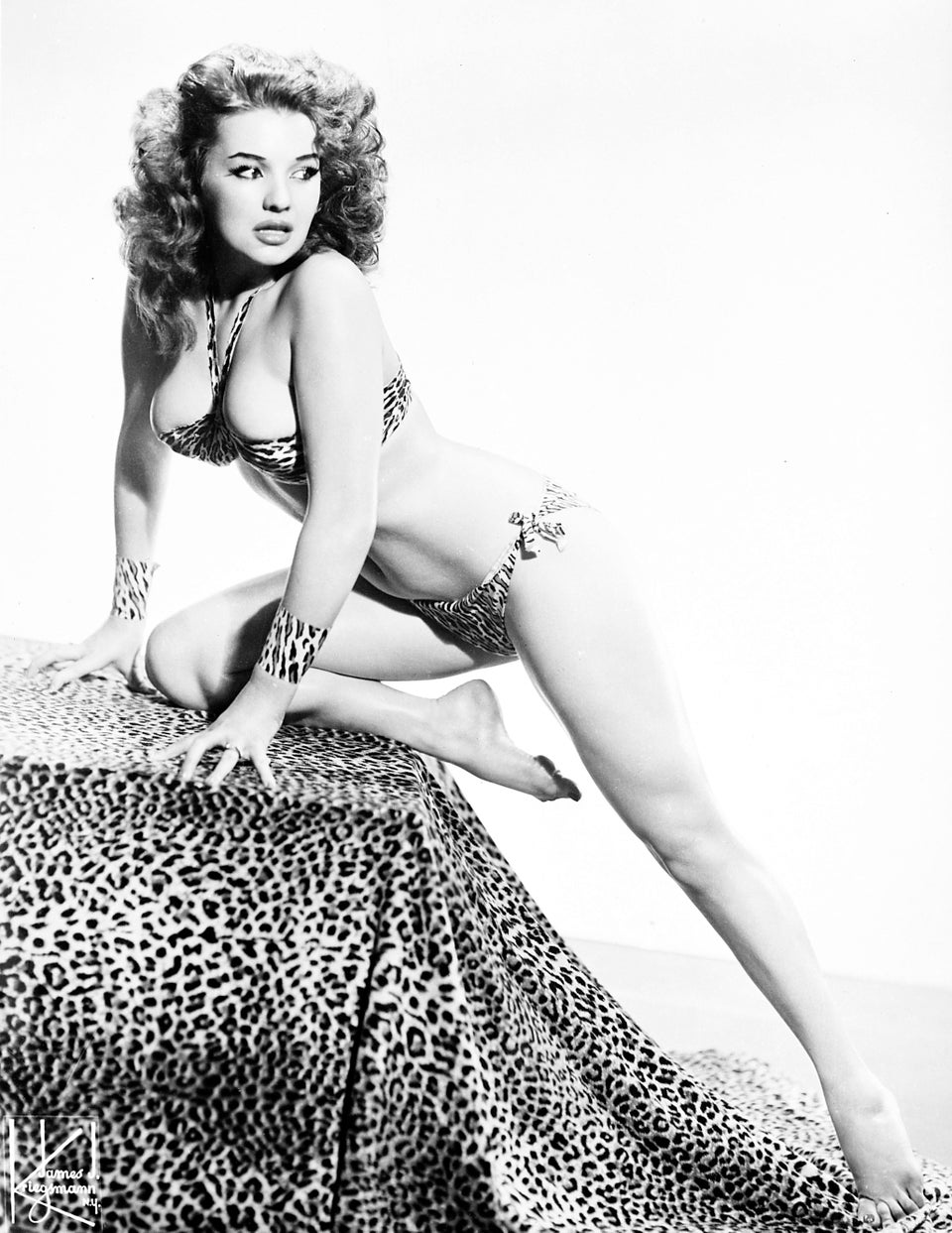 Michael Ochs Archives/Getty Images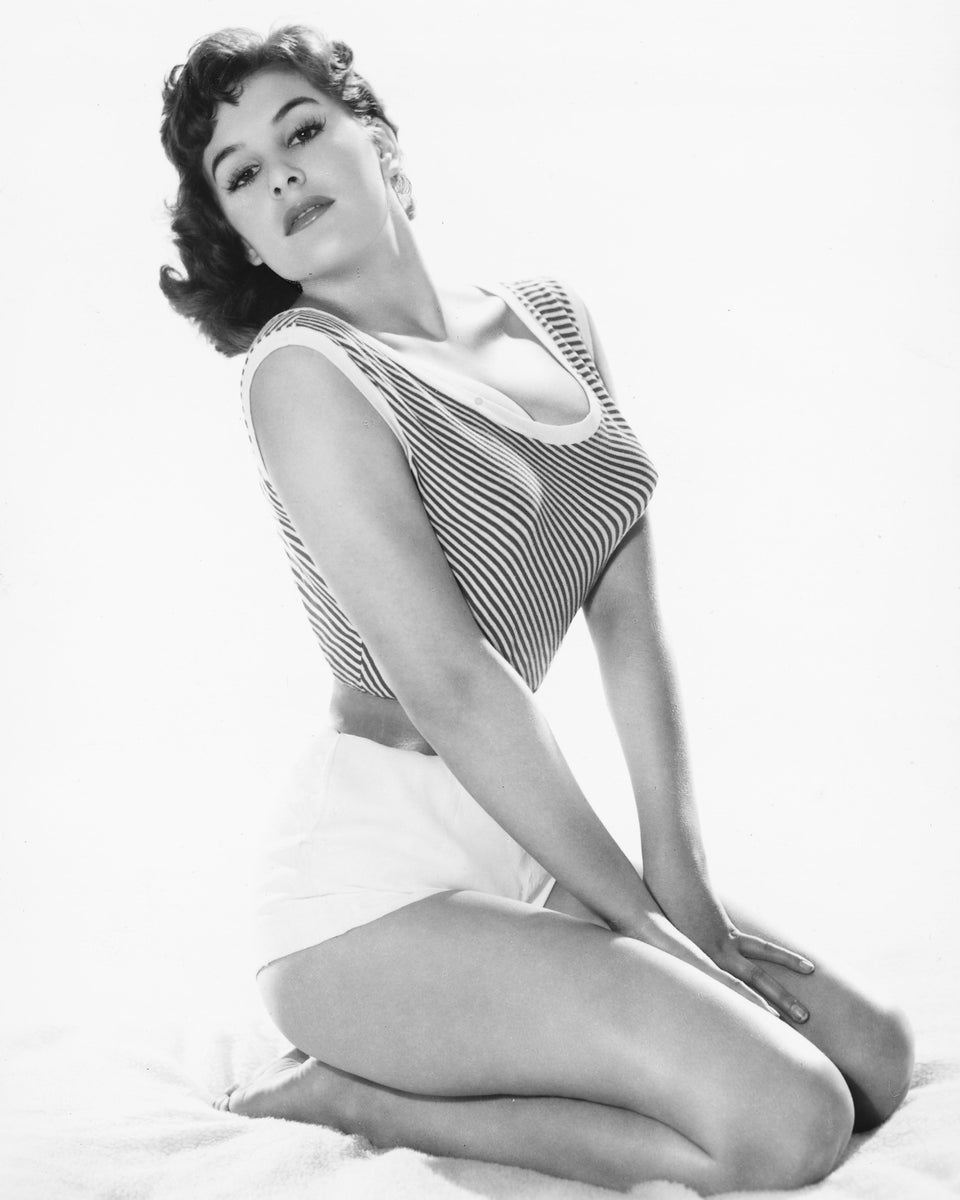 Silver Screen Collection/Getty Images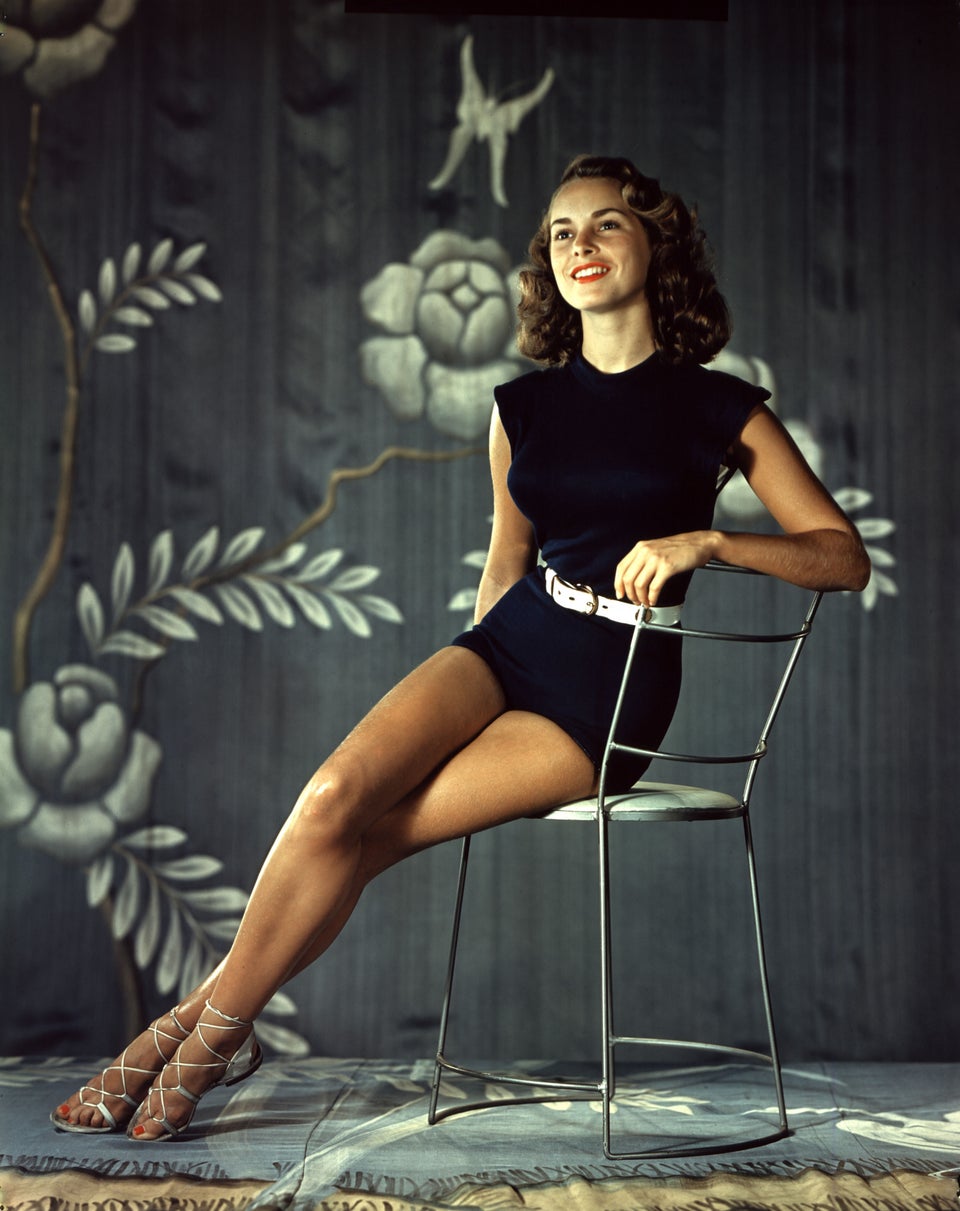 Mondadori Portfolio/Getty Images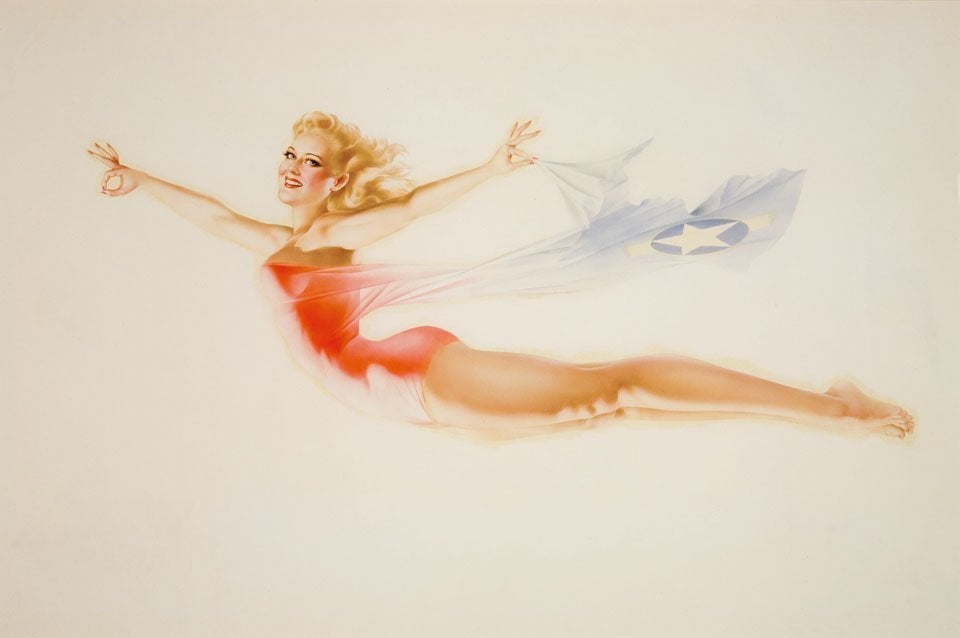 Pin-Up Girls

Popular in the Community