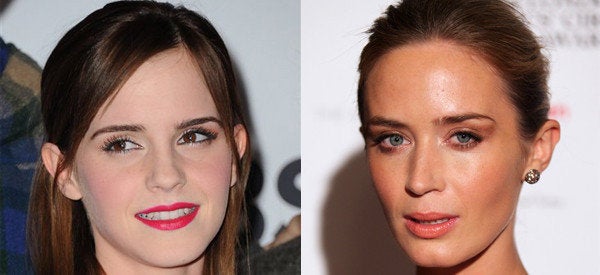 Upcoming film "Your Voice in My Head" went from being a "Harry Potter" reunion with the expected collaboration of "Harry Potter" actress Emma Watson and director David Yates, to a "Devil Wears Prada" reunion with Emily Blunt replacing Watson and working with her former co-star Stanley Tucci.
Last February, Watson was rumored to play the role of a suicidal woman who is saved by a cancer-stricken psychiatrist in the film.
Yates has also departed from the film, releasing a statement in May which read, "Unfortunately, due to conflicting schedules and ongoing commitments in the narrow window I was hoping to make this film, it has become no longer possible for me to direct 'Your Voice in My Head.' I am sincerely sorry to be leaving such a fantastic project, and I wish producer Alison Owen and everyone involved the very best for what I am sure will be a distinctive film."
Though the film is currently without a director, Tucci remains optimistic, adding, "Hopefully we'll be making that in the late spring."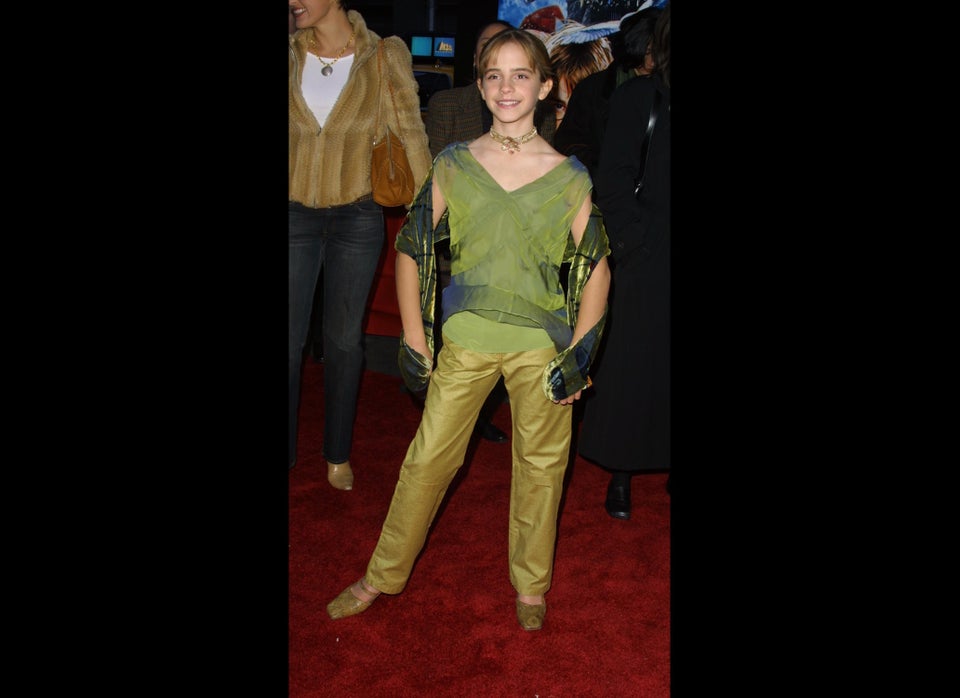 Emma Watson's Style Evolution
Popular in the Community