As a guest at a wedding you get to experience the beautiful end product of a lot of work and planning. You arrive at the ceremony, bear witness to one of the most intimate days of the couple's relationship and then head off to the reception where you enjoy an amazing party.
Behind the scenes it's a bit more hectic and intense. Hopefully the couple has lined up professional vendors who will transform their vision and ideas into a beautiful event and take care of any issues that crop up along the way (and I promise you, there will be something that happens).
I've had so many clients tell me (during and after) that they just can't believe how quickly the day went. Upon seeing their photos for the first time they are often surprised to see all the little details and people they never saw and moments that happened.
But there are certain times during the day where I feel we all need to take a collective pause, a deep breath, just take a minute to reflect and inhale what's going on around you. One of those is a private moment with your dad just after putting on your dress.
It is often said your dad is your first love. He's the man who has (very likely) quietly sat through the wedding planning process for months (or years) and simply nodded, given silent approval, been there just enough to provide support but not so much as to seem intrusive. He has been mentally preparing to walk you down the aisle as well dance with you during the father-daughter dance. I can tell you that the bride's dad has a lot weighing on his mind on the wedding day.
Almost eighteen months ago I lost my dad to the "Big C" -- he was only 65. I was fortunate in the immediate weeks and months after that I was extremely busy with weddings and during many of those my brides requested a private first look with their dad. I'll admit the first one, just two weeks after his passing, was very hard for me to get through. One of my sweetest brides who is exceptionally close to her dad had one of the most endearing private first looks I've ever been a part of and I remember every second of it to this day. He cried upon seeing her, she cried when she saw him and I had tears streaming down my face as I so desperately did not want to miss a second of this but couldn't help but feel tremendous pain in my heart over the recent loss of my dad.
As the months passed I found more and more of my brides requesting this private time, and I've found myself in turn delicately asking if they'd like a moment with their dad prior to seeing everyone else. I always ask if they want me to stay and they always say yes. Often mom is there as well which makes it even more special. With that, I'd like to share a few of my very favorite first looks of my brides with their dads.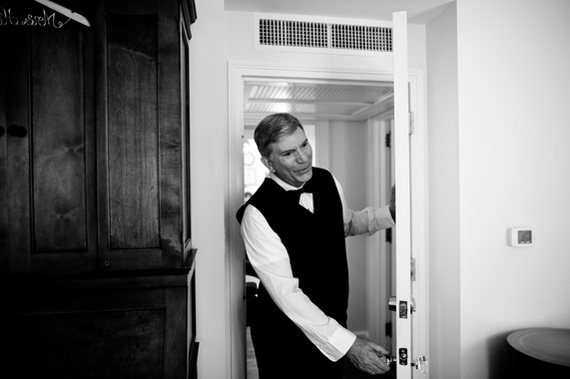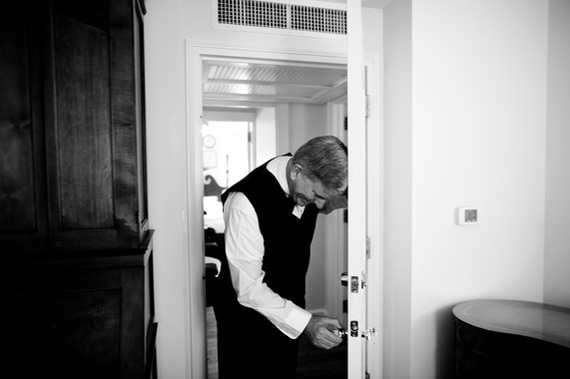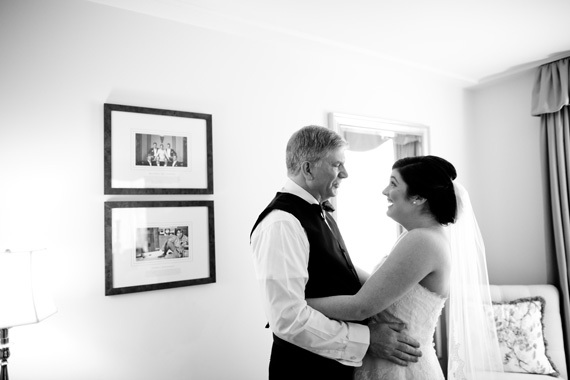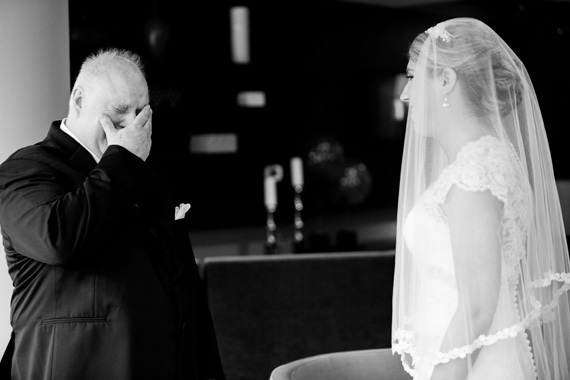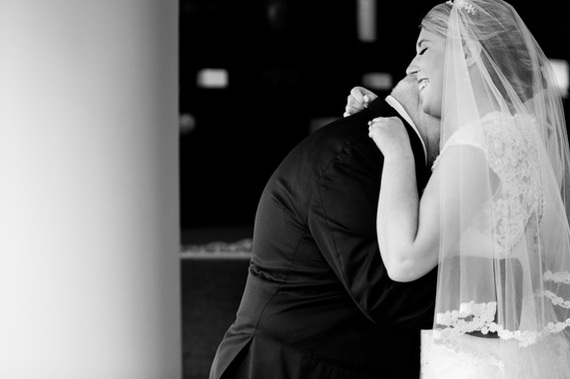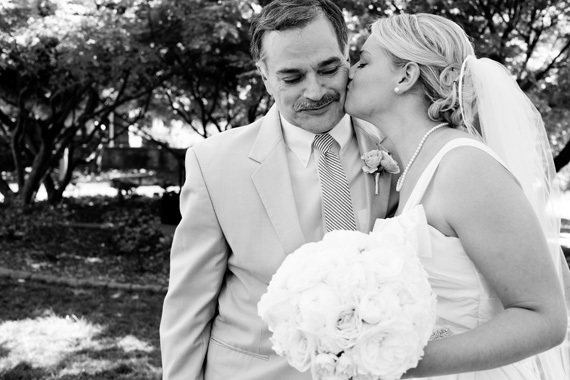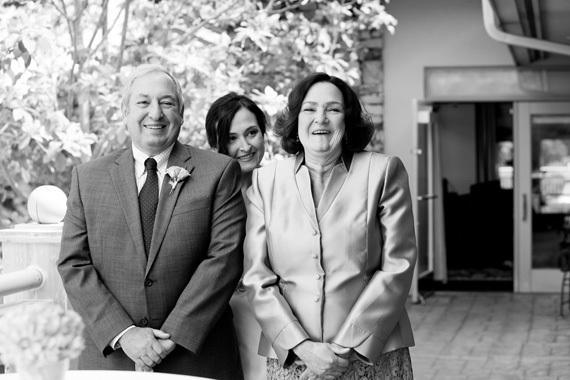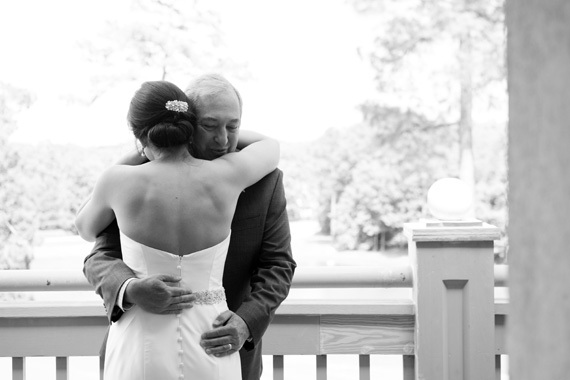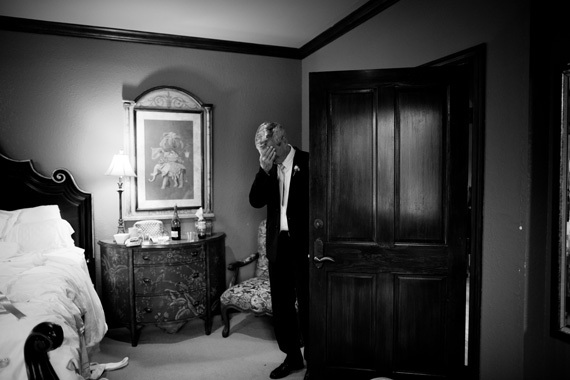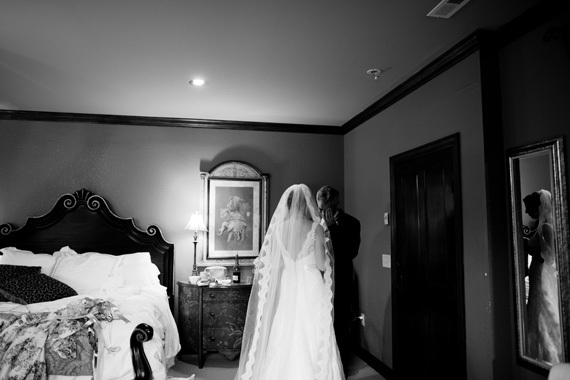 I very often get asked what is my favorite part of the wedding day. And while I have a few, the time that touches my heart the most are the quiet moments a bride has with her dad, her parents or that very close person in her life that has been there, gets her, knows what she's been through and where she's going. It really is an honor to be a part of such an intimate time in my client's life.