Ask any good wedding designer what the heart and soul of every wedding is, and they'll tell you: the style. Casual, traditional, destination, vintage, cultural, bohemian, DIY, modern, rustic, romantic, whimsical, nautical, eclectic, classic and glamorous. With so many ideas out there, it's no wonder why some brides have a hard time visualizing their dream wedding.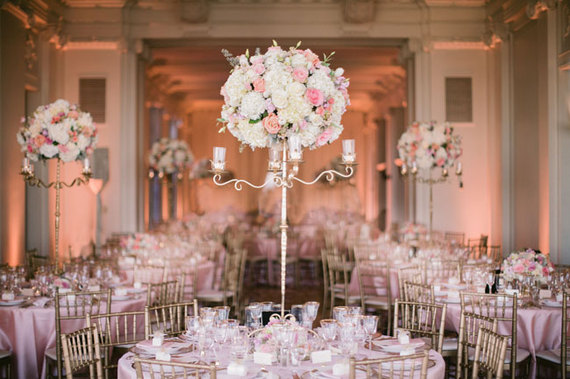 If there's anyone out there to offer practical wedding planning and design tips, it's the fabulous team at Alicia K Designs. From inspired weddings to corporate gatherings, owner Alicia Falango has conceptualized and crafted more than 300 events. Her business style? "Working side by side with clients to ensure that each event embodies the distinctive vision, charm and personality of its hosts," she says.
Personality is the keyword here. A wedding's style should be a reflection of the couple's personality; it should tell a unique story about the bride and groom and define the feeling of the event. Every wedding begins as a blank slate, but with a touch of style, it becomes a beautiful masterpiece.
How then, can an engaged couple discover their wedding style? Here, Alicia gives us the inside scoop on the secrets of unforgettable wedding design.
How do you help couple's determine their wedding style?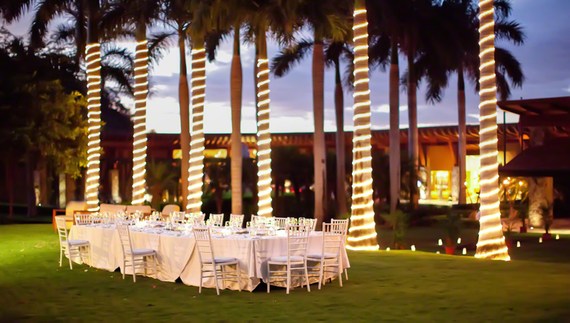 I always ask couples to imagine what their dream home would look like. Interior design is a great inspiration and can be translated into the home, which will again help tell the story of who the couple is. If a bride has multiple styles, each can be considered in the event design, as long as it is done tastefully. In the past, we have designed an Indian and Scottish wedding ... it can work! And because style is about telling a story, if you have many styles, so does your story.
With so many pins, voices and websites out there, what do you suggest brides do to de-stress?
Take the wedding 'off-line.' Only look one to two days a week at wedding-related things -- like you would with the Sunday paper. We also suggest that our clients only 'plan' one night a week. (We tend to get more done when we are focused!)
What if the bride and groom's styles conflict from one another?
Not a problem! In order to have a successful marriage, you will have to remain an individual by being true to yourself throughout your lives together. This can also be applied to the wedding. One of the reasons that we have the couple fill out our initial questionnaires when they first sign on with us is so that we can bring in both their individual personalities in addition to who they are as a couple.
Farm tables are still king! Couples love the look and feel of the exposed wood! It adds elegance and grandeur to any occasion. The anthropology aesthetic is also huge right now: eclectic artifacts and unconventional accessories. A few other popular trends include fun prints, mixing and matching tableware and the bohemian look. (Or, as we like to say, "Let's get married with dream catchers in the desert and an awesome floral garland headpiece.")
Where do you find inspiration for weddings & events?
I find inspiration in whatever story the couple wants to tell, including their history together and individual passions. I also find inspiration in everyday life. My goal is to create environments where people can forget their everyday lives and really live, love and cherish each moment.
What advice do you have for couples trying to plan their color palate?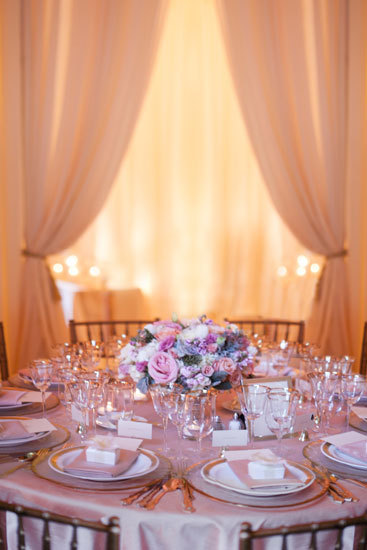 We first like to discuss what they want the wedding party--including themselves--to wear. This can help us find some direction. We look at if they want a bold or subtle palate and/or if they want more of a variety of colors. Then we work with their favorites!
What important lesson have you learned that every upcoming bride should know?
Don't loose sight of the fact that this day is to celebrate the union of two families coming together and it is meant to be a joyous occasion. Do not stress too much about the details. It is first and foremost a party, and it is meant to be fun. The more relaxed the couple is in planning, the more fun they will have.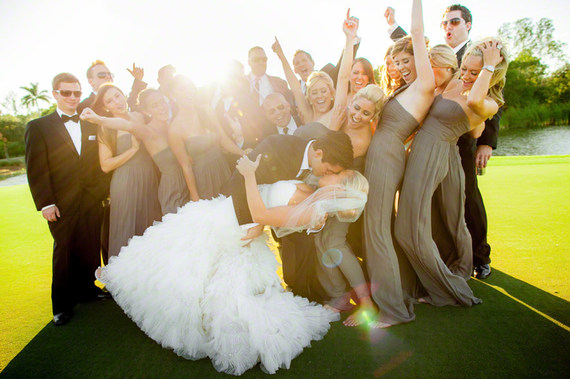 Any exciting new projects or events coming up?
This is our biggest season yet, and with over 40 events we are so excited to be a part of so many great events! We are also in the process of finalizing a workshop series that will combine floral, photography, and calligraphy lessons (just to name a few!). In the fall, we are hosting an array of "Wedding Showcases" featuring our beloved 1978 Airstream Argosy "Argy" at our favorite venues in Wine Country to meet and greet potential clients and to help them plan their upcoming weddings.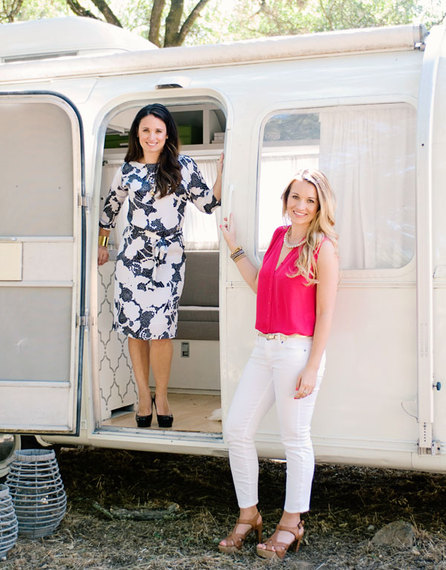 Many many thanks to Jessica, Hazel and Alicia at Alicia K Designs in San Francisco for contributing to this article.
Wedding planning and design tips from Alicia K Designs - Article by Clane Gessel Photography
Related