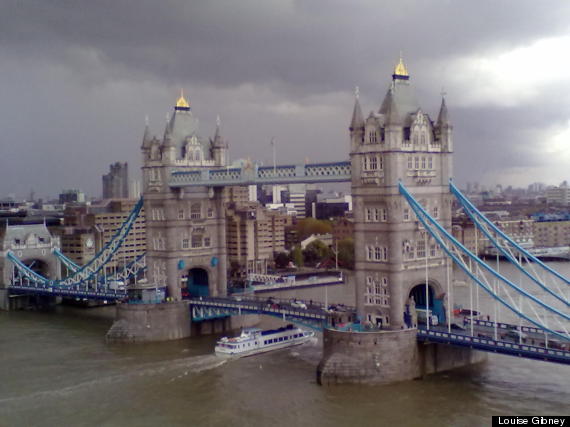 This week's Moment of Travel Zen comes to us from Louise Gibney, a travel blogger, of Northampton in England.
I head to London for the weekend a lot to see friends and to get up to fun and interesting things. I love escaping to the city for a while, really enjoying the little hidden treasures you find through knowing the locals a bit and Googling interesting things.

My family and I used to do a few day trips a year as a 5-some when we were growing up, and it always fills me with a sense of excitement going into London for pleasure - business, not so much! I feel a great sense of pride in our capital city, and I could not believe it when a friend from Newcastle said they'd never been! We're taking him this summer....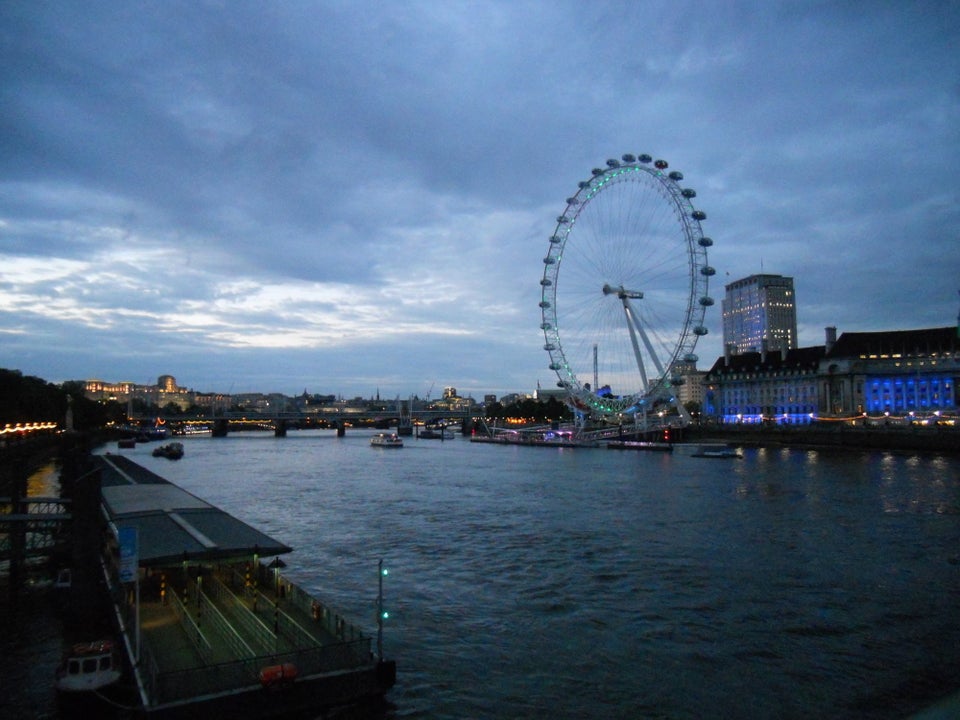 And to see our past featured Moments of Travel Zen...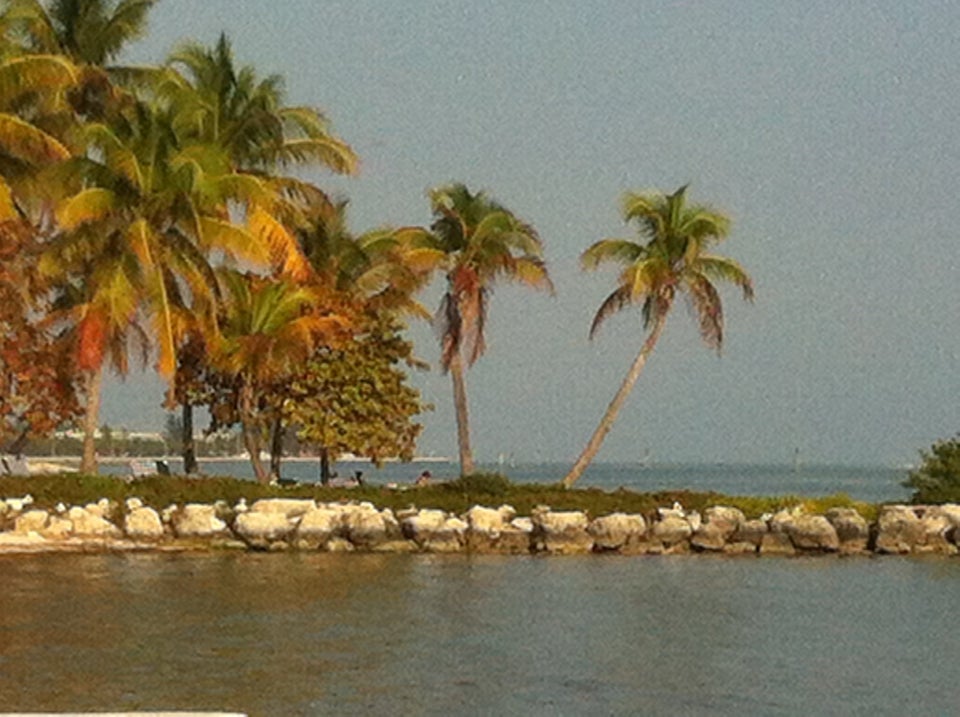 LOOK: This Week's Moment of Travel Zen