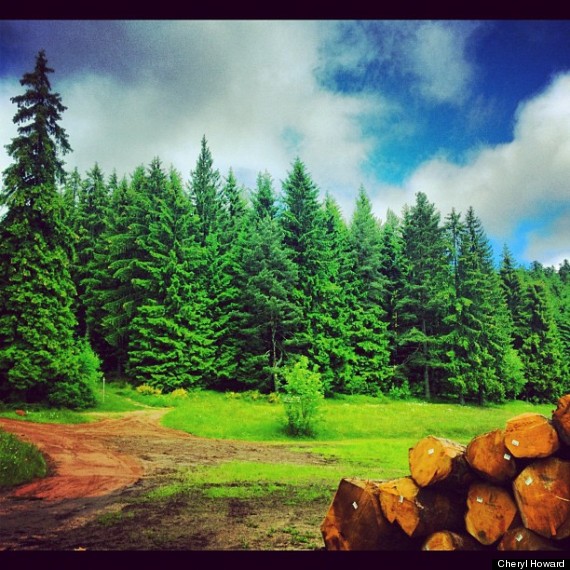 This week's Moment of Travel Zen comes to us from Cheryl Howard, a European travel blogger who spent a week in the Black Forest of Germany last June volunteering as an English instructor.
"Our resort was very isolated -- perfect for a week of intensive learning! I took this photo while out for a walk with one of the students as I felt it captured everything I thought the Black Forest would be -- tall green trees, paths for hiking, bright blue sky and piles of timber here and there. I fell in love with the beautiful area and enjoyed my time of getting back to basics there (no Internet access)."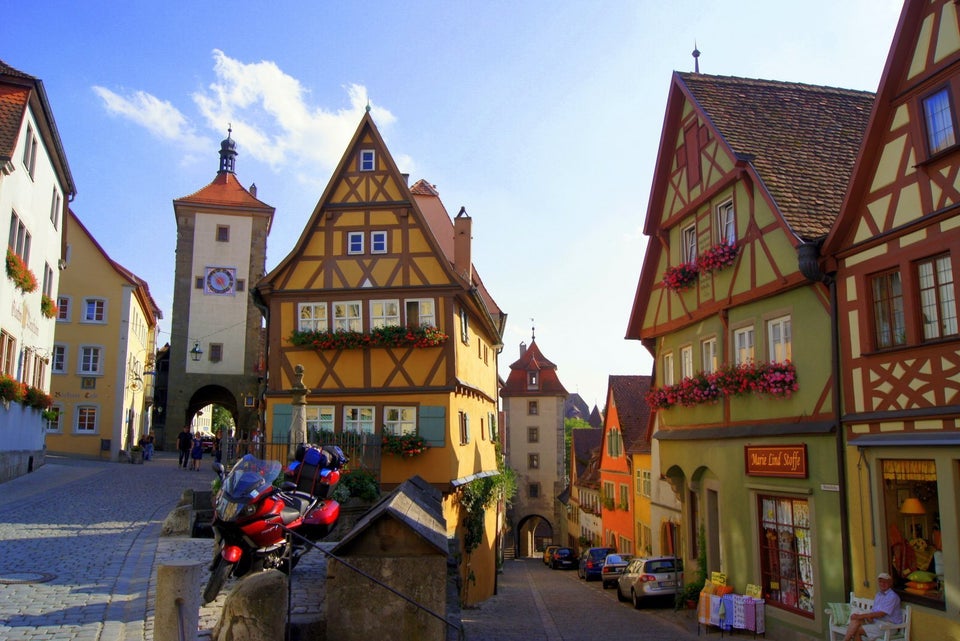 And to see our past featured Moments of Travel Zen...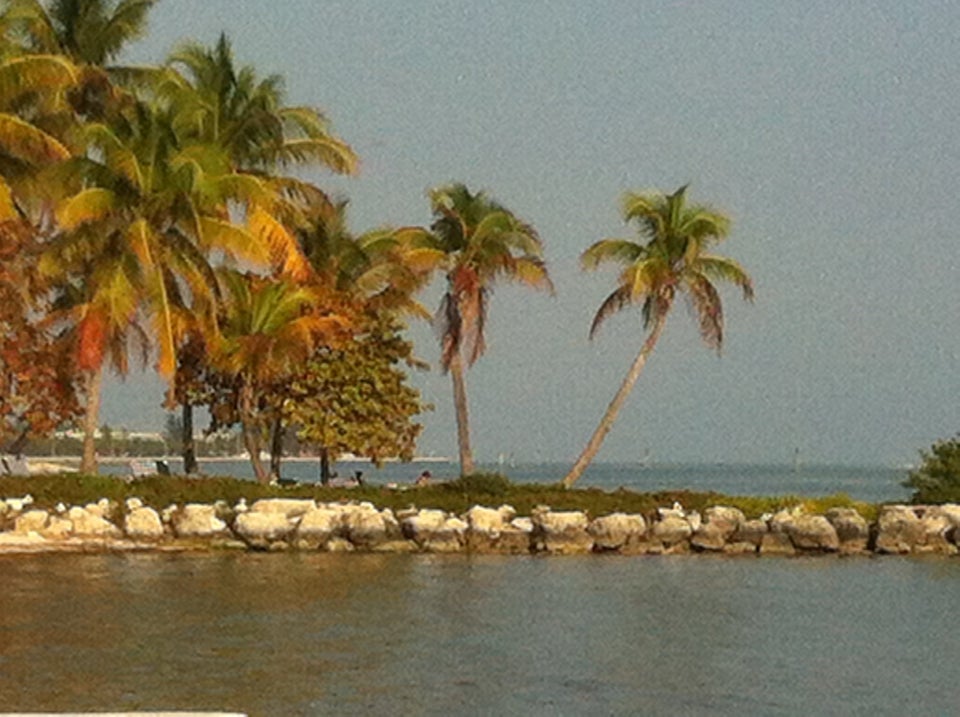 LOOK: This Week's Moment of Travel Zen