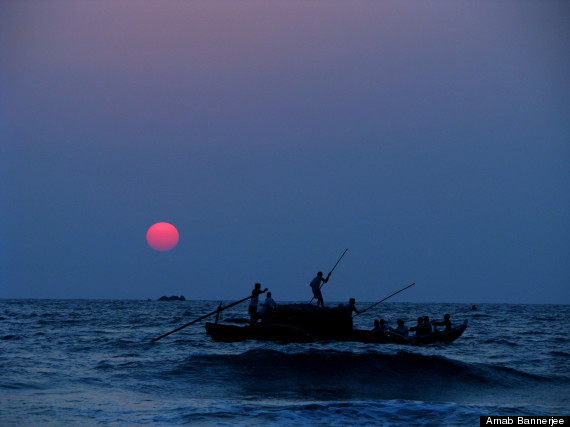 This week's Moment of Travel Zen comes to us from Arnab Banerjee of the setting sun over the beaches of India.
"Walking through the beaches of Konkan (the west coastal regions of India) always gives you fantastic views. But what differed while my evening walk over one of the beaches of Tarkarli was that of the culmination of human interaction with nature as its backdrop. It was picture made to order. The return of the fishermen folks after a toiling day's work, and the setting of the sun gave a mystical feel to the whole atmosphere. People say that photographs capture moments, but I could not capture the wonderful songs they sang. The song was about the respect of the fishermen towards the surging "Waves and the "Sun" calling them "THE NAVIGATOR" of their lives."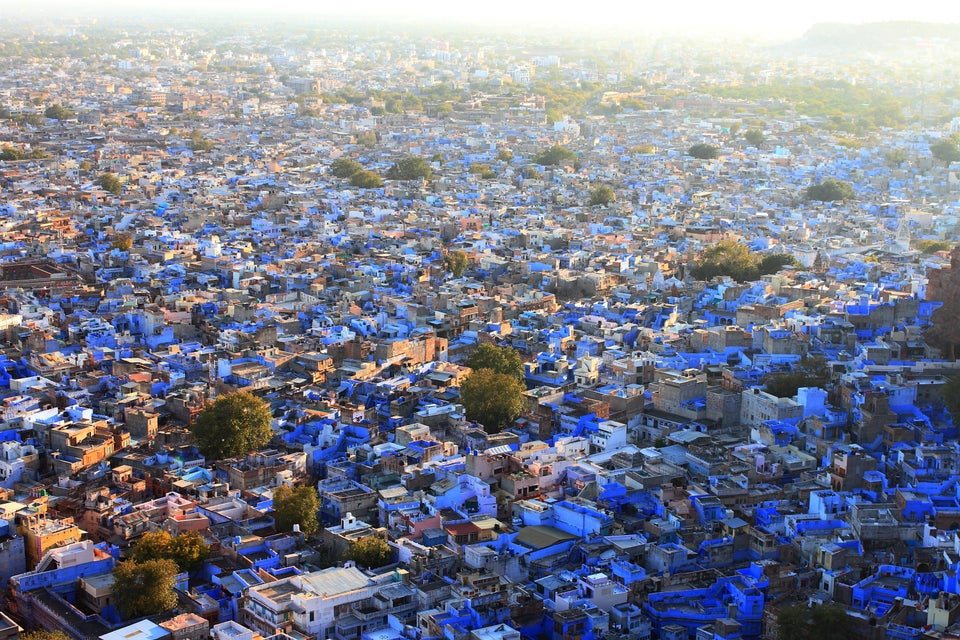 And to see our past featured Moments of Travel Zen...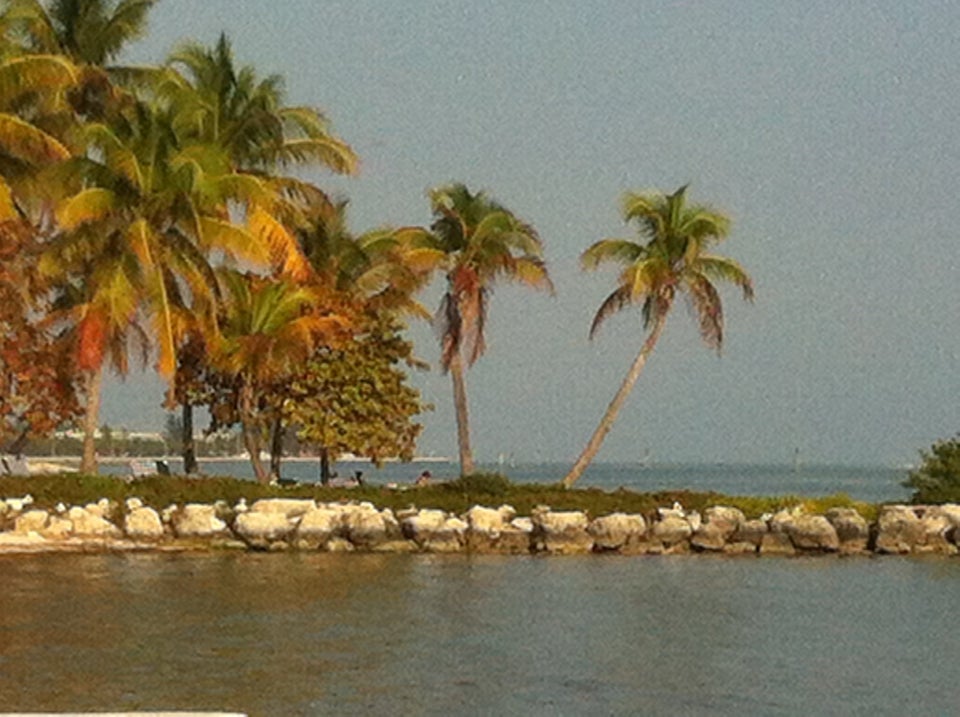 LOOK: This Week's Moment of Travel Zen