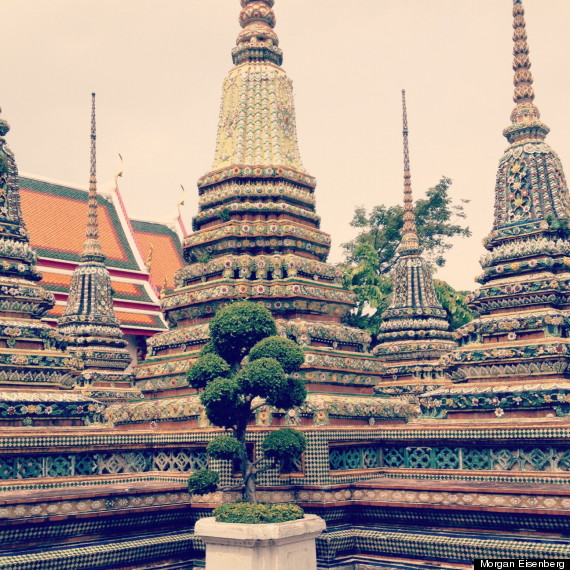 This week's Moment of Travel Zen comes to us from Morgan Eisinberg of Wat Po in Bangkok. She traveled to Thailand for ten days in October 2012 at the end of the country's rainy season to see her sister and best friend, Andrea. During her time in Thailand, she experienced the Thai culture, took an authentic cooking class, spent time on the beautiful beaches, rode an elephant, and snorkeled.
"Wat Po is a Buddist temple right next to the Grand Palace. It is known as the temple of the reclining buddha. When I took this picture, I was feeling a sense of peace and happiness for the opportunity to see the world! I love and practice yoga regularly so it was truly special to experience this spiritual connection."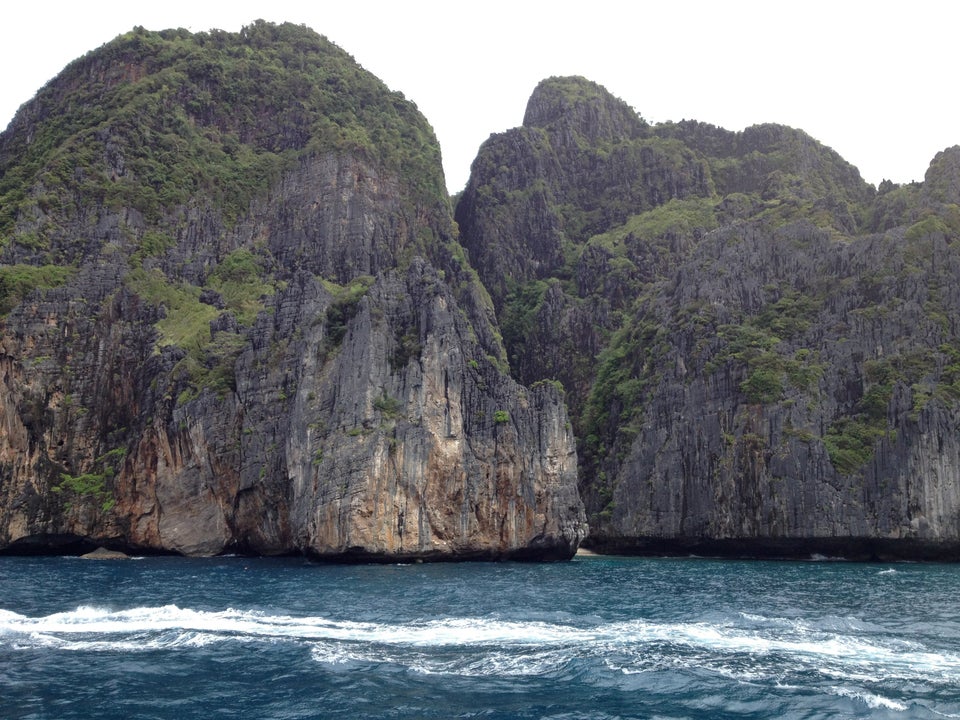 And to see our past featured Moments of Travel Zen...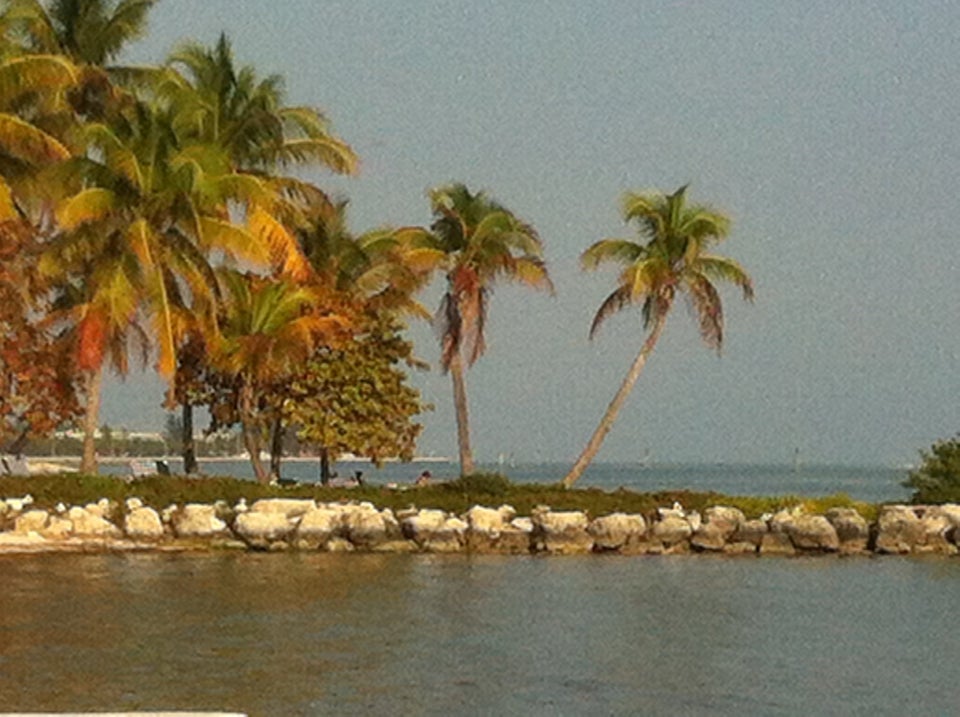 LOOK: This Week's Moment of Travel Zen