Your child does everything she is supposed to. She earns great grades, obtains strong SAT/ACT scores, makes a difference in her community and develops her academic passions. She applies to a college among another 100,000+ applicants, and against the odds, she gets in. Piece of cake. You are done and just have to find a way to pay for it. Right?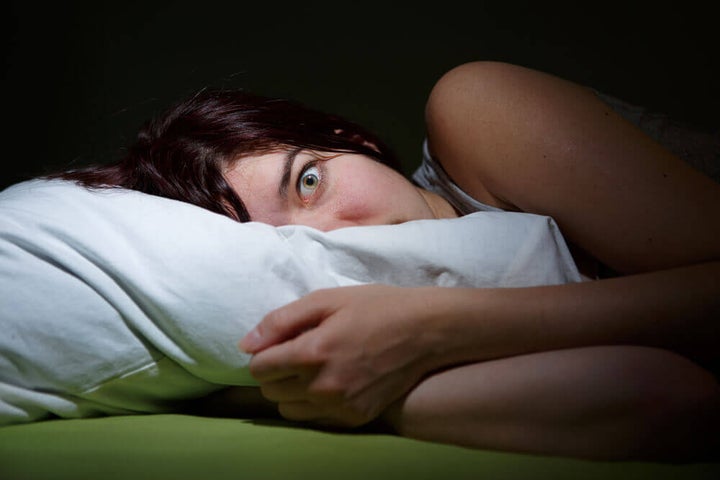 Wrong. The LA Times broke a story of UC Irvine changing its appeal process in the wake of hundreds of rescinded offers of admission. The story of admissions decision appeals is not why I write this article today. Rather, I want to explore the underlying reason why UC Irvine revoked the offers of admission in the first place. Some of the students claim that their offers of admission were revoked because their high schools failed to send their final transcripts by the college's required deadline.
Said differently, they were kicked out of UC Irvine for something they didn't do.
I sincerely hope that UC Irvine reverses course on the decision (full disclosure: I went to law school there). These students have worked too hard to have their hopes dashed by the omissions of their high schools' counseling office.
Your children should use this nightmare scenario as a learning opportunity: your child is responsible for getting into college and keeping her spot at that college after she has been admitted. Let me repeat: your child is responsible for her acceptance. After fighting tooth and nail to get into college, your child should do the following to ensure there is a spot for her in the fall:
1. Finish strong. Colleges will rescind offers of admission for admitted students whose grades drop from 'As' and 'Bs' to 'Cs' and lower. Admission is conditional—do not let senioritis thwart a promising future. Your child must demonstrate maturity and that she treats her education seriously.
2. Stay on top of deadlines. Your child must ensure that the final transcripts, and any other required submissions, are received before the deadline. Call the admissions office, call the high school counseling office, for confirmation. Stay on top of it before it becomes a problem.
3. Apply for housing. Not every college guarantees on-campus housing for freshmen. If your child wants to live in the dorms—apply early. Students who apply for housing late may find themselves situated in a less desirable room or somewhere off campus (this happened to my younger brother).
4. Thank your recommenders. Your child should learn the art of being gracious. A small gift or thoughtful card is an appropriate way to say thank you to any teacher or counselor who helped your child earn admission. These teachers and counselors wrote on your child's behalf on their own time—on top of lesson plans or meeting with other students.
5. Keep the social media profiles politically correct. I have written about this in the past, but let me address it again—admissions officers have revoked offers of admission to students who have posted offensive material or material that suggests poor judgment. Click here for my previous post on this topic for further guidance.
Related
Popular in the Community