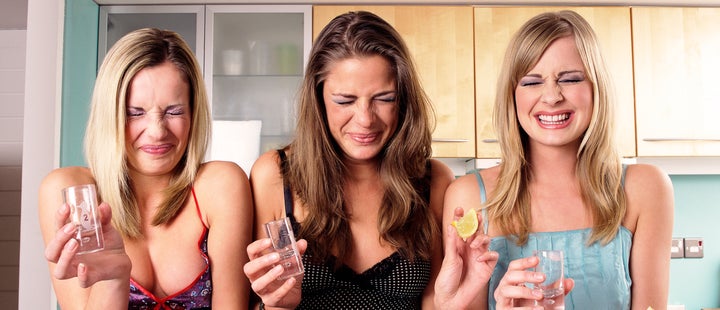 This year, why not celebrate one of Mexico's greatest exports by practicing the right way to enjoy tequila? In other words, sip it. Because if you shoot tequila with salty lick and squeeze of lime, you're doing it wrong.
David Alan, manager of trade education and mixology at Patrón Tequila, told HuffPost that the tendency toward tequila shots is a remnant of days "when crappy tequila dominated the market." He added, "The shooting ritual was a quick way to get it down the hatch so you didn't have to taste it. You don't need salt and lime anymore because there's so much good tequila on the market."
And Americans are buying it up. According to the Distilled Spirits Council for the United States, U.S. imports of tequila grew 98 percent between 2002 and 2014.
But how do you pick the best ones to sip?
Avoid mixtos tequilas; they're fermented with a mix of blue agave cactus and other sugars, such as cane or grain alcohol, and tend to be rough stuff. Instead, seek out tequilas made completely from agave ― they're much smoother.
After that, Alan said, it's taster's choice.
"People who like something that's more zesty and spicy generally go for blanco or silver tequilas," which are virtually un-aged and retain the punchy agave flavors, Alan says.
If you want something with more of a woody flavor, look for color in reposado tequilas, which are aged 2 to 12 months in oak barrels, or añejos, which are aged 1 to 4 years.
"The longer you age the tequila, the less agave profile you taste, and the more wood influence you taste," Alan said, adding that a lot of drinkers consider reposado tequilas to be "the perfect balance of agave flavor and barrel influence."
But just because a reposado tequila is more expensive doesn't mean it's necessarily better.
"To me, a sipping tequila is a tequila that tastes good out of the glass when sipped on its own," Alan added. "Why would I want any tequila on my back bar that you couldn't sip or that didn't taste good on its own?"
If you're still not into sipping, below are some cocktail recipes to help make your National Tequila Day one to remember. Just drink responsibly, and you'll remember it.
The Perfect Margarita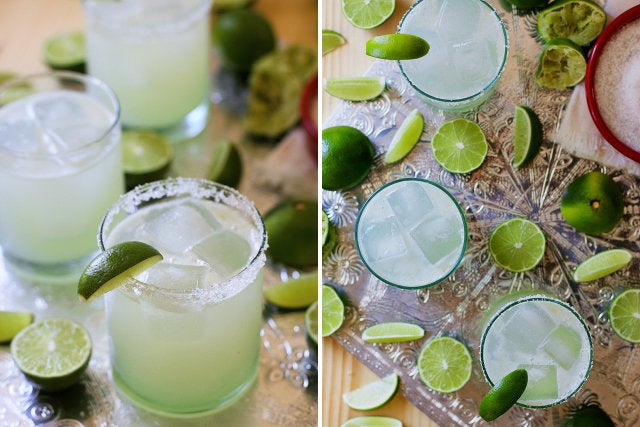 Rosemary Bloody Maria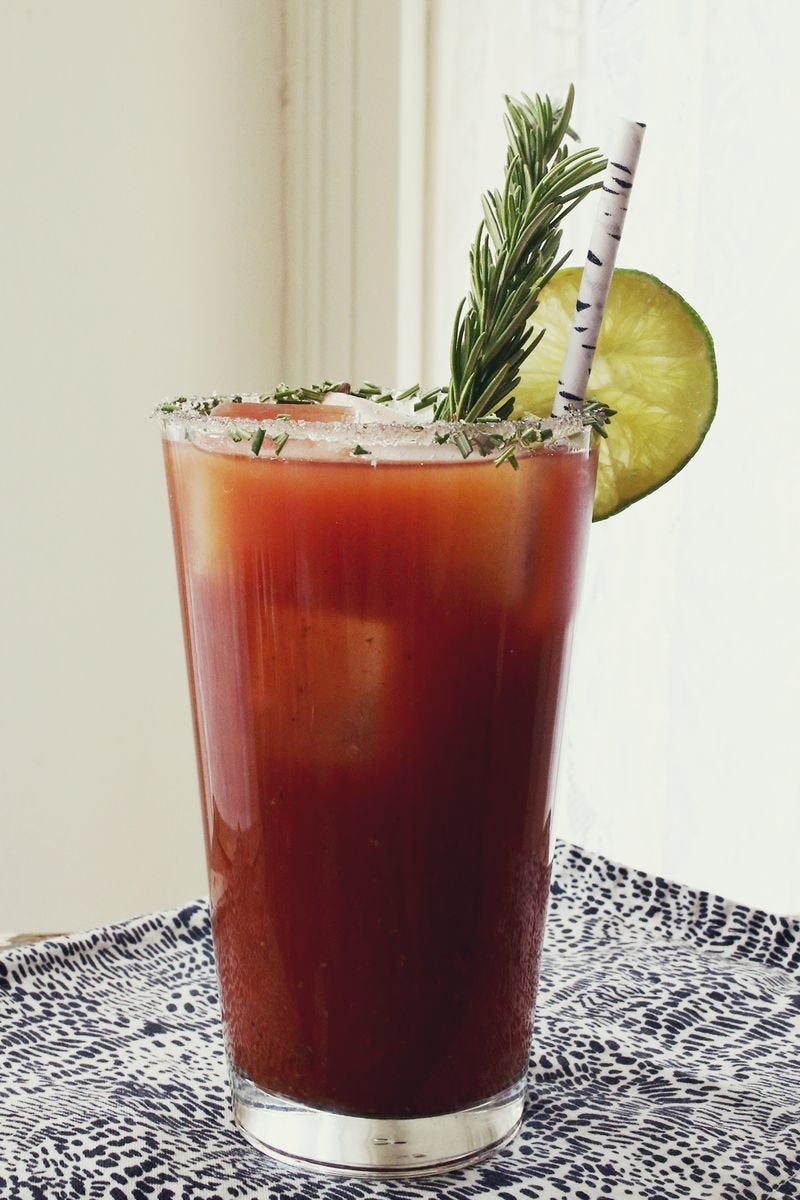 Spicy Rosemary Rhubarb Margarita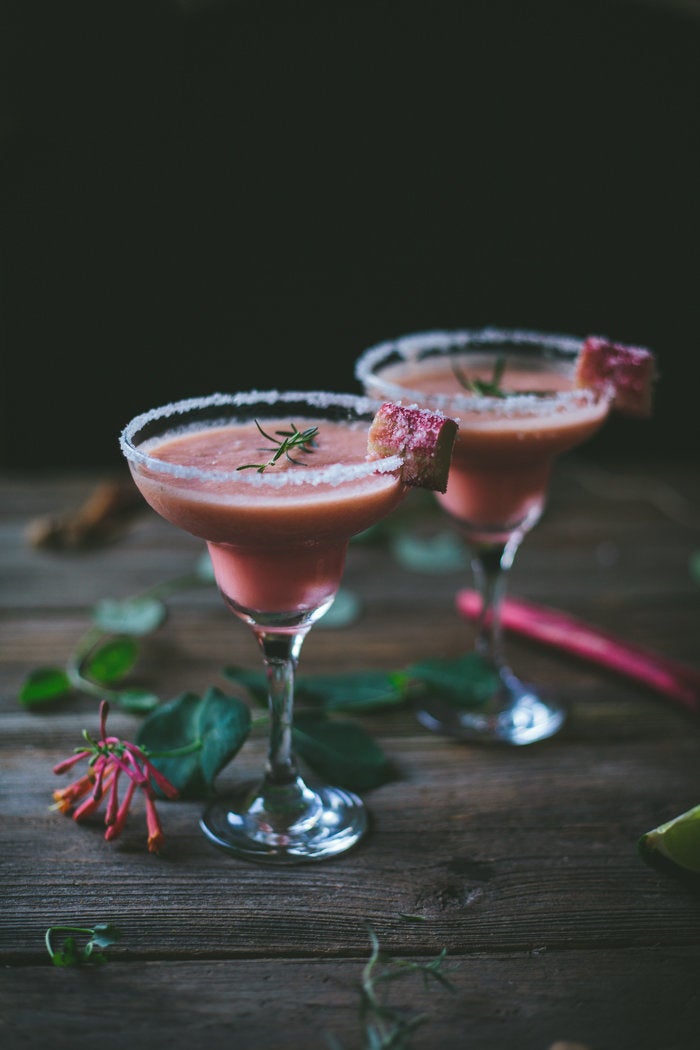 Fresh Cranberry Ginger Vanilla Margaritas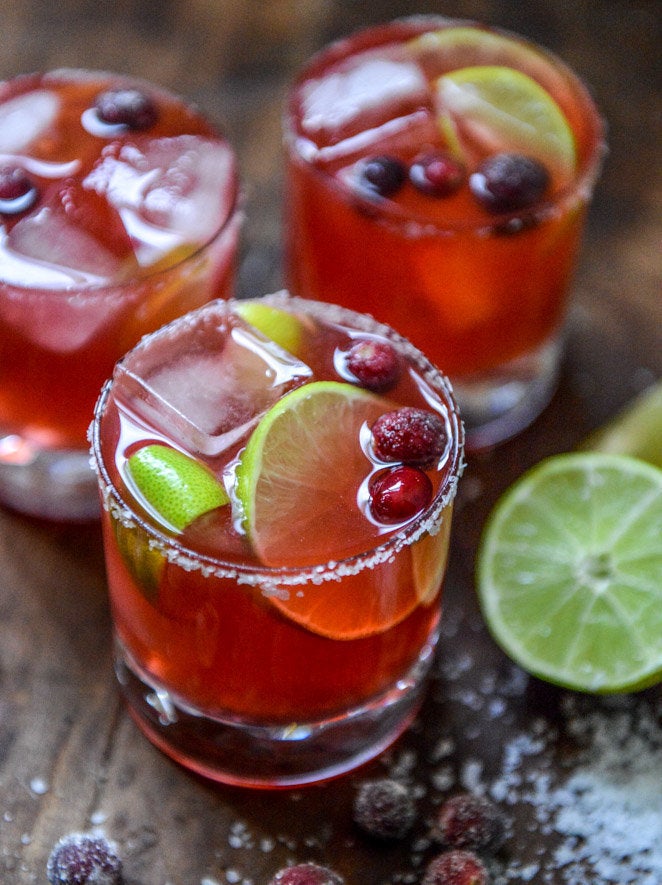 Jalapeño Infused Tequila with Mango Juice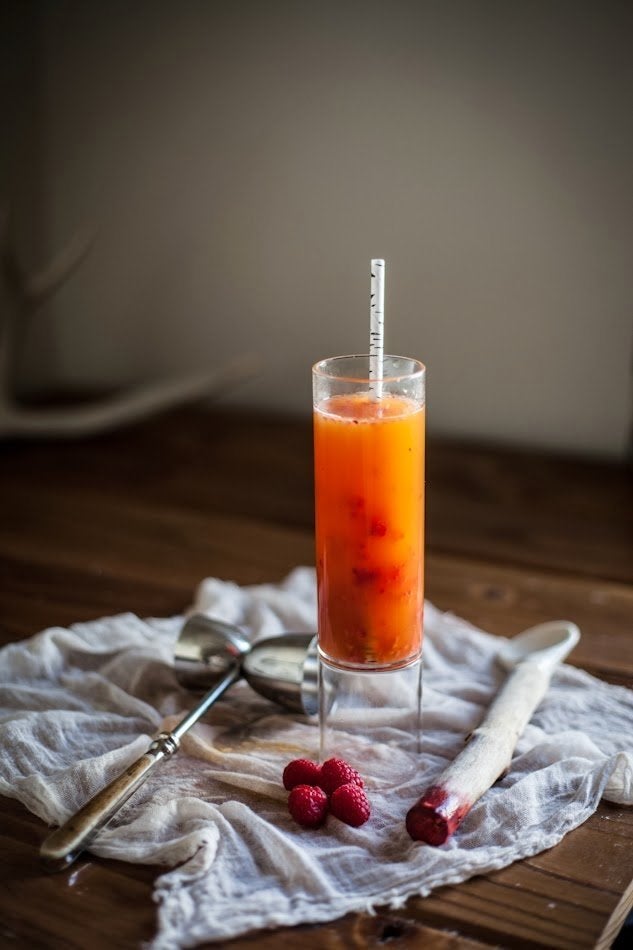 A Paloma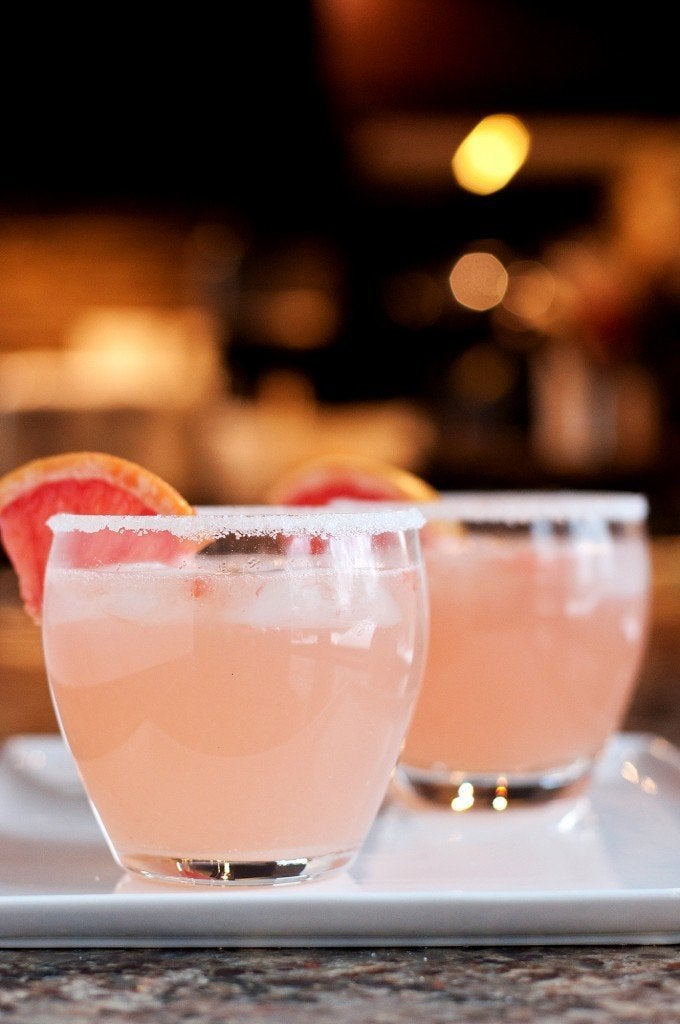 Mango Jalapeño Margaritas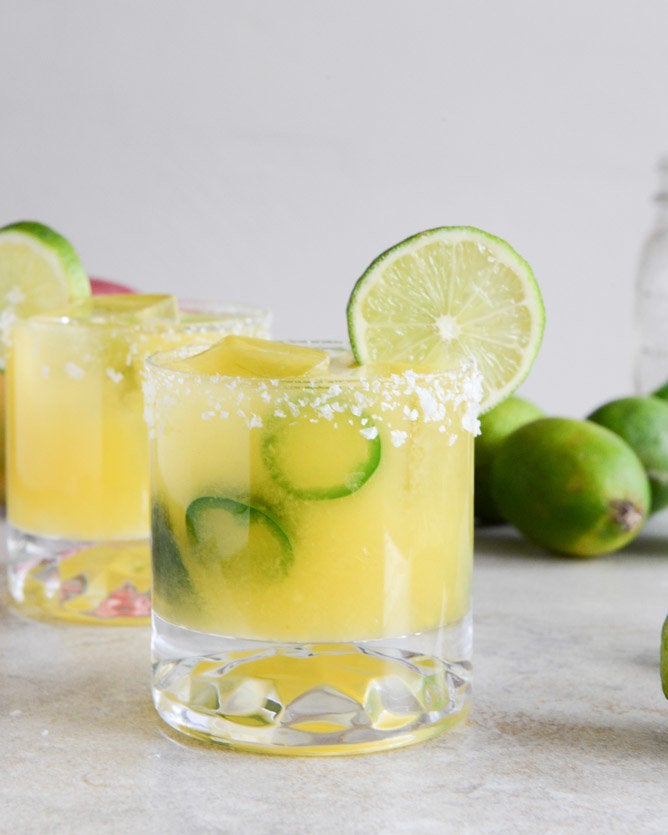 The Barfly Cocktail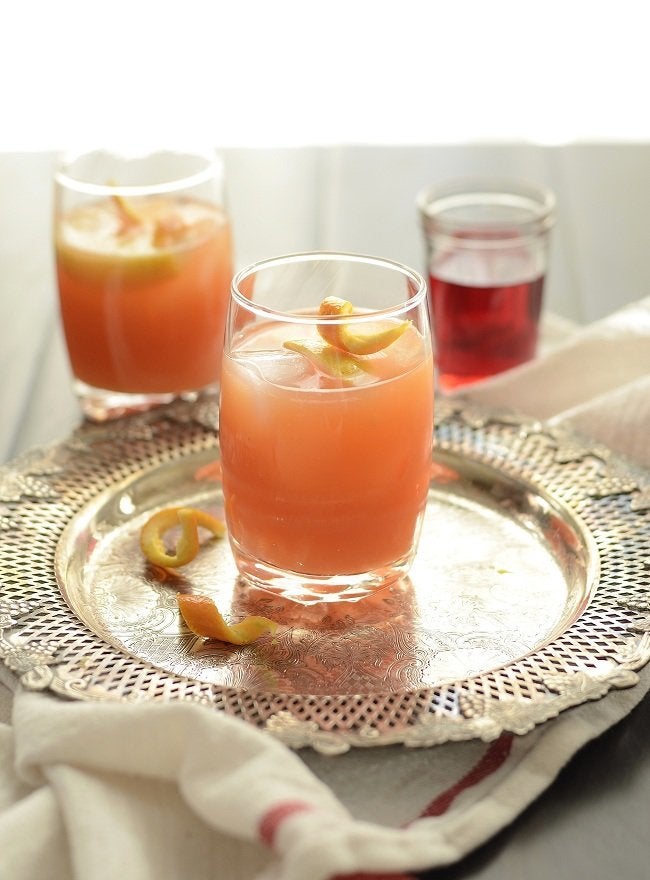 Blood Orange Margaritas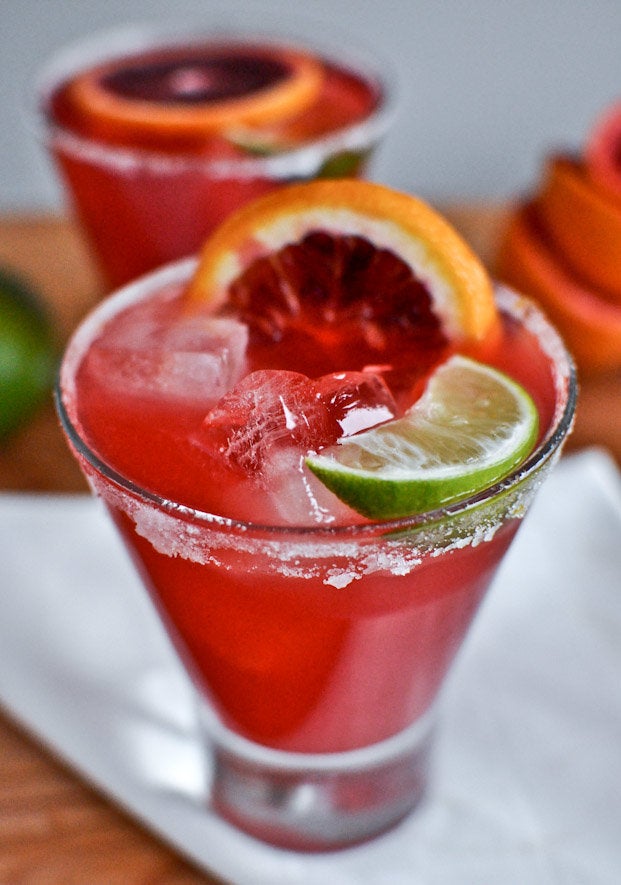 Strawberry Sriracha Margarita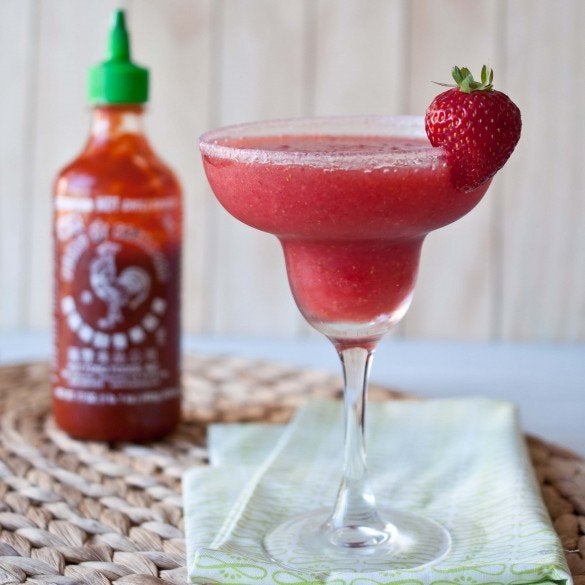 Coconut Creamsicle Margaritas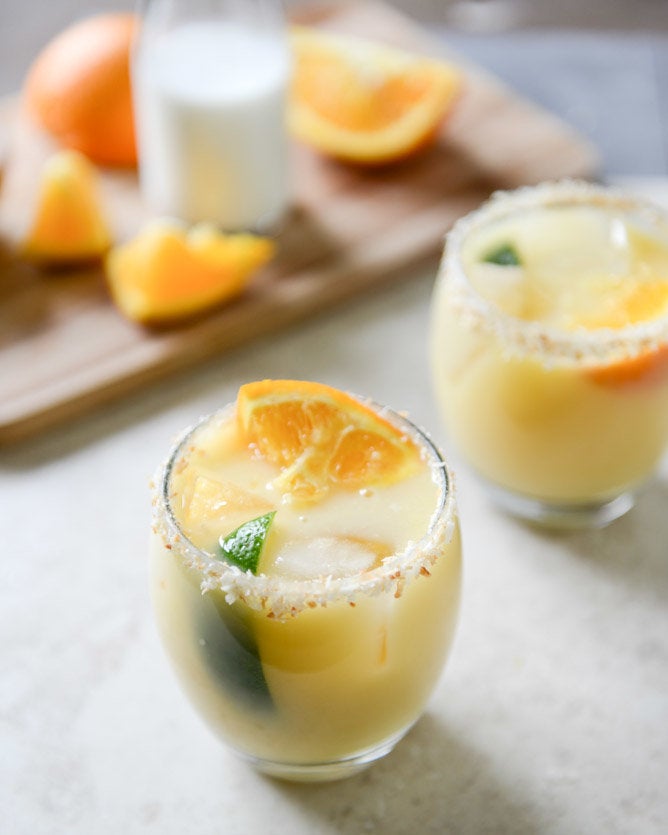 Carrot Bloody Maria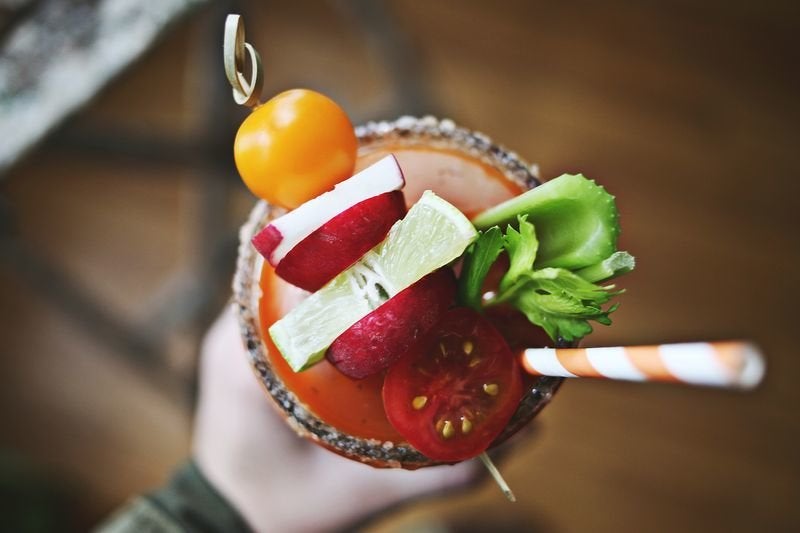 Spicy Tequila Sunrise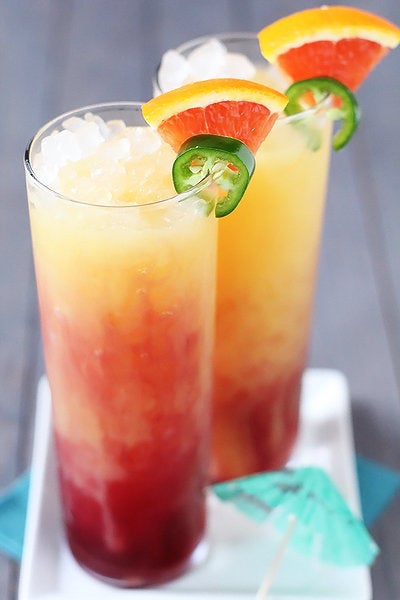 Fresh Pineapple Margaritas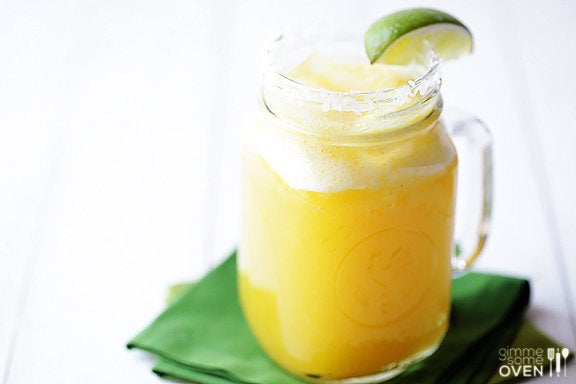 Spicy Melon Tequila Sunrise Punch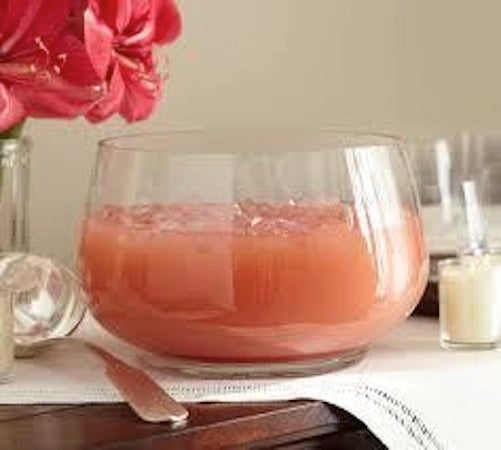 Tequila-Thyme Lemonade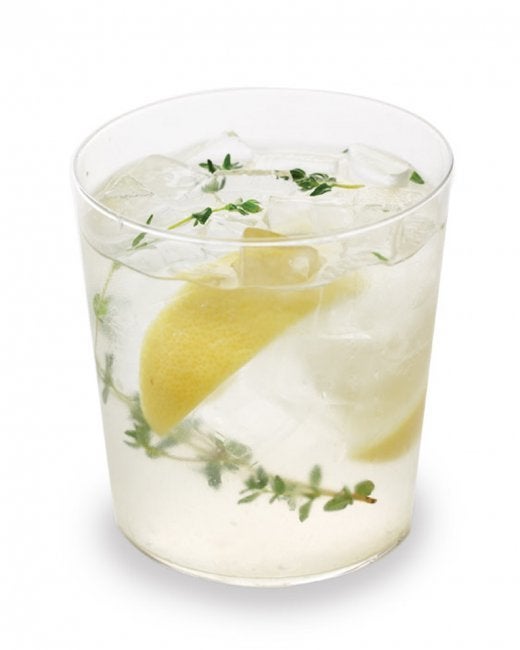 Fresh Strawberry Coconut Margaritas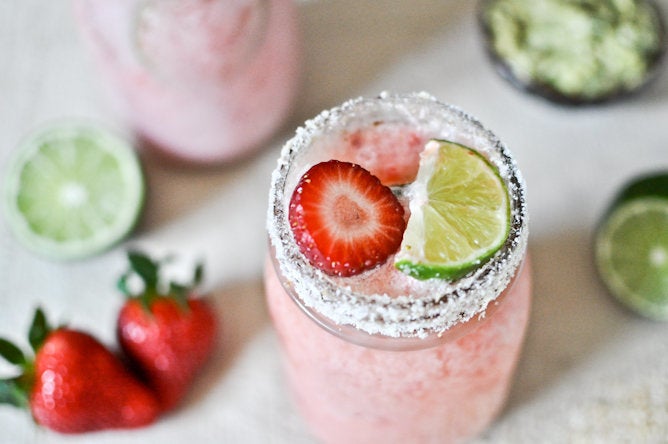 Frosty Mexican Bulldog Margarita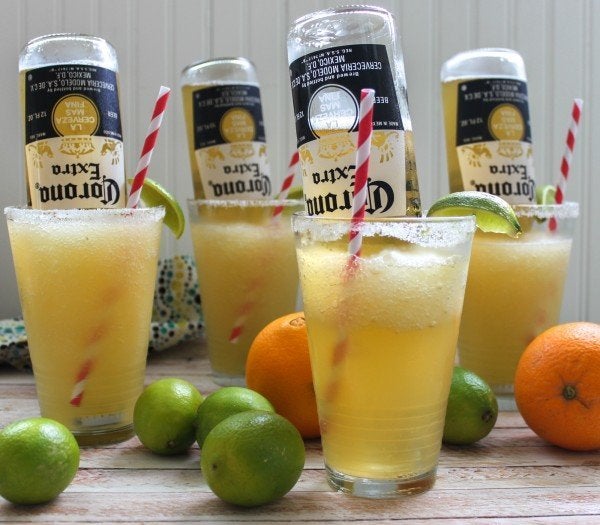 Pomegranate Margaritas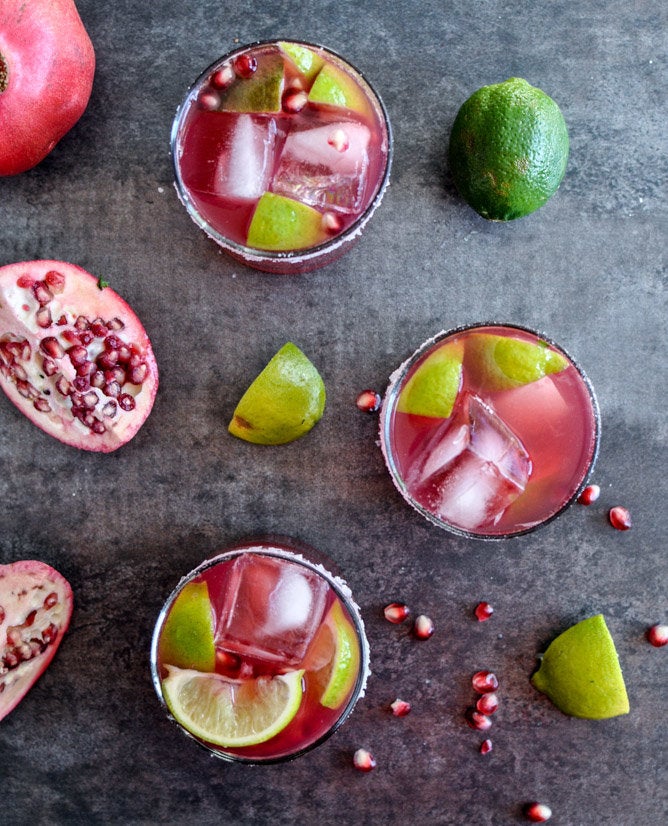 Tequila Mojito Cocktail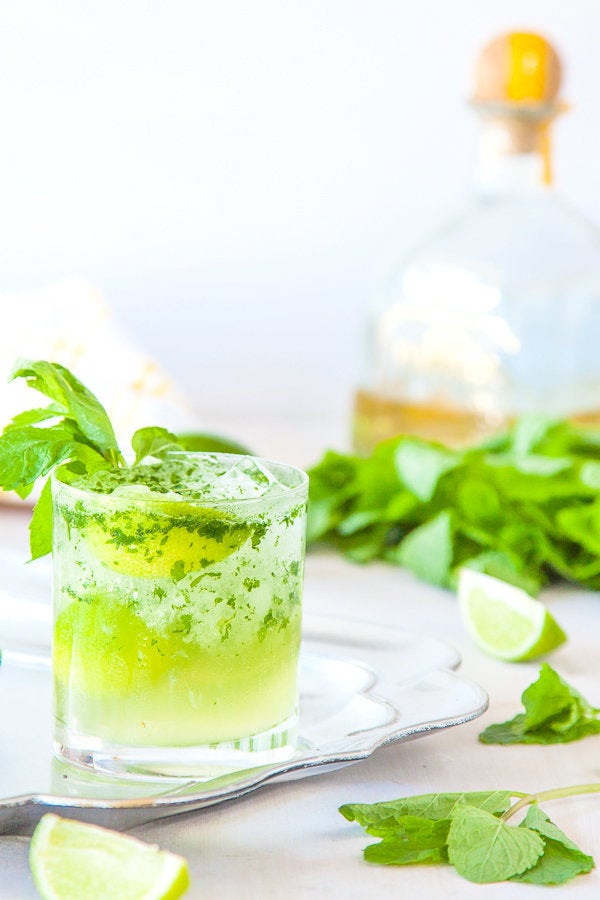 Raspberry Margarita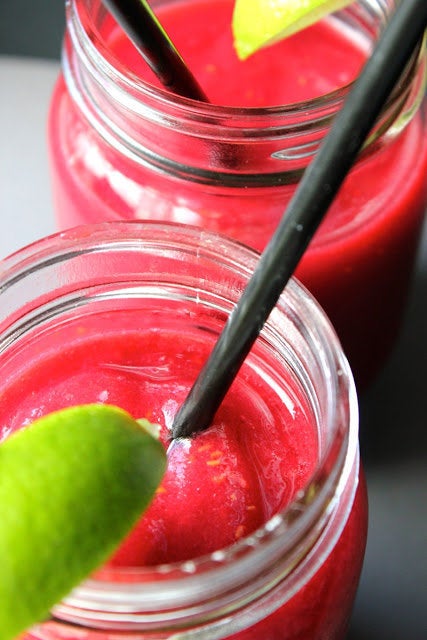 Make Ahead Frozen Chambord Margaritas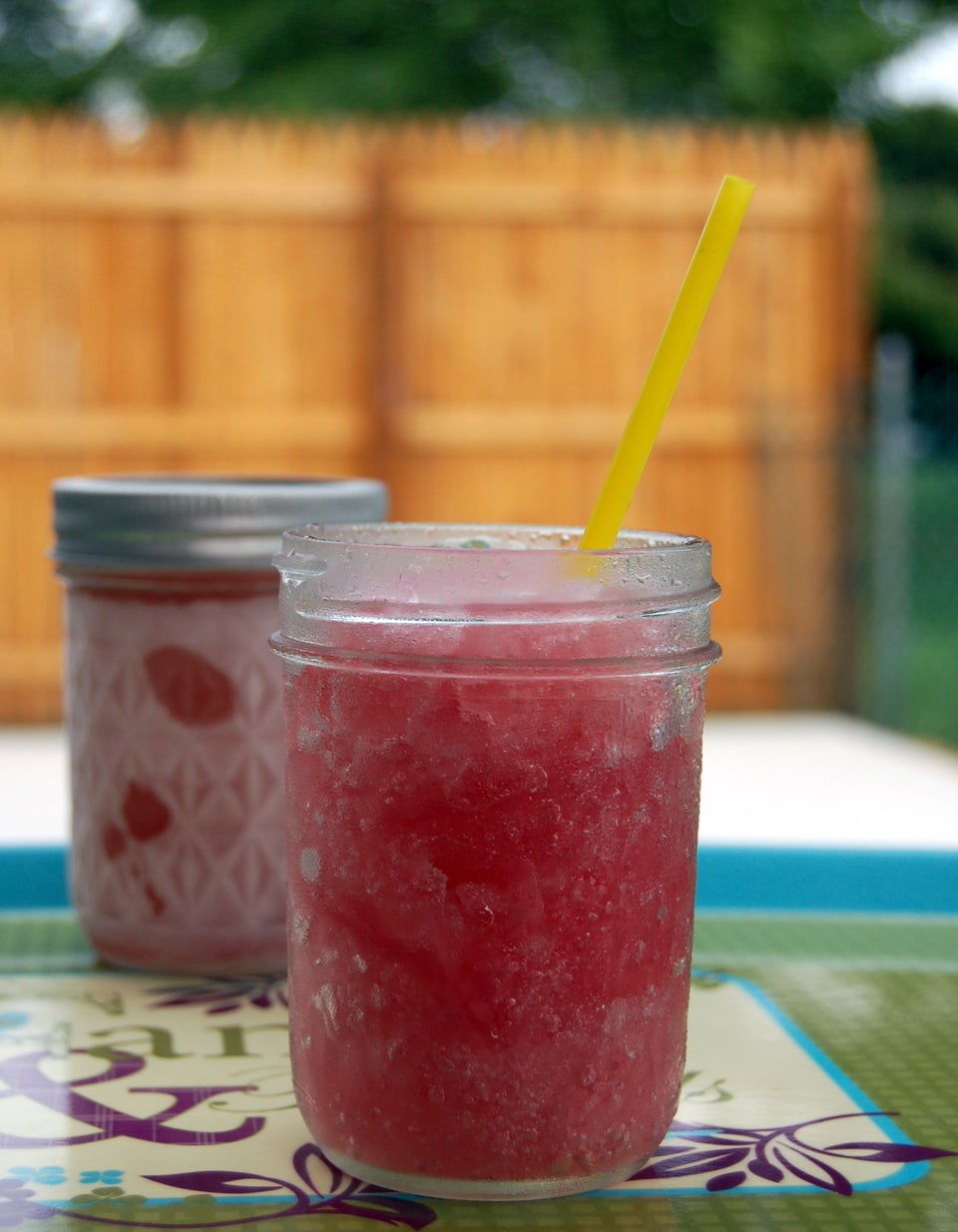 Green Margaritas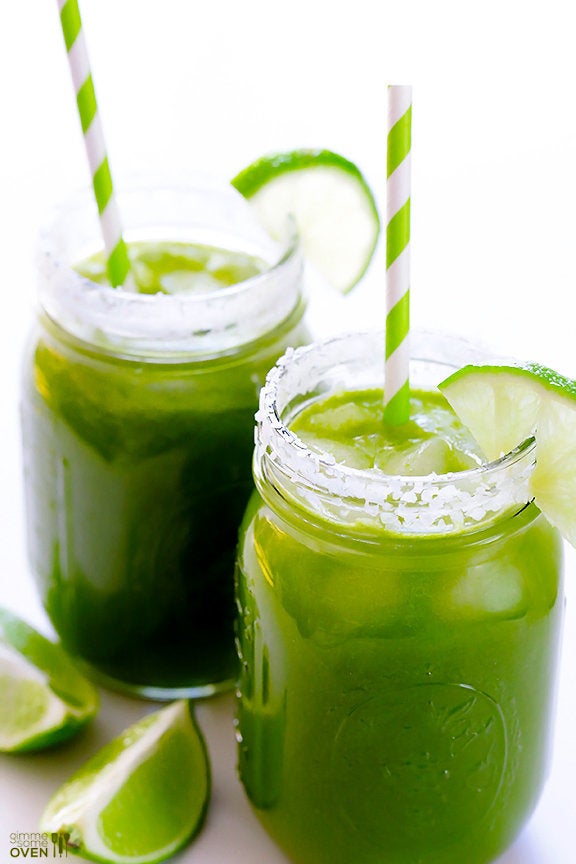 Michelada Primaverde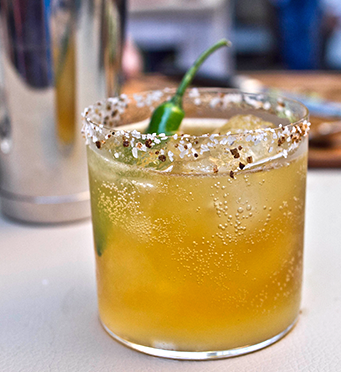 Smoky Mango Margarita With Cilantro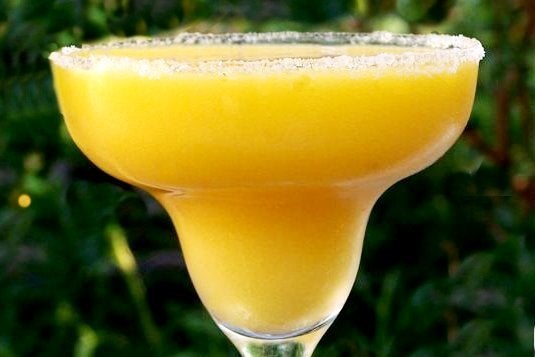 Blackberry Lime Margaritas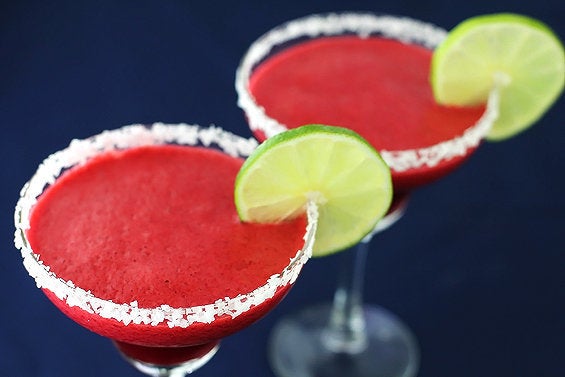 Popular in the Community