Thanks to easy access of the Internet, we have made a ritual out of reading online customer reviews before we make a purchase, patronize a restaurant or book a hotel room. The wealth of crowdsourced, peer advice allows us to make an informed decision when we decide how to spend our money. But, why don't we practice this ritual when picking a bank, a credit card or any other financial product?
According to the 2013 BrightLocal Local Consumer Reviews Survey, the types of businesses that consumers most commonly read online customer reviews for are restaurants (61 percent), doctors/dentists (32 percent), hotels/B&B/guest house (27 percent), general shops (18 percent percent) and hair/beauty salons (17 percent). And, 65 percent of respondents said they'd be more likely to use a business which has positive online reviews.
Of the 19 business types available for choosing in the survey, none of them included financial institutions.
Banks are responsible for safeguarding one's hard-earned money, but yet consumers are more likely to read online reviews for their next restaurant visit than for their new bank. While word-of-mouth recommendations are likely to be the most convincing when it comes to finding a new bank, it is still a good idea to get more perspectives from other people who are (or were) customers.
Don't forget to compare products.
Furthermore, the lack of consumer research extends to the selection of financial products.
According to FINRA's 2012 National Financial Capability Study, 61 percent of Americans do not compare offers or collect information from more than one company when shopping for credit cards. "Not performing basic research when shopping for credit cards can result in higher interest rates and, consequently, higher borrowing costs," the report said.
With the vast selection of credit cards that are available in the U.S., introductory offers, APRs and rewards programs can vary greatly from credit card to credit card. The first offer or credit card that is marketed to one individual may be inferior to other offers or cards that could be found if one was willing to do a little research.
Given that it is potentially detrimental to open and close credit cards regularly, it would be prudent of anyone to find one that best fits their spending and financial habits -- the one that would have in place in the wallet for a long time to come.
Whether it is a bank or financial product, online customer reviews provide insight on the benefits and pitfalls of their choices. Making the effort to become more informed means that consumers are better equipped with the tools that will help them reach their financial goals.
MyBankTracker currently has more than 9,000 reviews on banks, credit cards and financial tools from customers. Sure, many of the reviews carry a negative tone, but they remain great resources for learning about a bank or product before actually becoming customer. Additionally, there's a nifty tool at the top of each bank profile page to help you compare that bank to another bank. MyBankTracker's credit card and financial product reviews feature editorial reviews from the staff and from consumers.
Simon Zhen is an analyst, staff writer and columnist for MyBankTracker.com. His columns draw focus to all aspects of personal finance and to bank rates, products, and services.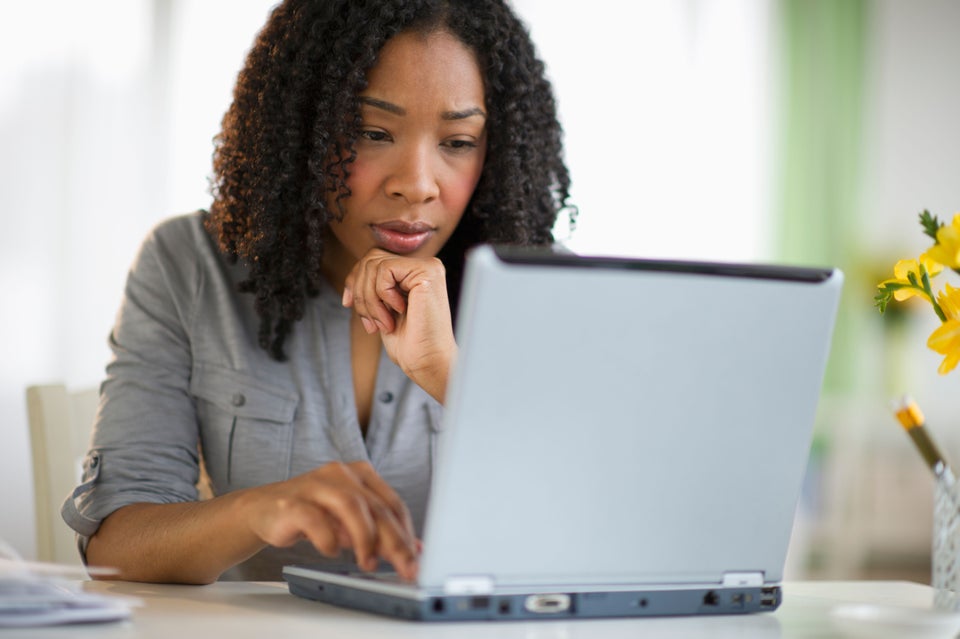 12 Things Every Woman Should Know About Money