We know it's Memorial Day weekend and you'd rather be lying on a beach with a glass of rosé in hand — but take off your sunglasses for just a moment and look at these damn corgis.
Lots of of fluffy-butted corgis gathered on the Santa Anita racetrack in Arcadia, California, on Sunday for the first-ever SoCal Corgi Nationals.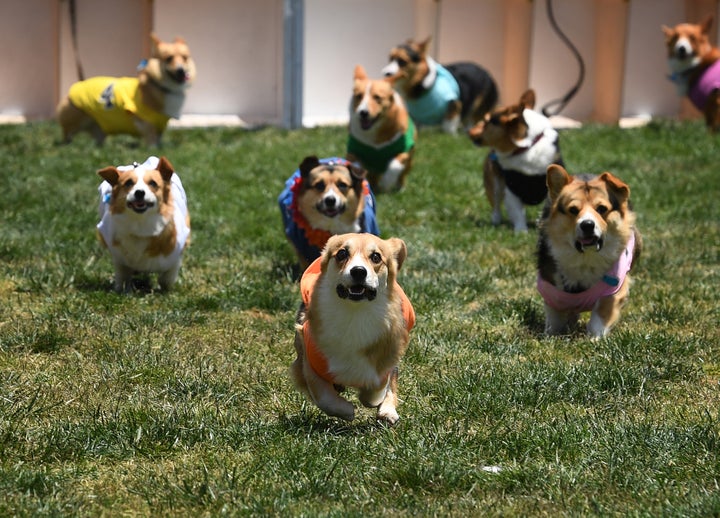 They came, they ran, and they looked extremely cute doing it!!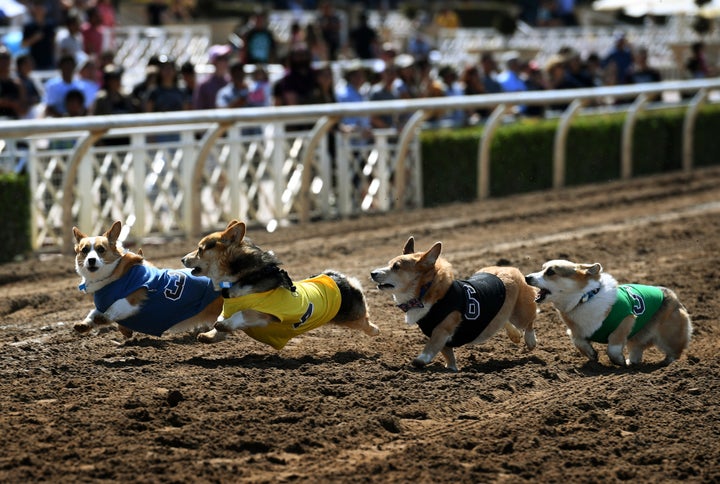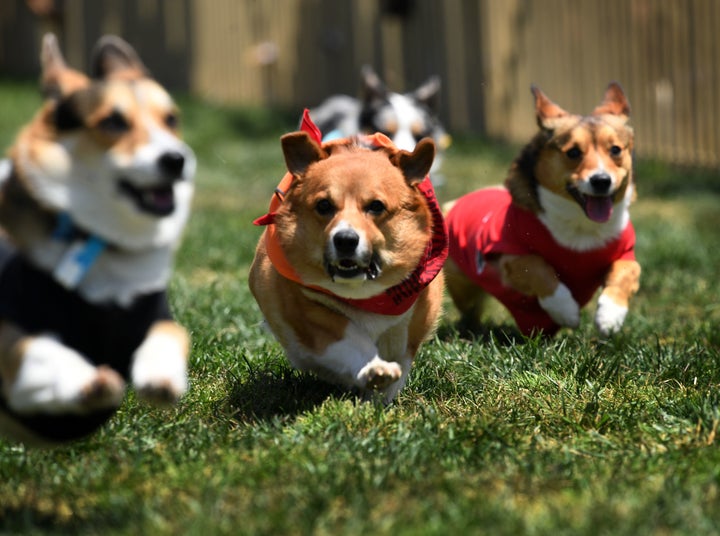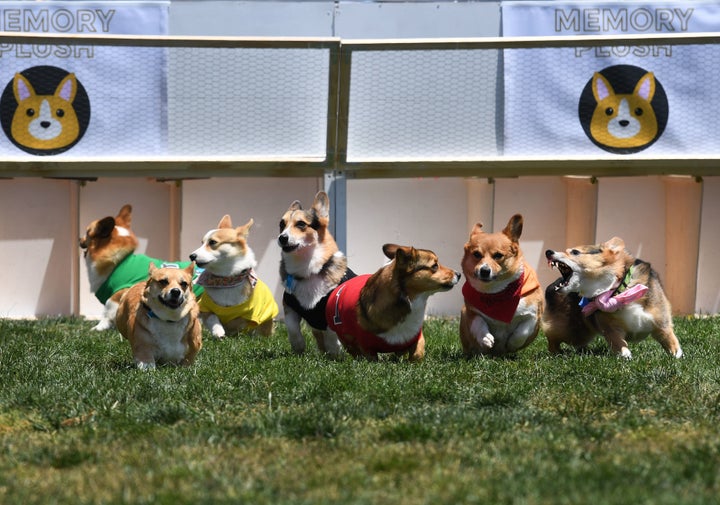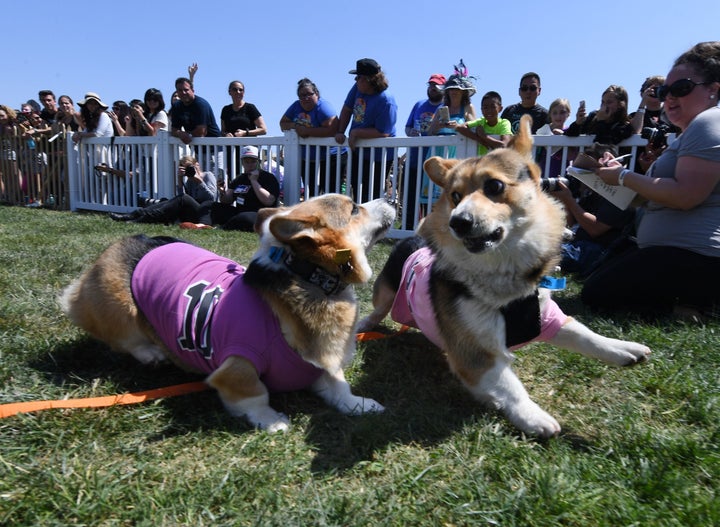 "I'm going to be on the end and he knows I have the hot dogs. We're allowed to use treats," said owner Nicole Yau to the outlet.
LOOK AT THEIR LITTLE BODIES.
A corgi named Roi went home with the title of winner.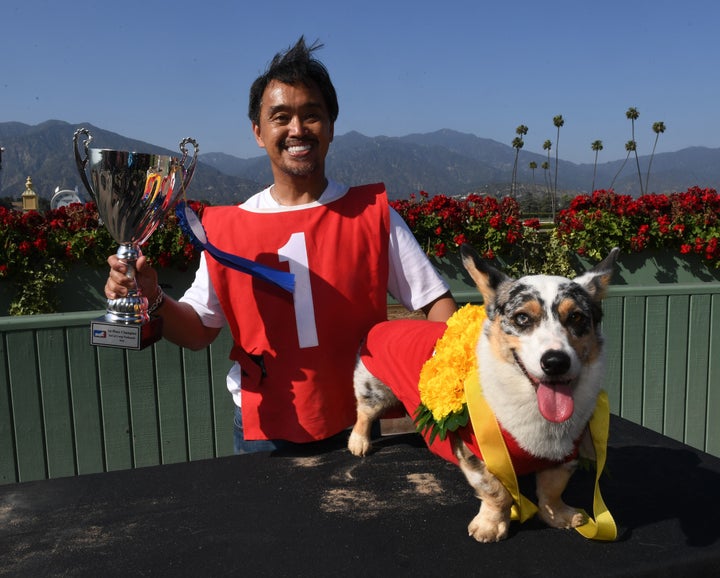 All other corgis went home and likely took naps. Or at least Fitz did.
Before You Go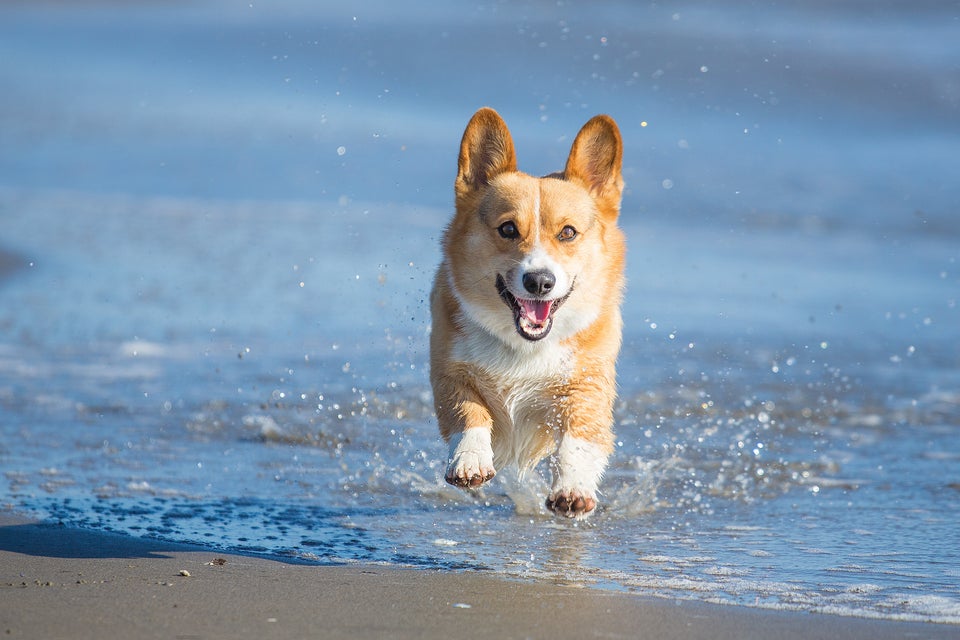 Corgi Cuties
Popular in the Community