Thinking about celebrating Cinco de Mayo this year? Great! But you may want to keep a few things in mind, like the significance of the date and what exactly it is that you're celebrating.
Contrary to popular belief, Cinco de Mayo is not an excuse to get turnt up, down margaritas, don fake mustaches and eat tortilla chips out of oversized sombreros. Nor is it Mexico's independence Day-- that's September 16. Cinco de Mayo, or the "fifth of May" in English, actually commemorates the day Mexican troops defeated French forces in the Battle of Puebla in 1862.
Still not clear on what Cinco de Mayo's all about? Then put down the tequila and pick up a little of what we're putting down in the video above.
Before You Go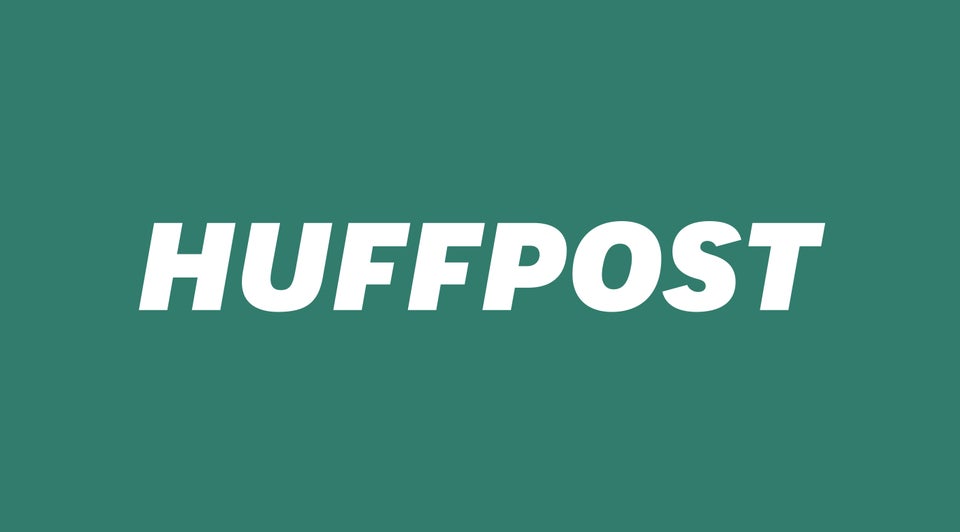 10 Powerful Spoken Word Poems About Diverse Latino Identities
Popular in the Community