 Getting teens to disconnect may sound like a noble effort in these technology-driven times, but for social scientists like Sarah Burd-Sharps, being disconnected isn't always a good thing.
In the study, "One in Seven: Ranking Youth Disconnection in the 25 Largest Metro Areas," Burd-Sharps and her colleagues found that some 14 percent of teens are currently "disconnected" nationwide. That number has swelled by more than 800,000 from 2007 to 2010 as a result of the Great Recession, researchers say, with African-American youths accounting for the largest share.
According to "One In Seven," African Americans between the ages of 16 and 24 have the highest rate of youth disconnection at 22.5 percent, a figure that holds significant monetary implications beyond any one racial or ethnic group.
Last year alone, youth disconnection cost taxpayers $93.7 billion in government support and lost tax revenue, the report notes.
Here's a look at how each of the 25 largest metro areas ranked -- from the least disconnection in Boston to the most in Phoenix -- and what the study authors say is the best way to begin to turn the tide.
Before You Go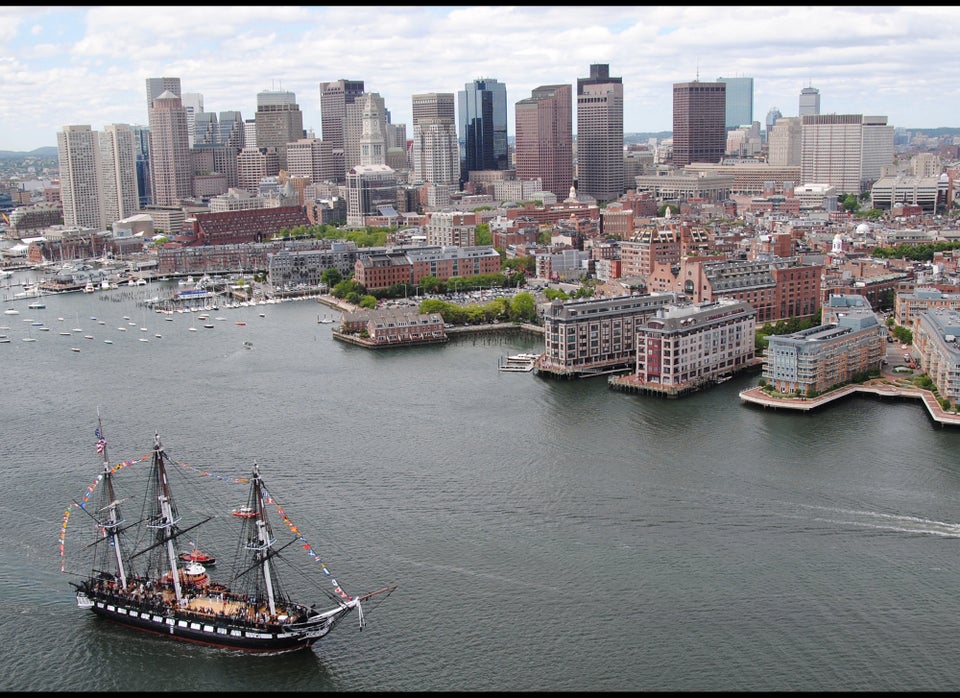 Ranking Youth Disconnection in the 25 Largest Metro Areas
Popular in the Community