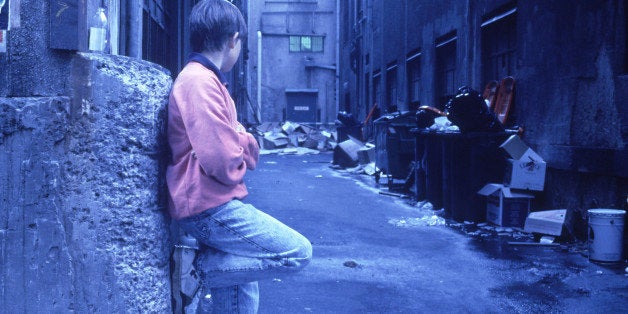 A new study explored who is falling victim to youth homelessness and why, and the results are troubling.
The survey, conducted by the University of Nebraska-Lincoln and funded by the Administration for Children and Families (ACF), found that 60.8 percent of homeless youths have been raped, beaten up, robbed or otherwise assaulted. It also revealed that youth homelessness disproportionately affects LGBT youths and racial minorities, as nearly 37 percent of study participants identified as gay, lesbian, bisexual or transgender, and just one third identified as white-only.
The study examined 656 young people ages 14-21 in 11 cities. Results were collected between March-September 2013, and fell in line with similar studies suggesting parental or caregiver rejection is a primary cause for homelessness for teenagers and young adults.
"No young person deserves to experience homelessness, especially because of their sexual orientation or gender identity, which is why we must stand with them to help them live the happy and healthy lives they do deserve," Cyndi Lauper, singer and co-founder of True Colors Fund which works to end youth homelessness, said at the event, according to a press release.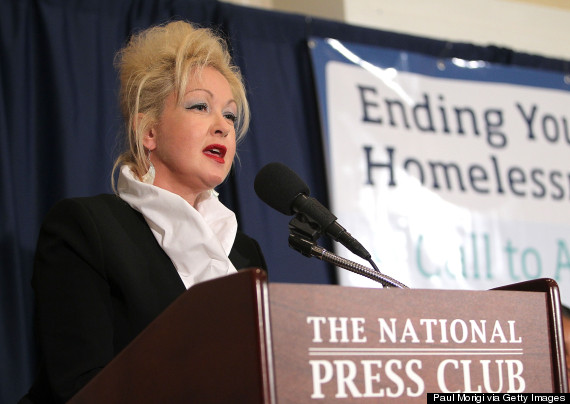 Unfortunately, youth homelessness may be a worsening problem in the U.S. A report by the Department of Education released in September found a record number of students were homeless during the 2012-2013 school year. Data found the number of homeless students enrolled in public preschool and grades K-12 increased 8 percent from the previous school year to 1,258,182. The Department of Education found that the majority of homeless students lived "doubled-up" with friends or extended family members, while 16 percent lived in shelters.
Bruce Lesley, president of the First Focus Campaign for Children, said an increase in student homelessness means more kids exposed to other harmful threats.
"A record number of homeless students means a record number of our children being exposed to sexual trafficking, abuse, hunger and denial of their basic needs," Lesley said in a statement, according to KRNV News 4. "The new data means that a record number of kids in our schools and communities are spending restless nights in bed-bug infested motels and falling more behind in school by the day because they're too tired and hungry to concentrate."
To take action against youth homelessness, visit the True Colors Fund website.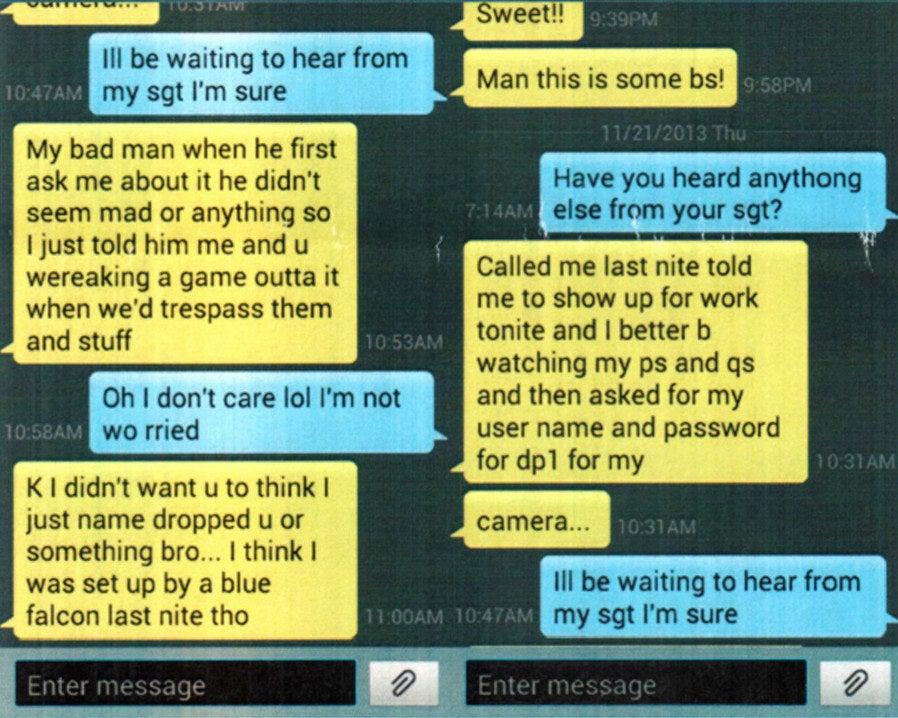 Classy Cops Seize Homeless Signs
Popular in the Community