In early July, a tweet went viral. A woman tweeted a screenshot of a conversation between her and her unexpectedly supportive CEO after she took two days of sick leave for her mental health.
The ensuing media coverage prompted a lot of controversy on social media about whether or not employees should be able to take sick days for their mental health. But my question is this: What about students?
Adults aren't the only ones struggling with mental illnesses, and as the research below shows, young people may even have more to lose. But allowing students to use "sick days" (or excused absences) for their mental health could go a long way in creating a culture of health in the classroom that can help them stay on track to graduating.
Depression and Anxiety are Major Reasons Students Drop Out
An adult may lose a job for missing too much work, but mental health issues stand to disqualify young people from the workforce altogether.
Just consider this 2011 study from the American College Health Association, which reported that 64 percent of young adults dropped out of college because of a mental health related reason.
Another study from last year found that stress, anxiety, problems sleeping, and depression are having a major impact on students' academic performance, as Carla Miranda recently wrote in the Huffington Post.
And no, it's just not within postsecondary education. As the Center for Promise report Don't Quit On Me discovered in 2015, mental health was one of the top seven reasons young people drop out of high school.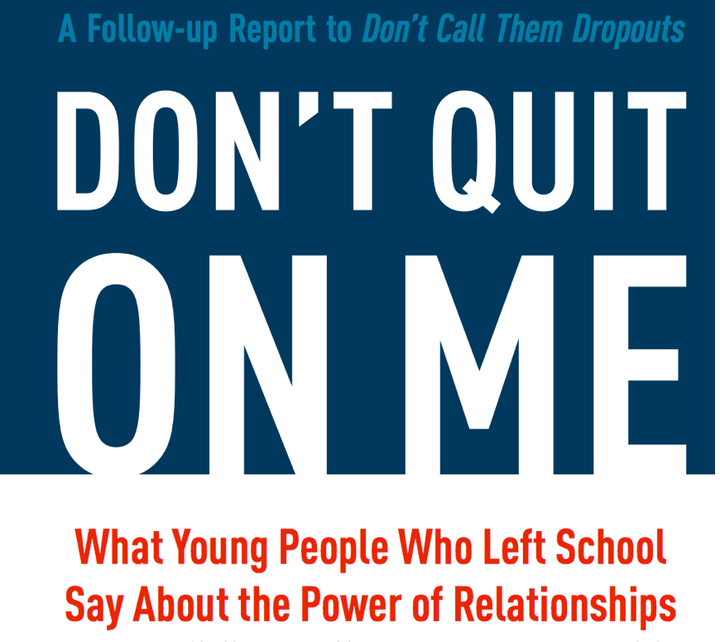 This information states the obvious: Young people experience mental illness at alarming rates, often resulting in them dropping out of high school or college—and not enough is being done about it.
It's Not "Just" Anxiety or "Just" Depression
In my own life, I have either skipped class or didn't pay attention to the extent that I should have because I wasn't feeling well mentally.
But could I have gone to the health center and gotten a signed note that would have excused me from class? No, because I didn't have a fever. I wasn't throwing up. It was "just anxiety" or "just depression."
I would have received an unexcused absence and at my university, like at most, too many unexcused absences result in a lower grade or failing a class.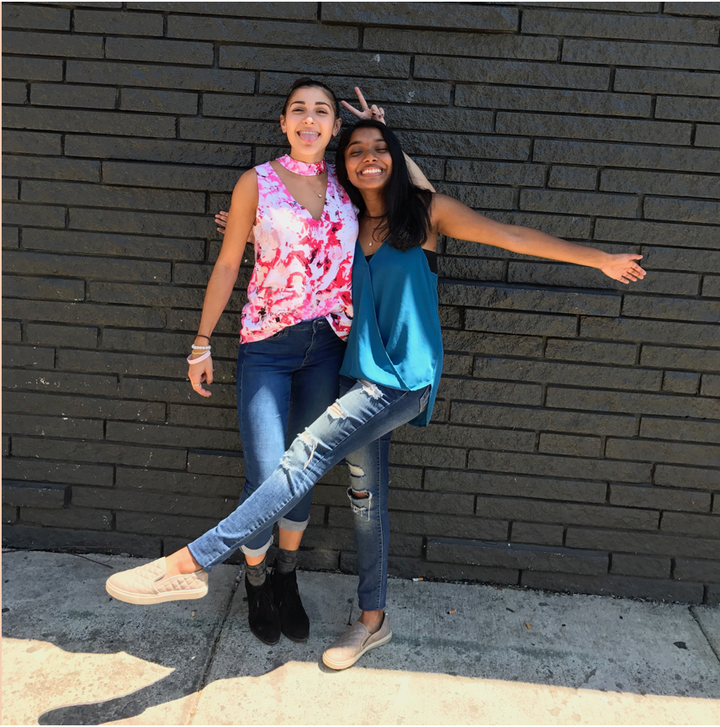 Staying in bed to recuperate or taking time away from class to talk with someone about the mental health problems I was facing in high school could have positively impacted not only my desire to attend class the next time, but it would have increased my willingness to work efficiently and attentively when I did do my work.
Students are dropping out of high school and college because schools do not accept mental illness as something debilitating enough to consider "excused," and if this were to change, the number of students dropping out because of mental health issues might change too.
If schools allowed students to use excused absences for mental health days, I bet fewer students would even end up needing to use them. Just having the option is stress relief in itself.
Skylar Whitman served as the communications intern at America's Promise Alliance for the summer of 2017. She is a rising senior at the University of Tampa, where she majors in communications with a minor in journalism.
Popular in the Community