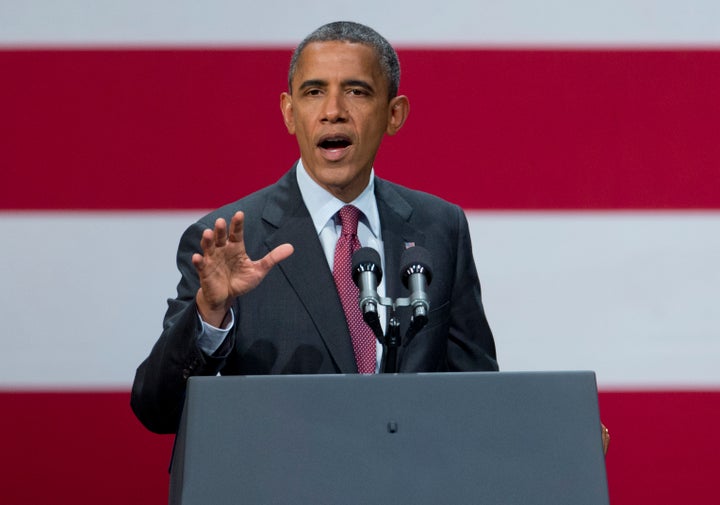 The youth vote, which turned out in near-record numbers four years ago, may reach a 16-year low in 2012, according to a report released Friday by the Pew Research Center. Despite a flurry of bipartisan get-out-the-vote efforts, only half of under-30 voters are sure they're even registered to vote, the smallest percentage since before 1996.
The number who said they're interested in the campaign and likely to cast a vote is also lower -- 61 percent, compared to 75 percent in September 2008, the study says. Fewer than 1 in 5 said they follow campaign news very closely, down by about half from the last presidential election.
Even Democrats, who tend to win the youth vote, consider it unlikely that turnout will match 2008, when about 22 million young voters went to the polls.
Four years ago, Barack Obama "won an enormous victory with people under 30," former President Bill Clinton told CNN's Fareed Zakaria last week. "But they are disproportionately likely now to be the unemployed or stuck in part-time jobs that can be frustrating. I think for all kinds of reasons they're going to be unlikely to vote in large numbers for Governor Romney, but will they vote?"
Younger adults are often late to tune into the campaign, registering and deciding to vote only in the autumn. The number of under-30 registered voters this year is still likely to grow, but with only five weeks remaining until the election, a return to 2008, or even 2004, numbers is increasingly challenging. The deadline to register to vote in many states is one month before the election.
As the Pew authors note, "Voter registration typically increases in the second half of election years, especially among young people. In 2008, the share of young adults who said they were certain they were registered jumped six percentage points from the first half to the second half of the year. Yet even when these seasonal factors are taken into account, young adults are starting this year with the lowest registration rate of the last five presidential elections."
But the drop in younger voters' interest is bipartisan, showing no sign of the engagement gap that plagued Democrats until this summer. The number of 18- to 39-year-old Obama supporters who said they are following campaign news very closely has dropped 12 points from 2008, while the number of 18- to 39-year-old Romney supporters paying close attention is down 15 points from the comparable number for Sen. John McCain's supporters in 2008. (Pew used a wider age range because the group of Romney supporters under 30 in its polling samples was too small to analyze.)
Interest in the campaign has also fallen among all voters under 65.
The Pew report was based on polling conducted from January through September. The most recent poll surveyed 3,019 adults with a 2.1-point margin of error, including 2,424 registered voters with a 2.1-point margin of error between Sept. 12 and 16.
Calling all HuffPost superfans!
Sign up for membership to become a founding member and help shape HuffPost's next chapter
BEFORE YOU GO
PHOTO GALLERY
Barack Obama's Greatest Hits