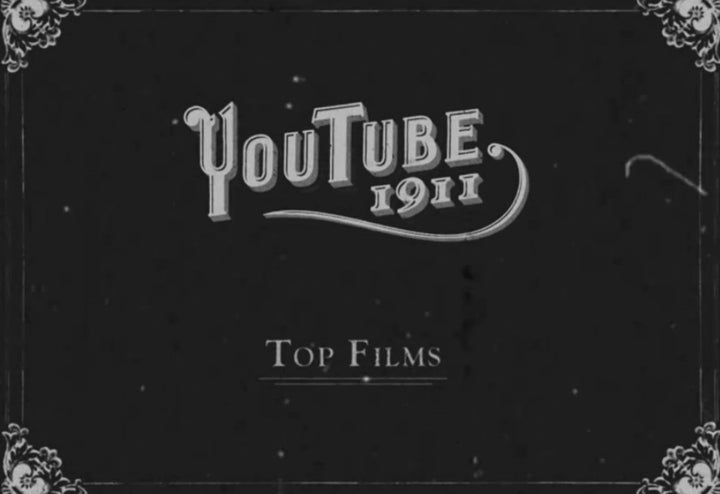 When the clock struck midnight, most websites looked the same, but YouTube wasted no time in unleashing its April Fools joke to the world.
The site seems to have warped back in time, a century ago to be exact. Those who log in are greeted by hilarious videos going viral such as "The Irksome Citrus," "Buggy Intruder," "Swing Flummox," "Horse & Buggy Crash," and "Flugelhorn Feline." (Watch them below.)
Watch the viral hits below. And be careful, or you might be Ruth Roll'd. You've been warned.
Related
Popular in the Community