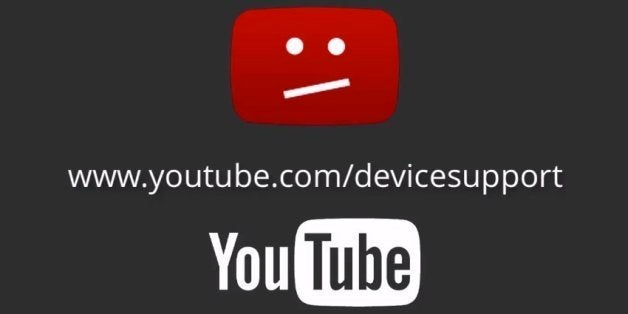 Your aging "smart" devices are about to get a bit dumber, thanks to a YouTube update.
Starting in May, the YouTube app won't work on devices manufactured before 2013. This means iPhones, Apple TVs, iPads, streaming video devices, Blu-ray players, video game consoles and smart TVs that are more than a couple years old will be unable to access their pre-installed version of the popular video app, according to a recent announcement from Google.
According to MacRumors, individuals using devices old enough to be affected by the change are starting to see a discontinuation video at the top of any search they run on the YouTube app. The video explains that "YouTube is upgrading to a newer version, which is not supported by this device or app" and encourages viewers to visit youtube.com/devicesupport for more information.
You're not totally out of luck if you haven't upgraded to a new gadget in a few years. If you're using an older iOS device that supports iOS 7, for example, you can simply update the software and download the new YouTube app. The third-generation Apple TV, as well as certain streaming video devices, will also be able to get the new YouTube app following an update, according to Google.
If all else fails, you can try bypassing the defunct app and watching videos on YouTube's website within your device's web browser.
Still, this stands as a good reminder that even if your hardware seems fine, software might outpace it. For example, last year Apple's FaceTime video chat app stopped working for iDevice users who were behind on their software updates.
There are over 1 billion YouTube users worldwide. Hopefully, most of them are on shiny new devices.