Were you aware that YouTube made every single viral video on the Internet? Remember The Harlem Shake? Planking? Nyan cat? Yep, all created by YouTube -- according to this year's April Fools' Day prank from the video site.
Clocking -- People, or clockers, act as human clocks, explains Per De Graaf, the absurd fake director of this Clocking video.
Finish Line-ing -- "Set up a ribbon line for a stranger and cheer for them when they break through it."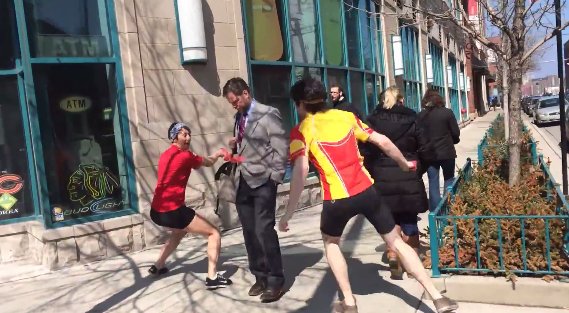 "Baby shaming" -- you mock your baby for doing baby stuff.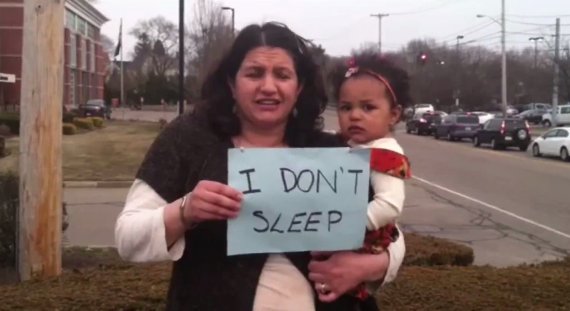 "Glub Glub Water Dance" -- the "Gangnam Style" of 2014
Not only is YouTube introducing all of these "hot" new "trends," it's also opening it up to viewers. If you have an idea for a new meme, tweet it at YouTube with the hashtag "#NewTrends." Well played, YouTube.
Popular in the Community