Today, YouTube announced the most popular cooking videos on the site from 2010, and below are all 20 of them, including a tutorial on how to create a potato ball inside a potato box, a technique for homemade pizza dough, and how to make kimchi. In just the last two years, YouTube searches for recipes have quadrupled, and YouTube has seen an explosion of both amateur and professional cooks uploading their videos to the site.
[E]ven the most well-stocked library cannot undermine the speed and expanse of the Internet. Cooks curious about a particular technique can click through YouTube archives as if turning the pages of a well-thumbed French Laundry cookbook. I know many who do and then pass them around via e-mail and Facebook. Cutline Communications, a consumer technology PR company, has noted that "more Americans are turning to YouTube to learn how to prepare all kinds of foods."
Check out 2010's most popular YouTube cooking videos, by number of views, below.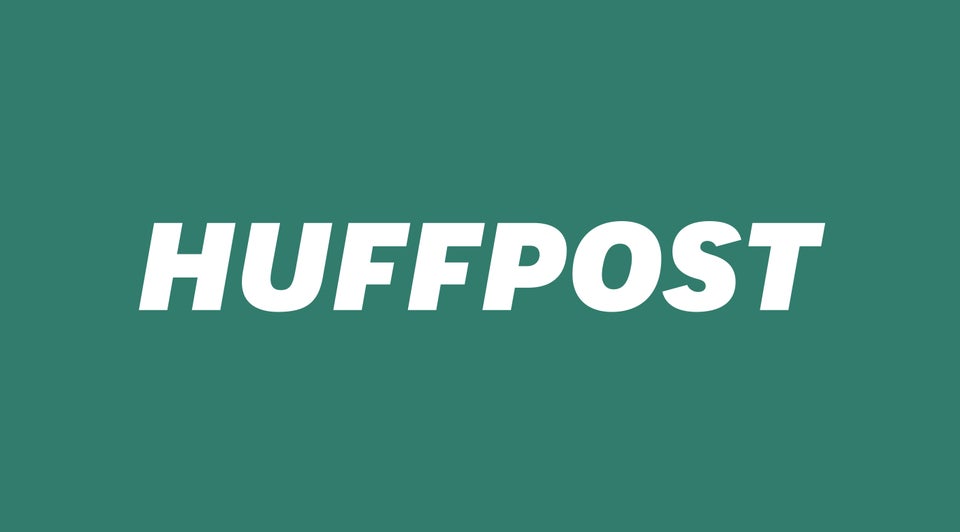 YouTube's Top Cooking Videos Of 2010
Related