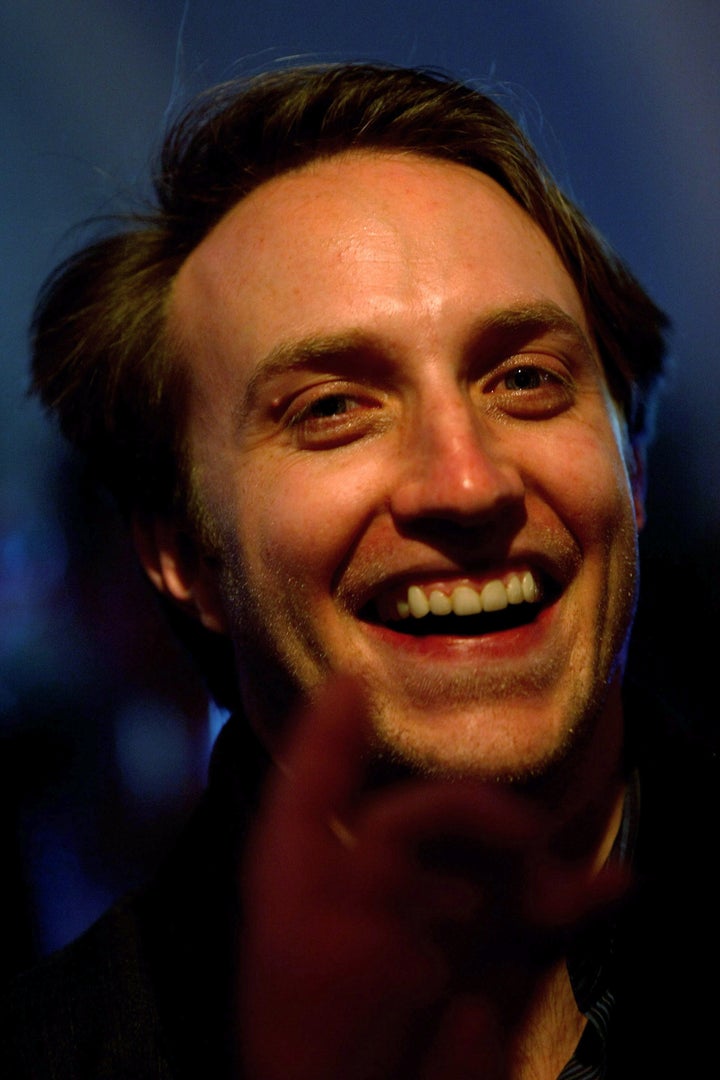 Yahoo's Delicious, which was reportedly slated to be shuttered, will live on thanks to YouTube co-founders Chad Hurley and Steve Chen, who have agreed to purchased the site.
"We're excited to work with this fantastic community and take Delicious to the next level," said Hurley said in a statement. "We see a tremendous opportunity to simplify the way users save and share content they discover anywhere on the web."
Today YouTube founders Chad Hurley and Steve Chen announced they have acquired the Delicious technology from Yahoo!. They plan to continue the service that users have come to know and love and make the site even easier and more fun to save, share and discover the web's "tastiest" content.

Providing a smooth transition for users is important to both companies. There will be a transition period where users can elect to sign up for a new account. Users' public and private bookmarks will be maintained through the transition period and transferred as they are today when it is complete.
According to a Delicious blog post, Yahoo will operate the site until July 2011. The post also notes that user information will be transferred to Delicious' new owner following the completion of the transition.
Delicious has a FAQ here.
Popular in the Community