Following another insensitive and controversial video, YouTube said Friday that it has suspended all advertising on video blogger Logan Paul's channels.
YouTube said this week that Paul's behavior could be "damaging to the broader creator community."
In response to the forest video, YouTube removed Paul from the Google Preferred platform, which gives premium advertisers easy access to the most popular 5 percent of YouTubers, and suspended his content deals with the paid streaming service YouTube Red. Many critics said YouTube should have banned Paul outright.
This time around, the streaming service acknowledged that Paul's actions had rendered his channel "unsuitable for advertisers" and potentially a liability for the site as a whole.
"After careful consideration, we have decided to temporarily suspend ads on Logan Paul's YouTube channels," a YouTube spokesperson said in a statement sent to HuffPost.
"This is not a decision we made lightly," the statement continued. "However, we believe he has exhibited a pattern of behavior in his videos that makes his channel not only unsuitable for advertisers, but also potentially damaging to the broader creator community."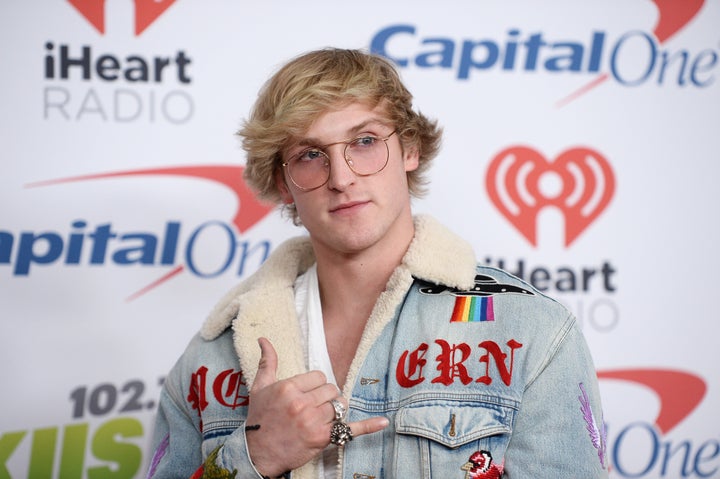 In a video posted on Feb. 4, Paul bragged about gaining "a million subscribers" during his "three-week break" and did not appear noticeably humbler than before his hiatus.
"I know for a fact everything I do from this point on will get criticism, it will get backlash, because I'm a very polarizing dude. You either love me, or you hate me," he says toward the end of the video. "So internet, please, use me, bro. Crucify me, vilify me, and I can promise you one thing, guys. I'm not going anywhere. I'm going to be here for a minute."
Paul did not immediately respond to a request for comment for this story.
Before You Go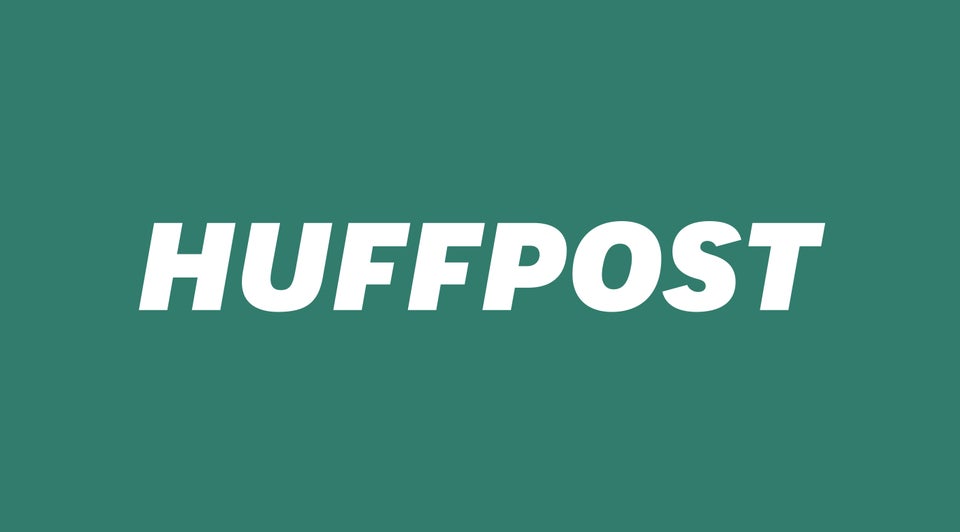 YouTube's Top Trending Videos In 2015
Popular in the Community