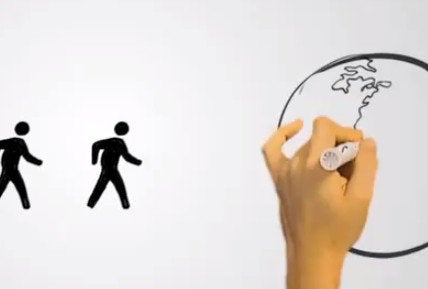 YouTube is making it easier for nonprofits to inspire and inform the online community of do-gooders.
Nonprofits can apply to attend a summit designed to help the organizations garner online involvement. Applications for YouTube Next Cause are due on Feb. 27.
"We've always sought to make YouTube a platform for nonprofits to broadcast their messages," the blog states, "...[And] with 4 billion views a day, we want to make sure nonprofits have the tools they need to reach the global audience on YouTube and turn video views into donations, volunteerism and awareness."
Its ability to drive donations has already been proven: In December, Project For Awesome Charity videos raised $64,000 on Youtube. The campaign, in its fifth year, encouraged people to flood the site with feel-good videos about their favorite charities.
Check out some of the videos nonprofits are already posting to get their messages out.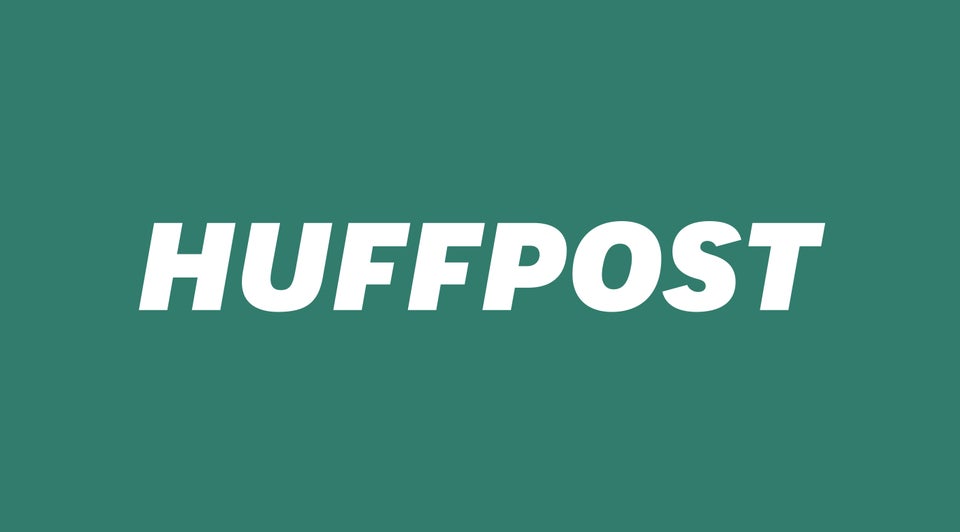 Related
Popular in the Community