Most reporters don't have millions of YouTube subscribers or the ability to make a 60-second video go instantly viral, but then again, today's interview with President Obama wasn't your typical Q&A -- which is precisely why it was a game changer.
In a major win for political youth engagement, three of YouTube's most popular stars sat down with POTUS himself Thursday in a livestream where they asked him questions amassed through their followers using the hashtag #YouTubeAsksObama.
Vlogger Hank Green was up first, asking the president about drone technology, North Korea and marijuana legalization. Next, GloZell spoke up about police brutality and same-sex marriage, while 19-year-old Bethany Mota concluded the session by touching upon cyberbullying and the power of young voices.
Below, we've rounded up the best, most magical moments from the livestream.
1. When Hank looked extra dapper in a blue button-down and tie.

Outfit game = strong.
2. When POTUS used a copy of "The Fault in Our Stars" to sign Hank's prescription receipt.

NBD.
3. When GloZell asked POTUS how we can bridge the gap between African American males and white cops.

All the claps.
4. When GloZell hilariously referred to FLOTUS as the "First Wife" by accident.

No worries, Glo. We know what you meant.
5. When GloZell brought green lipstick for Obama to give to FLOTUS, Malia and Sasha.

Because she's super awesome/thoughtful like that.
6. Bethany's adorable interview set-up, which included cut-out stars, owls and a photo of her niece.

Stop being so cute, Beth.
7. When POTUS said this:

Real talk.
8. When POTUS revealed what super power he would have.

"The flying thing seems pretty cool, right?" He'd also love to be able to speak any language.
9. And when they all took a group selfie at the end.

I.C.O.N.I.C.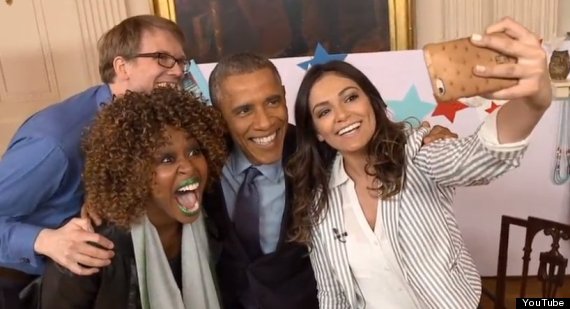 Related
Before You Go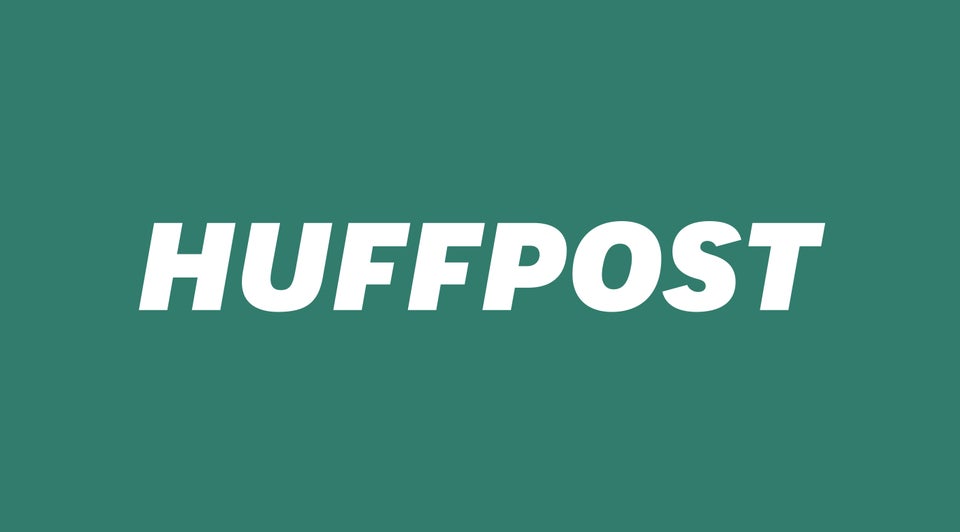 Bethany Mota's Best YouTube Beauty Videos
Popular in the Community