In 2012, Google believes it has started the future of television on YouTube -- even if, outside of YouTube's offices, no one seems to be watching it.
YouTube, the video-sharing site that got so big from hosting amateur videos that Google bought it for $1.65 billion in 2006, is doubling down on its risky bet to be the place for original, TV-quality programming online. On Thursday, the website told reporters that it will reinvest in some of the YouTube-original channels it created in January.
The 60 channels that aren't getting any of this cash are SOOL, as they say on the Internet. An unfunded original channel will still be allowed to post videos, but it will need to recoup for all the money Google originally invested in it before it can collect revenue from ads.
So in a certain sense, Google is becoming a bit like a "real" TV network by "canceling" underperforming shows and rewarding successful ones. According to Kafka, who spoke with YouTube execs, the site "is most concerned about engagement — primarily the total 'watch time' a channel has generated — and cost — how efficient programmers have been with their programming budget."
But how many people are actually watching these original YouTube channels, anyways? Not many. Only 23 Google-funded channels have cracked the top 1,000 channels on all of YouTube as of October, according to OpenSlate, an online video research firm. Video-makers without funding from Google -- many of whom make YouTube videos for a living -- are still winning more eyeballs.
And it's unclear that if Google's funds really give the top-performing original channels an edge. Among the top 10 original channels are the stations for Red Bull, Jay-Z, The Onion and the WWE -- all established brands with large followings that seem likely to have attracted significant YouTube followings with or without Google's money.
Perhaps the biggest risk posed by YouTube's original content program is the possibility that the company is alienating the folks who made YouTube huge in the first place.
"YouTube's thriving amateur core now feels squeezed out by the site's sweeping transformation from user-generated clips to more professionally produced content, posing a potential dilemma for Google's long-term ambitions in online video," Reuters' Gerry Shih reported last month.
For these indie channels, Google's reinvestment this week must feel like the squeeze is tightening.
CORRECTION: The original version of this article incorrectly implied that YouTube channels in OpenSlate's list of top 1,000 YouTube channels were made by amateur video producers if they did not receive funding from Google. Many top channels without Google funding are, in fact, made by professional producers.
Related
Before You Go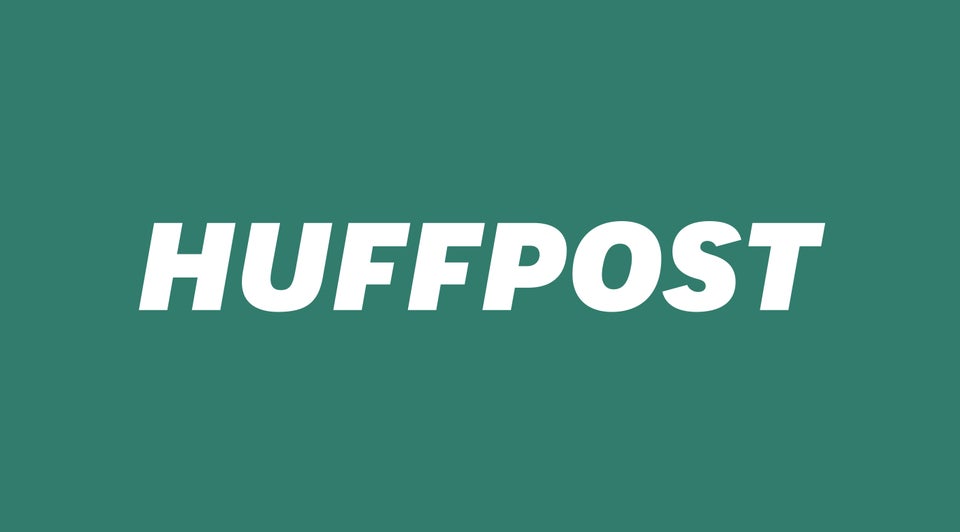 7 Awesome YouTube Channels
Popular in the Community