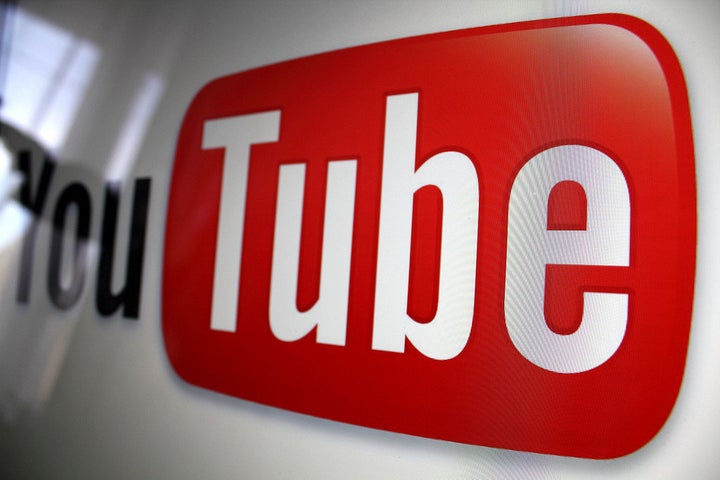 Reading comments on YouTube has always been an "at your own risk" sort of endeavor. Due to user anonymity, it's practically impossible to find a video not beset upon by angry conspiracy theorists and grammar-challenged, sexist, racist, or homophobic trolls. The site's commenters are so bad they have inspired a mocking blog and even specialized filtering software.
But now the site has begun strongly encouraging commenters to use their real names when, say, dissecting the artistic merits of Carly Rae Jepson's delightful new collaboration with Owl City.
According to YouTube's blog, the policy change, first instituted on June 29, now allows users the option of using their Google+ profile, or their real name, in order to "give you more options for how your videos are seen and discovered on YouTube" while acknowledging that "using your full name isn't for everyone."
Anyone entering a new comment is confronted by a pop up box with their current username, as well as a side-by-side comparison with what it would look like their Google+ name was displayed instead. Users who stubbornly insist on maintaining a YouTube handle are directed to a second dialogue box that asks them to explain why. Six options include, "My channel is for a show or character," "My channel is for personal use but I cannot use my real name" and for the overwhelmed or dubious, "I'm not sure, I'll decide later."
YouTube's new move is presumably part of the "improvements to the comment system" hinted at during a Q&A session with YouTube's head of product Dror Shimshowitz at the Google I/O conference in June, and reported by Wired.
Either way, the fight over Internet posting is far from over. A recent New York Senate bill, introduced by Senator Thomas F. O'Mara, would strive to put a stop to all anonymous commenting. The bill, S6779, would make any anonymous online post subject to removal if not connected to a verifiable legal name, IP address and home address.
"Anonymous postings on the internet not only can harm the persons or businesses being directly victimized, but they also hurt the public in general. When anonymous posters hide behind the internet to facilitate a crime (such as Harassment) or as a vehicle for defamation, innocent men, women and children are openly victimized, and the public is intentionally mislead."
The challenge going forward will be for sites like YouTube to find a balance between protecting free speech, while preventing cyberbullying of the Rebecca Black video variety. In perhaps one of the most memorable examples of large-scale viral vitriol in recent memory, the middle school sensation's video included comments hoping she would just "cut [herself] and die."
Calling all HuffPost superfans!
Sign up for membership to become a founding member and help shape HuffPost's next chapter