Brace yourself for some end-of-year musical awesomeness, courtesy of YouTube.
The video-sharing platform on Wednesday unveiled its YouTube Rewind 2015, the annual recap of this year's most popular videos. A tradition since 2010, the Rewind video is a celebration of the year's best moments in music and Internet culture, complete with musical mashups, incredible choreography and cameos by your favorite YouTube celebrities.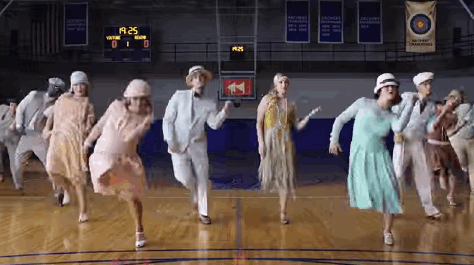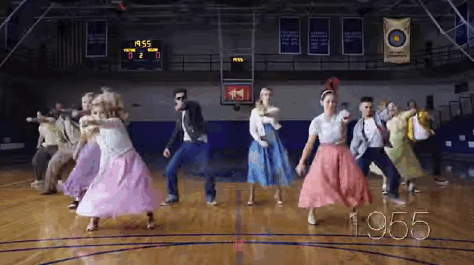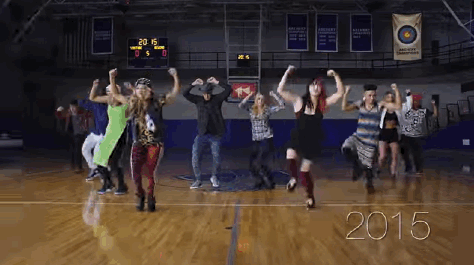 The video also features mashups of popular hits such as Omi's "Cheerleader" and Justin Bieber's "What Do You Mean?," and celebrates some of the most ridiculous, cringeworthy and memorable phenomena from this year.
In an official blog post, YouTube explained that the 2015 Rewind video also throws it back to some of the biggest hits of all time, in celebration of the site's 10th year:
It's time to celebrate. More than 150 YouTube creators from all over the world got together to relive not just the best moments of 2015, but also some of the most memorable viral clips from YouTube history (hey, it's still our 10th birthday year for a few more days yet …). The result: the 2015 installment of our annual Rewind video, featuring everything from YouTube dance prodigies, some of your favorite TV personalities, an epic plastic ball fight, and even a remix from Avicii.
Popular in the Community