Warning: The contents of this video may be disturbing to some viewers.
By now, you've probably heard about or seen Sam Pepper's "Killing Best Friend Prank" video, where the blue-haired YouTuber pranks Vine user Sam Golbach, whose best friend Colby Brock is in on the joke. By the end of the video, Golbach is emotionally distraught after believing he witnessed a masked stranger execute Brock before his eyes. Hilarious, right? Not so much.
The video has sparked a public outcry in social media circles with many calling for its removal because of the disturbing content, but according to the BBC, YouTube insists that Pepper did not break any of its community guidelines.
For the most part, YouTube is a bastion of free expression, where users of different cultures and creeds can come together and watch sneezing baby panda videos. The site does have some restrictions, however, such as not allowing users to post "harmful or dangerous content" or videos featuring nudity and violence "intended to be shocking, sensational or disrespectful."
People who felt the video did, in fact violate YouTube's terms, expressed their outrage via Twitter.
"[Pepper] clearly doesn't understand boundaries or have any respect for those people who have lost their lives and believes that murder can be staged as a prank," the description for the petition reads. "It is disgusting especially as it appears to mirror situations where people really have got killed. Sam Pepper needs to be stopped. This is not his first offense and it won't be his last, unless we stop him."
Golbach, the victim of the prank, posted a statement to his Twitter account Sunday defending Pepper, in which the Viner writes that he is "honestly not mad" because "if anything this made Colby and [his] relationship much stronger because it showed me how much we actually care for one another."
If you need any more evidence of his sketchiness, here's a another terrible Pepper prank where he touches women's butts without permission. Many viewers complained that Pepper was making light of sexual assault.
We think it's about time Pepper put away the camera for good.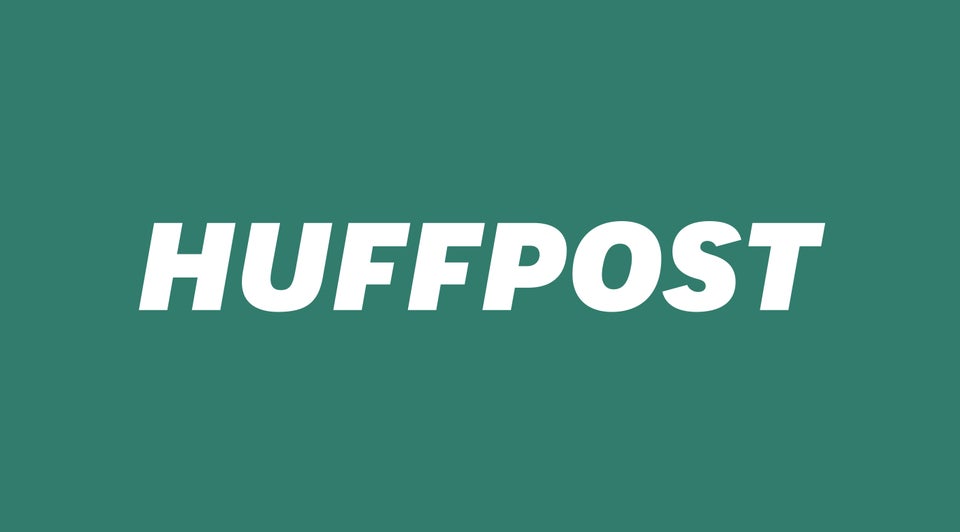 Top 30 Most Viewed Videos On YouTube