LOS ANGELES -- YouTube is taking on Netflix.
On Oct. 28, the video site will launch a new paid subscription service called YouTube Red, said Robert Kyncl, YouTube's chief business officer, at a Wednesday meeting at the company's offices in the Playa Vista neighborhood of Los Angeles.
The service, which will not affect traditional ad-supported YouTube videos, will cost $9.99 a month and allow subscribers to watch any YouTube content without ads. In addition, Kyncl said, subscribers will have "exclusive access to new original series and movies from YouTube's top creators" and unlimited use of Google Play Music.
Kyncl described YouTube Red as "the ultimate YouTube experience."
"Today marks a new chapter in us giving fans the choices of what they want," Kyncl said.
Susanne Daniels, vice president of YouTube Originals, also spoke Wednesday, describing new premium series and movies from YouTube stars Lilly Singh, The Fine Brothers, PewDiePie, Joey Graceffa and Rooster Teeth that will be available only to YouTube Red subscribers.
The Red-exclusive shows will vary in tone, length and format, but Kyncl said they'll all be aimed at the relatively young viewers who are already YouTube's most loyal fans. "Scare PewDiePie," for example, will be a reality series in which PewDiePie confronts spooky environments reminiscent of horror video games.
Kyncl declined to comment on the specifics of the deals these shows' creators have inked with YouTube, but he said the "vast majority" of YouTube's subscription revenue will go to them.
Google executives clearly hope that they can change this by tapping the large and growing market for subscription streaming video services. American consumers spent a total of $4 billion on such services in 2014, up a whopping 26 percent from the year before.
But the lion's share of this money, $3.4 billion, went to Netflix. Few of the other subscription streaming services that have emerged in recent years -- Sling TV, Crunchyroll, Acorn TV -- have been able to find a foothold in the market. Netflix's closest rival in terms of viewership is Amazon Prime Instant Video, but that's part of a broader subscription package that also includes free two-day shipping on Amazon purchases. Hulu Plus, which lets subscribers access recently aired TV shows for about $8 a month, lags far behind.
It's not yet clear whether YouTube will be any different. Convincing people who already subscribe to one or two streaming services that they need yet another is a tall order.
Kyncl acknowledged the difficulty of attracting subscribers, but he argued that YouTube Red will be "completely different" from Netflix.
"Every step that we have taken along the way is completely, 180 degrees, the opposite of what Netflix is doing," he said.
Kyncl also noted that 100 million American households -- about 84 percent of the country -- still subscribe to some form of traditional paid-TV service, such as cable or satellite. Total U.S. spending on such subscriptions is nearly $100 billion a year, or 25 times what is spent on streaming. If YouTube were able to siphon off even a small fraction of this business with its new service, the rewards could be immense.
Manuel Bronstein, YouTube's director of product development, also unveiled a new YouTube music app Wednesday, saying that it would help users discover new music based on their listening habits.
"The station learns from you and takes you on a personalized music journey," Bronstein said.
The app will be available to all YouTube users, but only YouTube Red subscribers will be able to listen ad-free.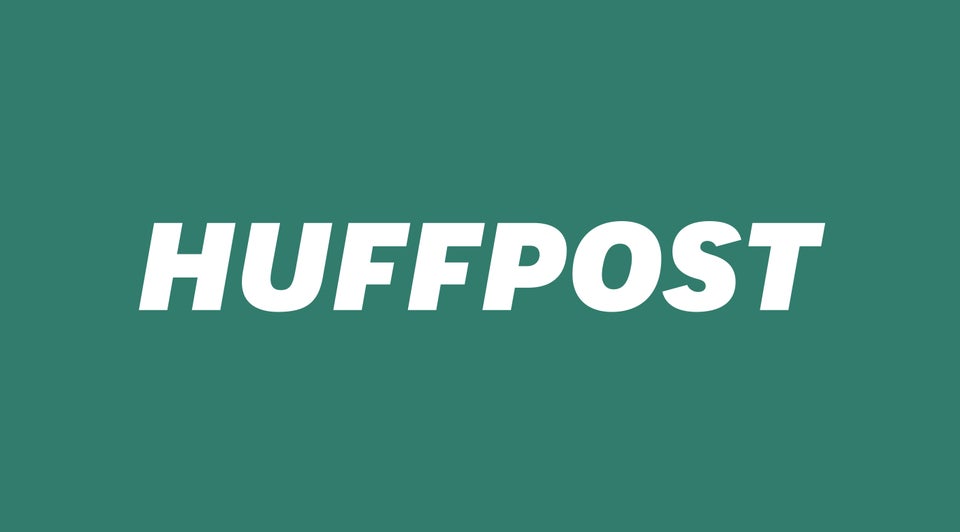 Top 30 Most Viewed Videos On YouTube