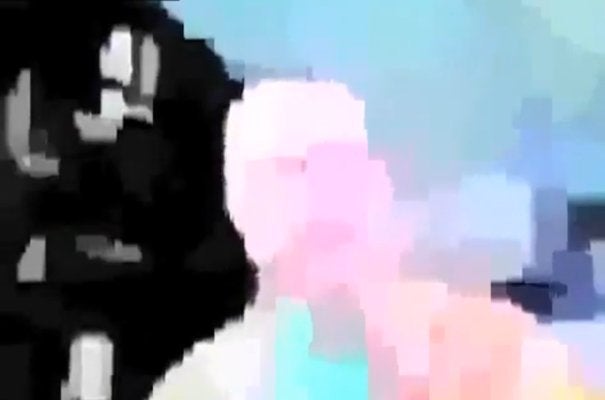 Every wonder what would happen if you uploaded a video to YouTube, downloaded it, and uploaded it again? Not much.
But if you were to repeat the process 1,000 times, you'd be left with a distorted blob of moving pixels.
That's exactly what YouTube user Canzona did to his video.
In the original clip (via Ontologist), the creator sits in front of the camera and explains, in his "normal speaking voice," how this process (of uploading and downloading a video 1,000 times) will "eliminate all human qualities" from the video. The second video, the end result, bears little resemblance to the original.
BEFORE:
AFTER:
Related
Popular in the Community