There may be certain plants that are best appreciated when you are young. Or at least, without young children. Take, for example, the stunning Yucca rostrata.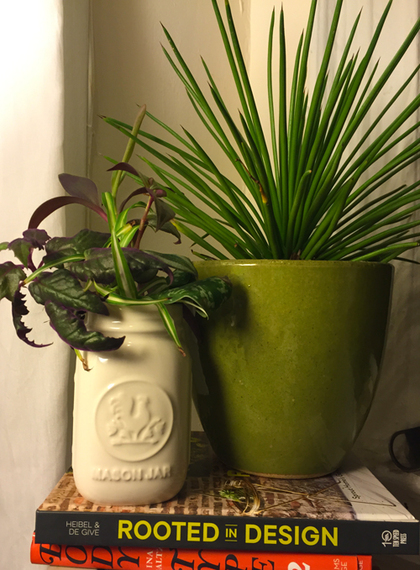 This is a plant whose charming appearance belies its more dangerous nature, like doe-eyed Al Pacino in the first Godfather. It seems soft enough to put on your pillow until you notice just in time, or perhaps a second too late, each fleshy frond terminates in a tiny, razor sharp point, or "beak" as the Latin rostrata apparently implies (thanks, Wikipedia).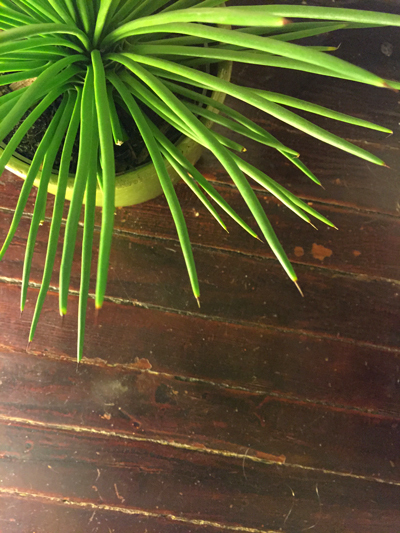 I recently suggested one to a customer searching for something beyond the echeveria du jour. He considered its elegance and edges, and sighed, "A year ago, yes. But I have a baby on the way, and so have to rid myself of such things."
Ah! Perhaps there are plants best grown when you are young and free, or at the very least, in possession of a sunny exposure and a high, deep window ledge.
That being said, do consider this yucca if your lifestyle allow your houseplants to have a bit of an edge. Its perfectly spherical shape requires no hedging or fuss to maintain (hey boxwoods, take note!) and its airy fronds keep it light and, almost playful--if sea urchins are your favorite things to toss around. Plant it in full sun and sandy soil, and let that soil go completely dry between waterings.
Yucca rostrata is rated hardy to 10 degrees, but if you are planting it outside, make sure the soil drains well, otherwise—it will certainly rot if allowed to sit in winter wetness. Allowed to mature in the landscape, it will grow a trunk, which only lengthens the exclamation point that this plant can make.
However, should your landscape extend no further than your window ledge or fire escape, start small and live dangerously, while you can.