A Japanese woman is on a quest to prove good meals do come in small packages.
Yukiko Hasada buys regular-sized ingredients at her local grocery store and turns them into teeny-tiny gourmet meals that she features on her YouTube channel, Bistro Miniature.
Hasada has whipped up a variety of dishes including chocolate gateau and itsy-bitsy bowls of Japanese ramen. She's even cooked cod in white wine sauce.
Hasada was inspired to become a mini food chef when she came across a miniature kitchen set.
That was two years ago. Since then, she's gotten a taste of fame thanks to the popularity of her instructional cooking videos, some of which have surpassed 1.5 million views.
Hasada carves down everyday ingredients and then cooks them on a doll-sized kitchen stove.
Her most difficult creation has been the soft-boiled egg, created for a tiny serving of chow mein.
"Using the right temperature is essential when making soft-boiled eggs," she told Barcroft. "The most difficult part is definitely how to control the fire power since I can only use blocks of solid fuel in my mini stove."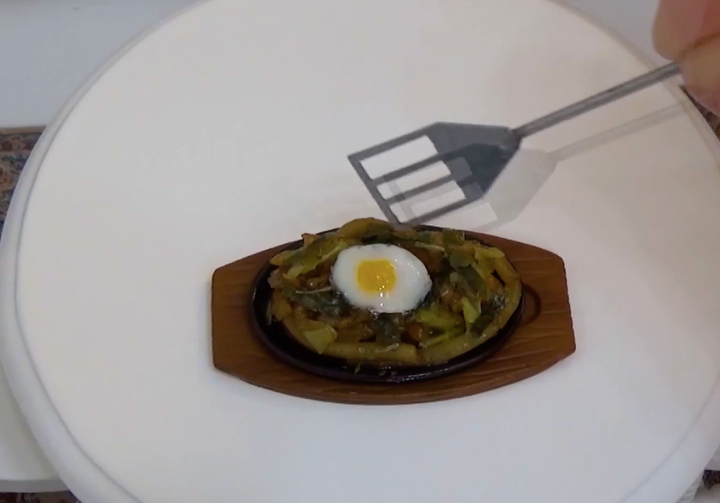 Tiny food creations like Hasada's are influenced by the Japanese fascination with things that are "kawaii" or cute, according to Makiko Sano, a London-based expert on Japanese food and cooking.
"Japanese people love 'kawaii' things, and things that are very small and delicate: the younger people in Japan use it to describe nearly everything they see," she told The Telegraph. "Things like these videos are a hobby to people in Japan, and sometimes it gives them the feeling that they are living out their small, fantasy world."
But Hasada sees big things in her future, she told Barcroft, such as her own line of miniature cooking utensils.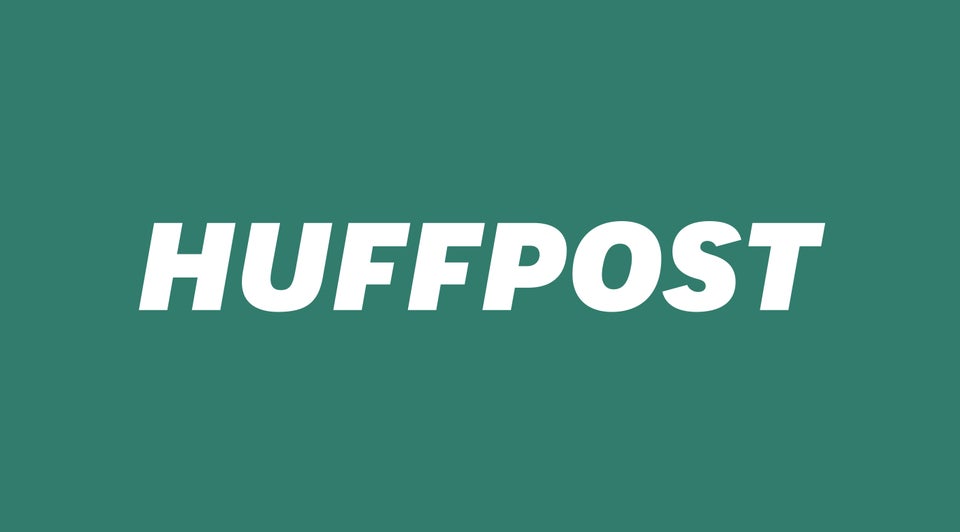 13 Delicious Japanese Foods That Aren't Sushi