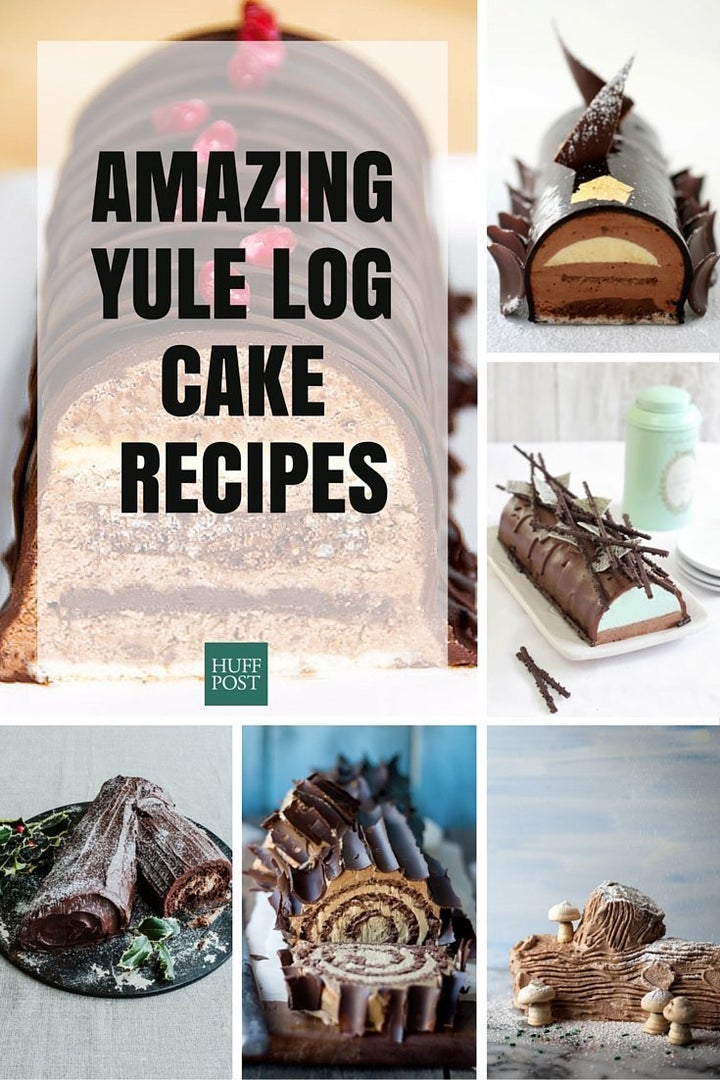 The holidays demand sweets -- lots and lots of sweets. If you're doing the season right, you're probably elbows deep in cookie dough, have a batch or two of fudge already made and are pondering what other confections you can whip up to celebrate this season.
With all that baking going on, it's easy to forget about Christmas dessert. This is not OK. Having a stunning cake to end your holiday meal is a must, and we've got the cake you need to make that happen: the classic French yule log (or the Bûche de Noël).
The yule log cake is baked and frosted to resemble, well, the traditional Christmas yule log. If you're thinking that sounds strange and not suitable for a cake, we are here to prove you wrong. We have gathered the most beautiful yule log cake recipes out there, each one of them worthy of a spot at your holiday table.
Hazelnut Chocolate Bûche De Noël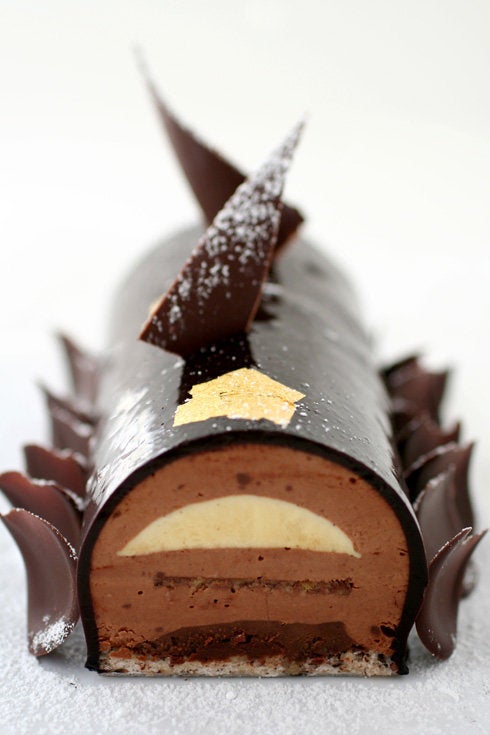 Chocolate Peppermint Yule Log Cake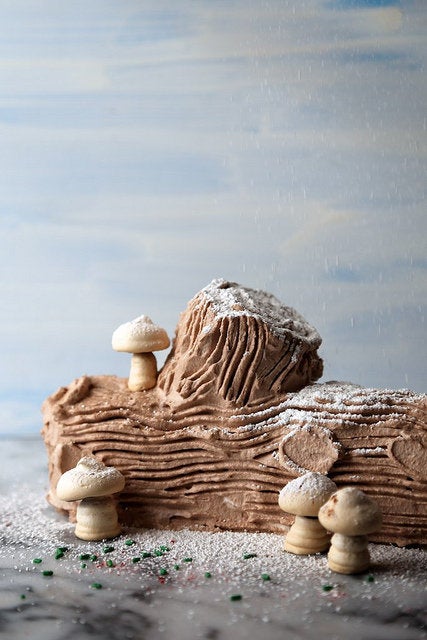 Tiramisu Yule Log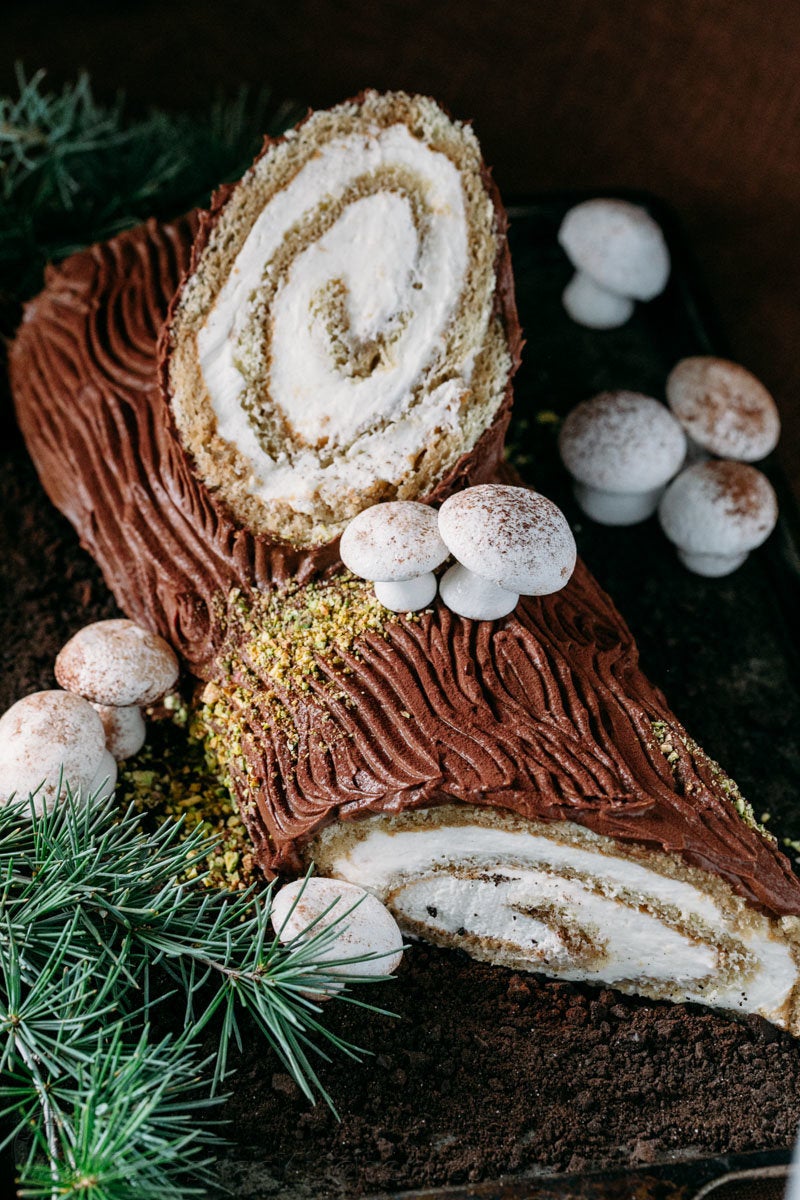 Pink Peppermint Bûche de Noël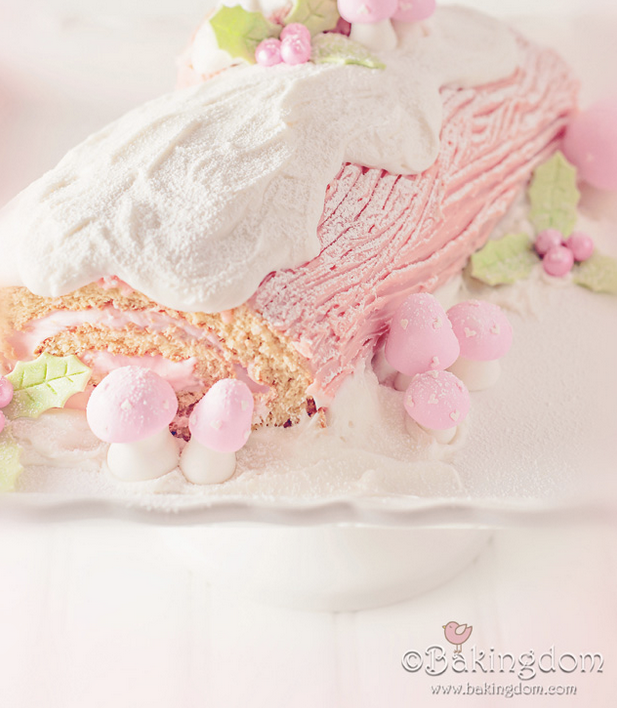 Mint Chocolate Cheesecake Bûche De Noël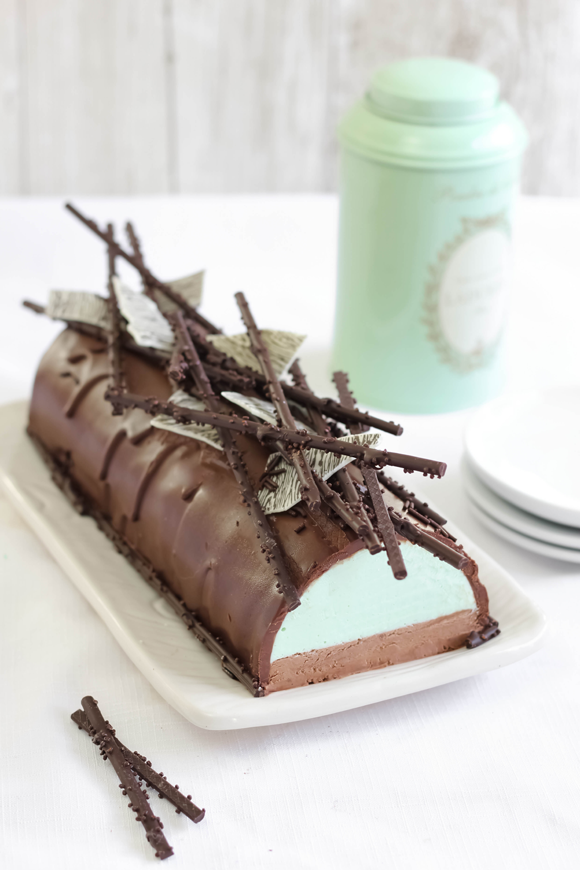 Chocolate Nutella Yule Log Cake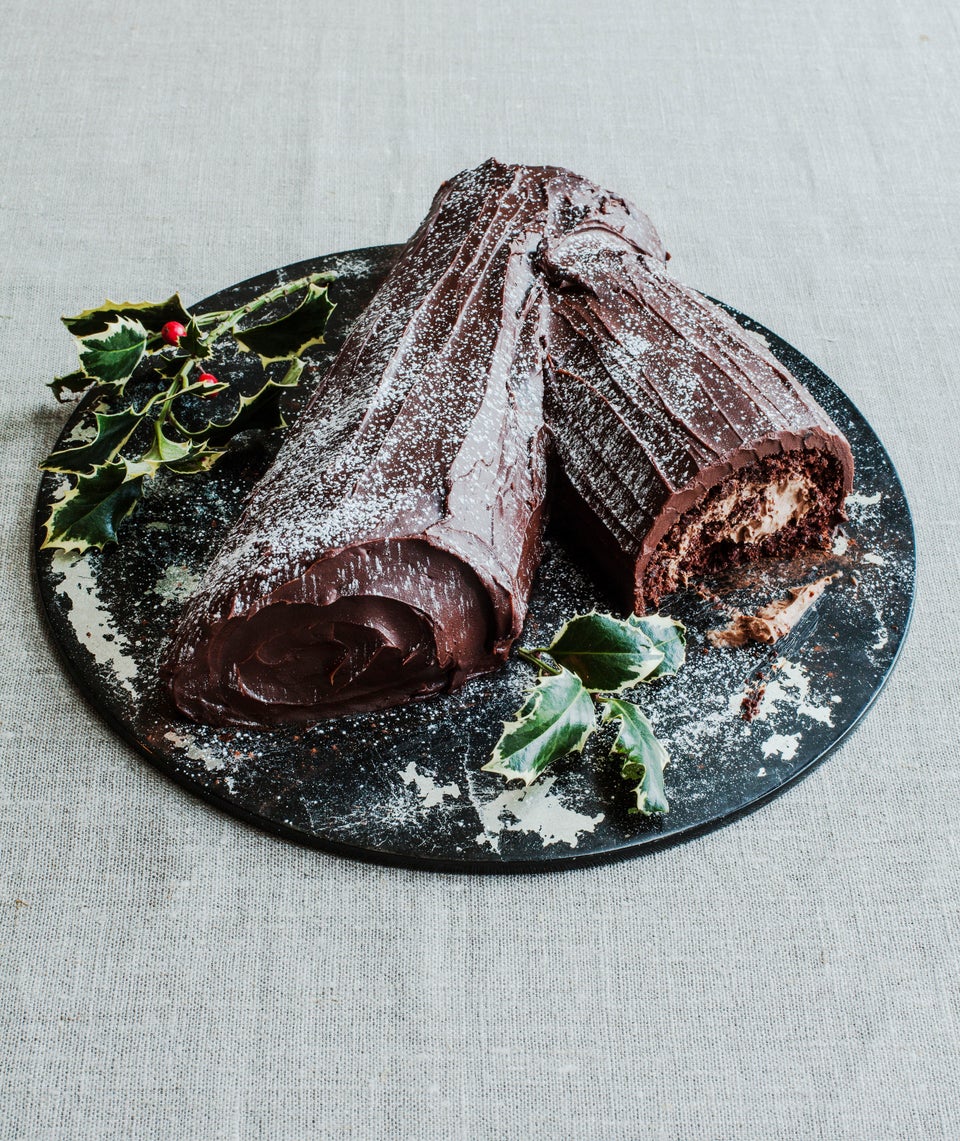 Liz & Max Haarala Hamilton
Chocolate Espresso Bûche de Noël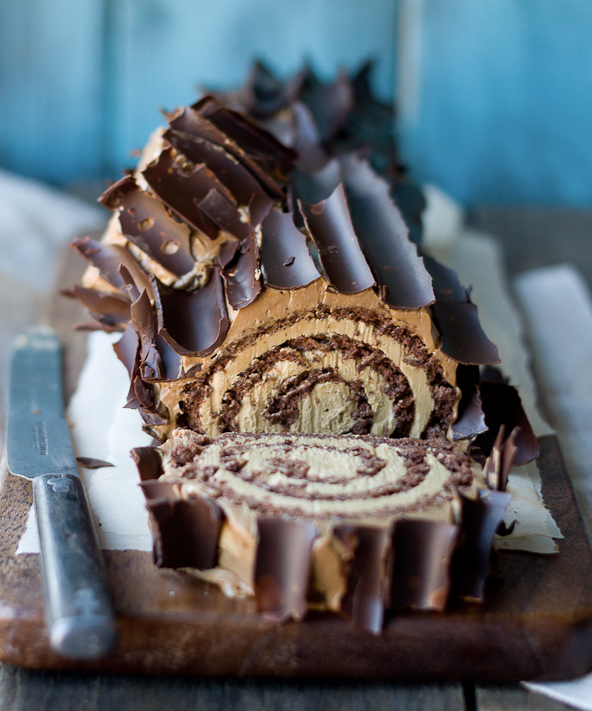 Dark Chocolate Praline Bûche de Noël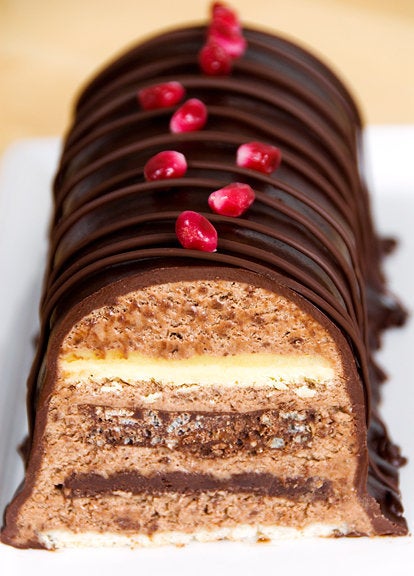 Yule Log With Chocolate Bark Shavings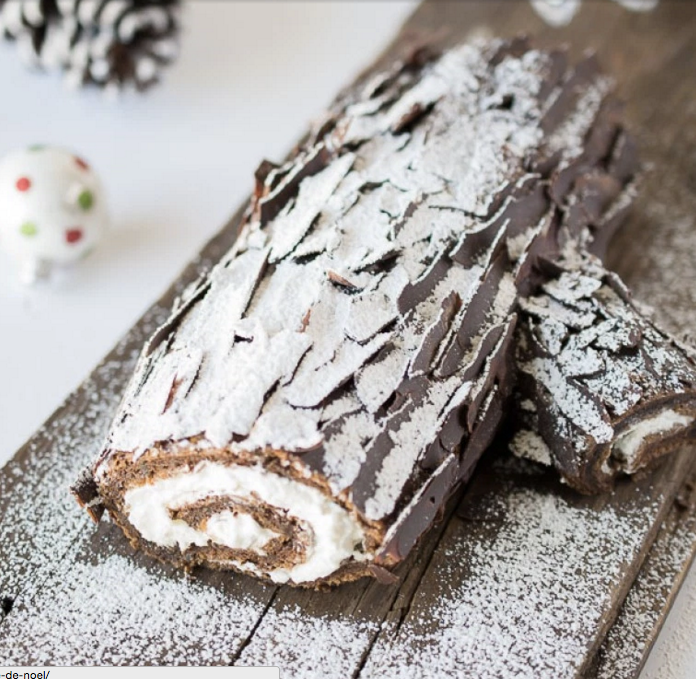 Classic Bûche de Noël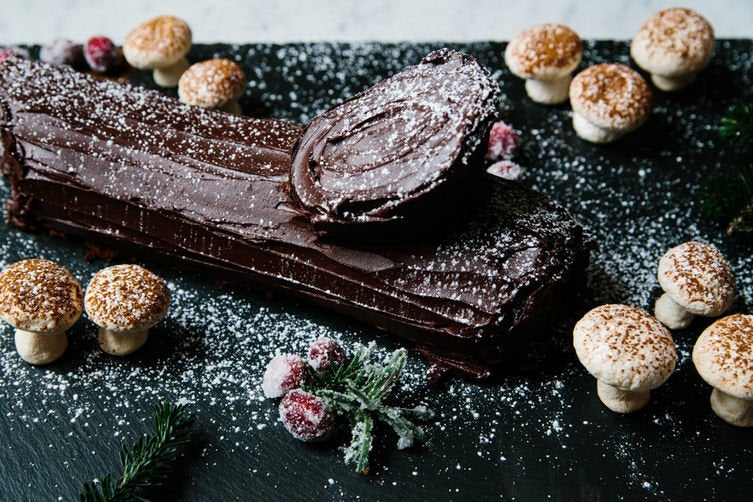 Coffee Yule Log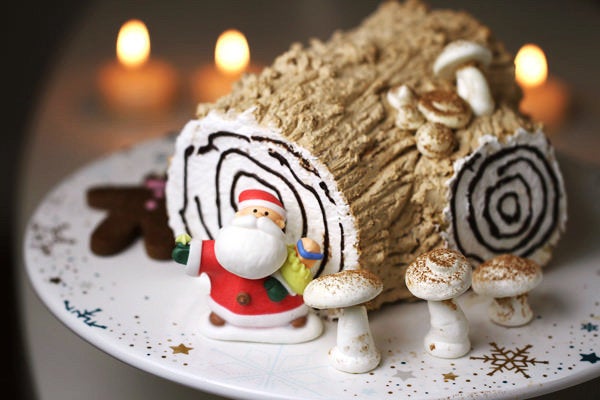 Rum-Spiked Yule Log With Golden Cookie Crumbs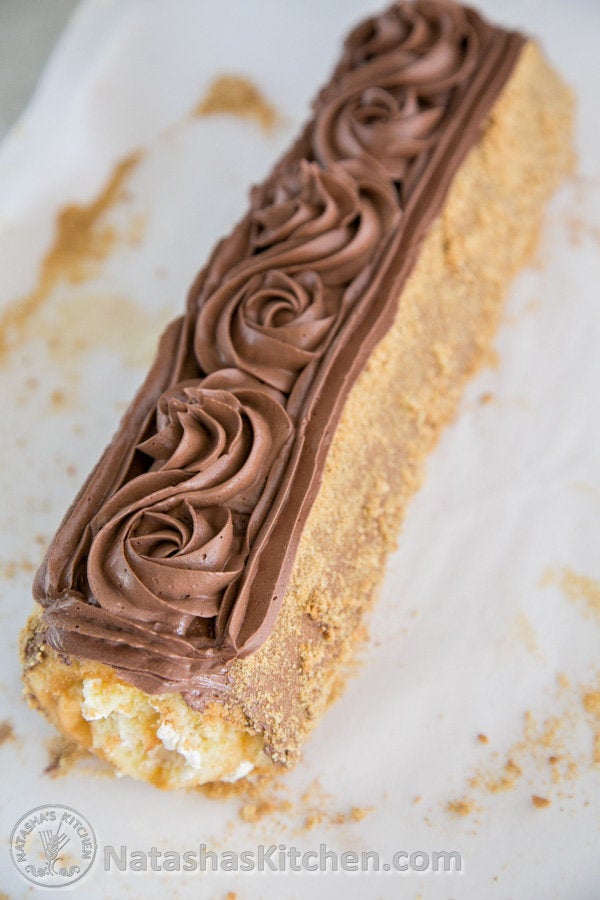 Red Velvet Yule Log