 No matter your thoughts on Yuna Kim's silver medal shock on Thursday, no one can deny that "Queen Yuna," as she's known in South Korea, has played a star role in the philanthropy field.
The 23-year-old who is retiring after the Sochi Games, hoped to be the first woman to win back-to-back Olympic gold medals in figure skating since Katarina Witt did in 1988, according to the Associated Press. That dream was shattered when the South Korean star lost to Adelina Sotnikova of Russia.
The Olympic darling has made philanthropy as much of a priority as her competitions throughout the years.
Kim, who was appointed a UNICEF Goodwill Ambassador in 2010, has used her fame and her millions to help those in need across the globe.
She said she was inspired to get involved with UNICEF after the devastating Haiti earthquake.
"I want to use my own positive experience to help the children of Haiti and the millions of vulnerable children around the world," Kim said in a statement. "Even in the hardest circumstances, dreams can give you the courage to live, and I hope I can share that message with children in need."
But her charitable endeavors date back to 2007, according to her website.
You're always going to be a winner to us, Yuna.
Related
Before You Go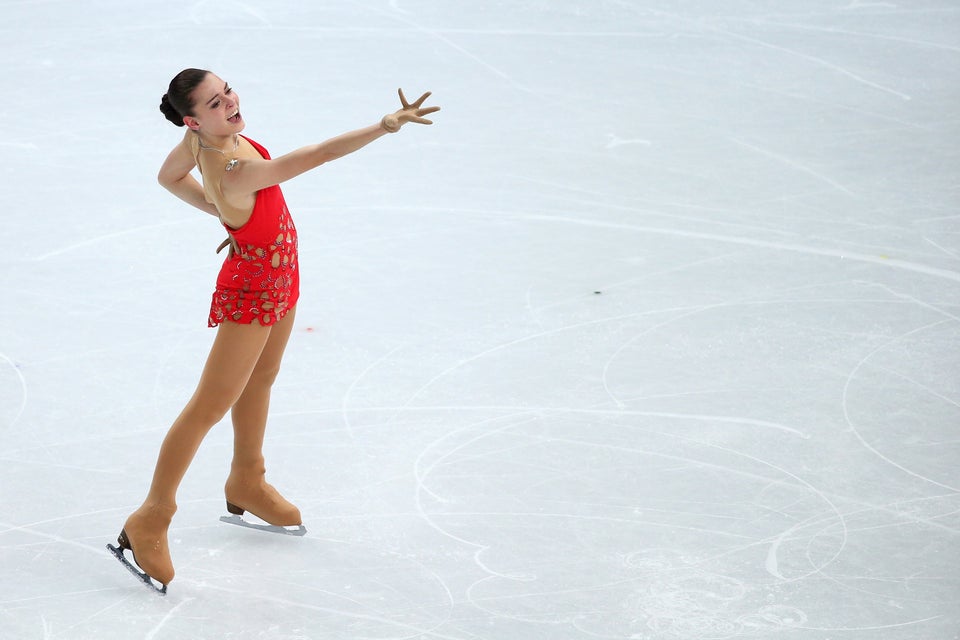 Ladies Figure Skating Short Program
Popular in the Community