Yung Gleesh is not about to provide anyone with a step-by-step guide to success. "There aren't steps that you can follow to get where I got. I can't break it down," he drawls in a thick, smoky twang. "I can tell you my story, but it's damn sure not going to work for the next man."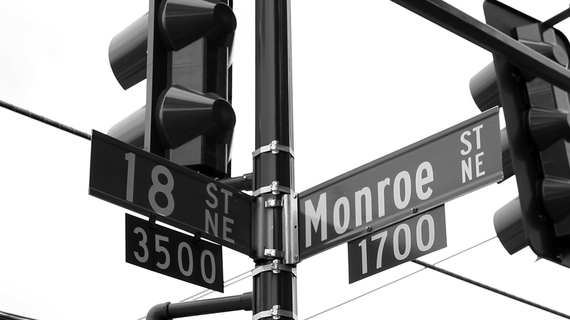 Success is something the rapper from Washington, D.C., is quickly becoming accustomed to, following a series of wildly popular mixtapes and collaborations with Chief Keef, A$AP Rocky and Gucci Mane. His latest, Cleansides Finest 3, is 18 tracks of rough and ready hip-hop incorporating Gleesh's own unique slang and swagger.
"It ain't hip-hop, it ain't rap, it ain't pop, it ain't classic, it ain't bass... it's shitbag music, for people who can relate to me and what I'm talking about," he says.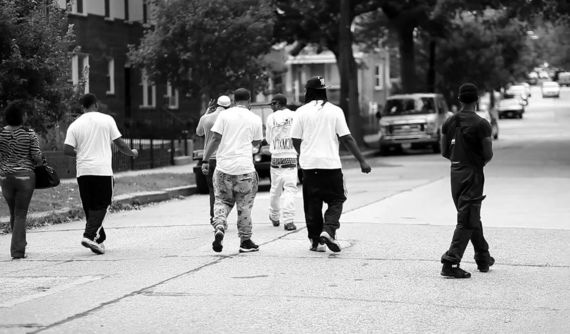 Gleesh hasn't always been so self-deprecating about his music. As a teenager he was a member of TOB, a legendary group on the Go Go scene, the city's unique, funk inspired party music -- think DJ Kool's "Let Me Clear My Throat." "We were the Jackson Five of Go Go," he says now.
Taking Crane on a drive through his nation's capital, where the awkward juxtaposition of politics, power and poverty is all too apparent, Gleesh's motivations soon become clear.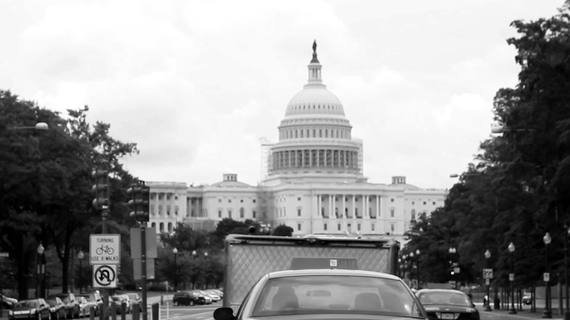 "Pennsylvania Avenue, that thing goes through the 'hood and to the White House. You see a big difference... I'm making music to feed my family... I'm trying to turn art into paper [money]."