Ladies and gentlemen, allow us to introduce a young artist who goes by the name of Yung Lenox. He's seven years old, has flawless taste in old school hip hop and isn't afraid to express himself artistically. Basically, this amateur artiste is our hero.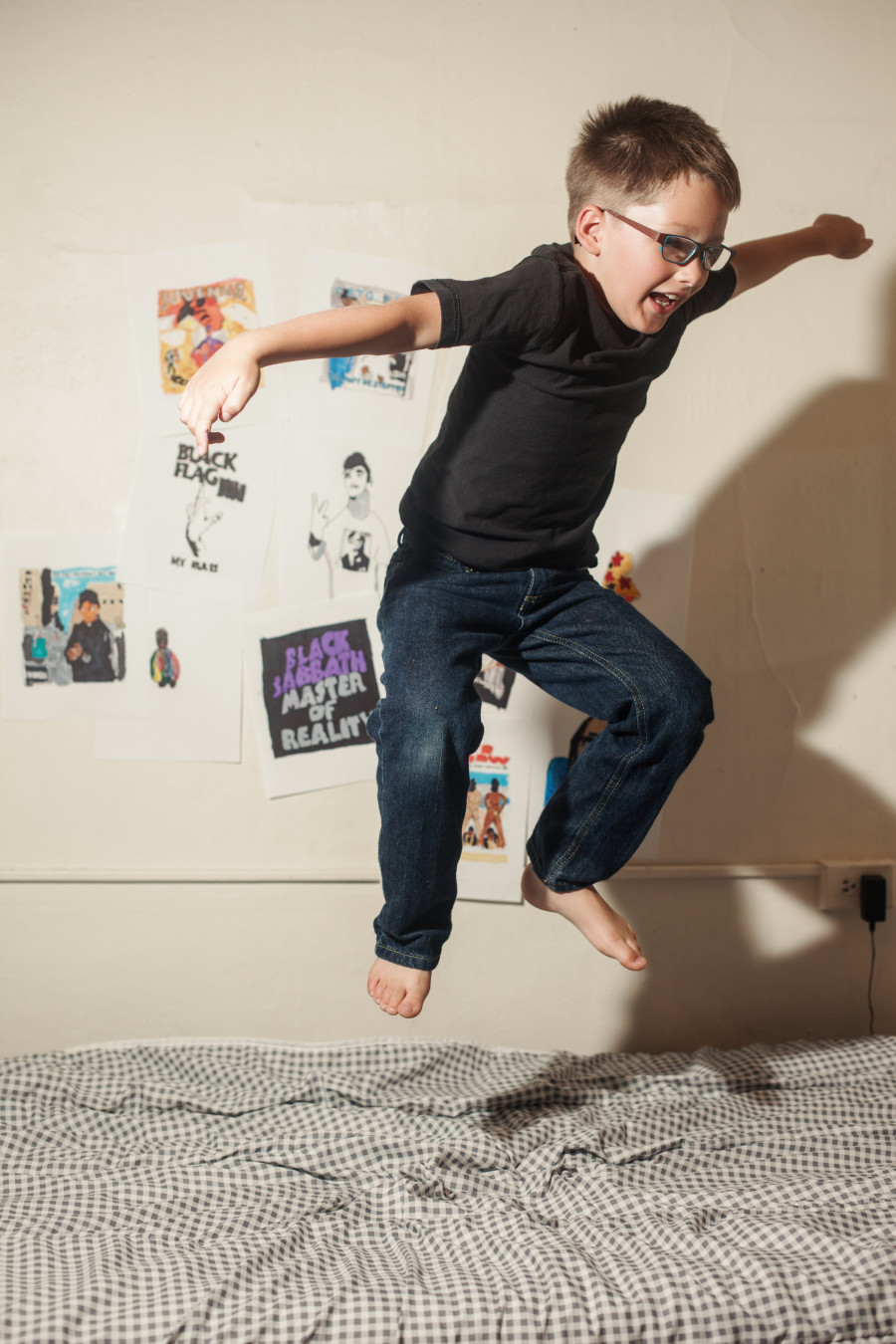 Lenox began illustrating the album art of his favorite musicians at the tender age of five years old. Instead of opting for the youthful stylings of One Direction or "Kidz Bop," Lenox got down to more hardcore grooves from the likes of 2Pac and ODB. Aside from his mature musical taste, Lenox won our hearts with his adorable artistic tributes to his musical icons.
The gifted second grader started honing his craft using the age appropriate medium of markers, later expanding his technique to include a light board. "It's an always changing process," Lenox's father explained in an email to The Huffington Post. "He doesn't spend more than 10 to 15 minutes on a piece as his attention span is not like an adults [and] shouldn't be."
See a selection of Yung's finest works featured below, with plenty more up on his Instagram. Don't worry, if hip hop isn't your thing, Lenox's eclectic tastes extend beyond 2 Live Crew. There's some Morrissey in there for all you angsty alt rockers, Slayer for the metal-heads and more. Whoever taught this little guy about culture did a damn good job.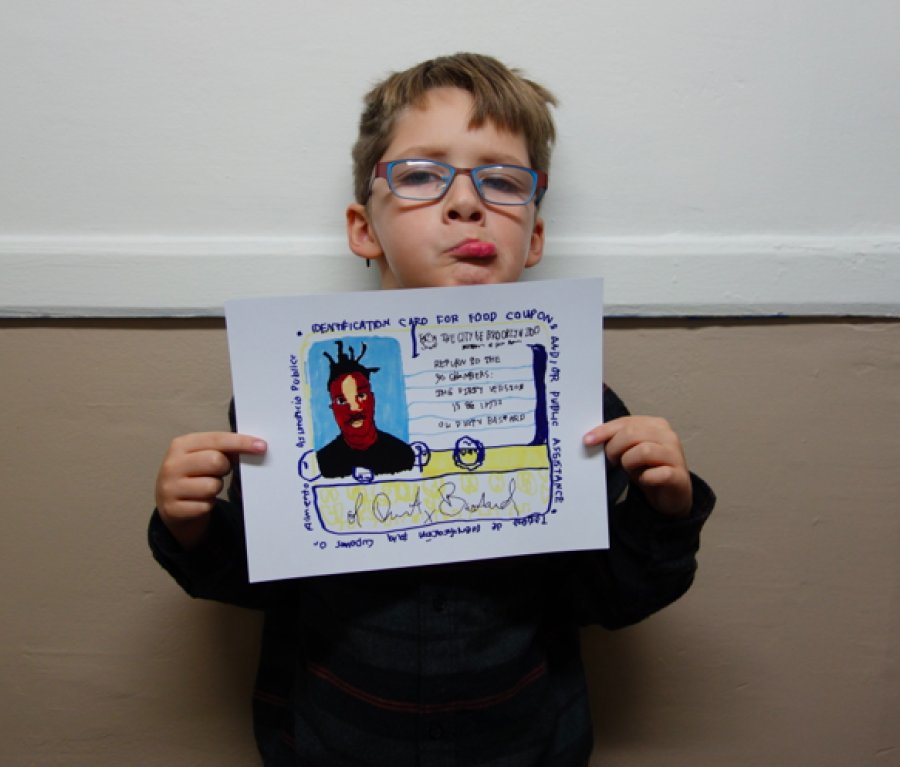 Ol Dirty Bastard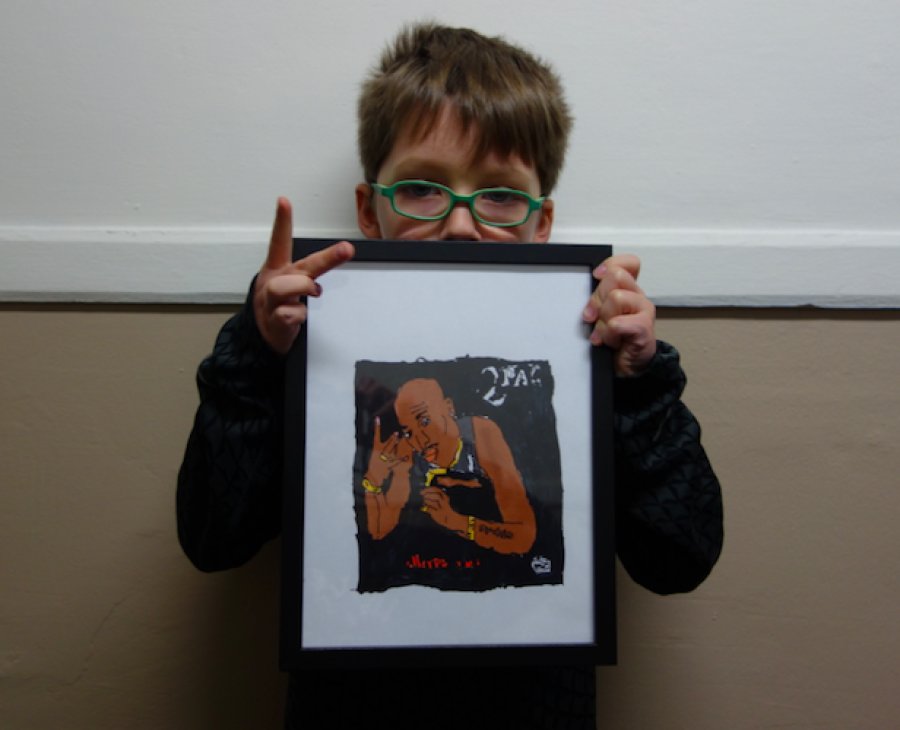 2Pac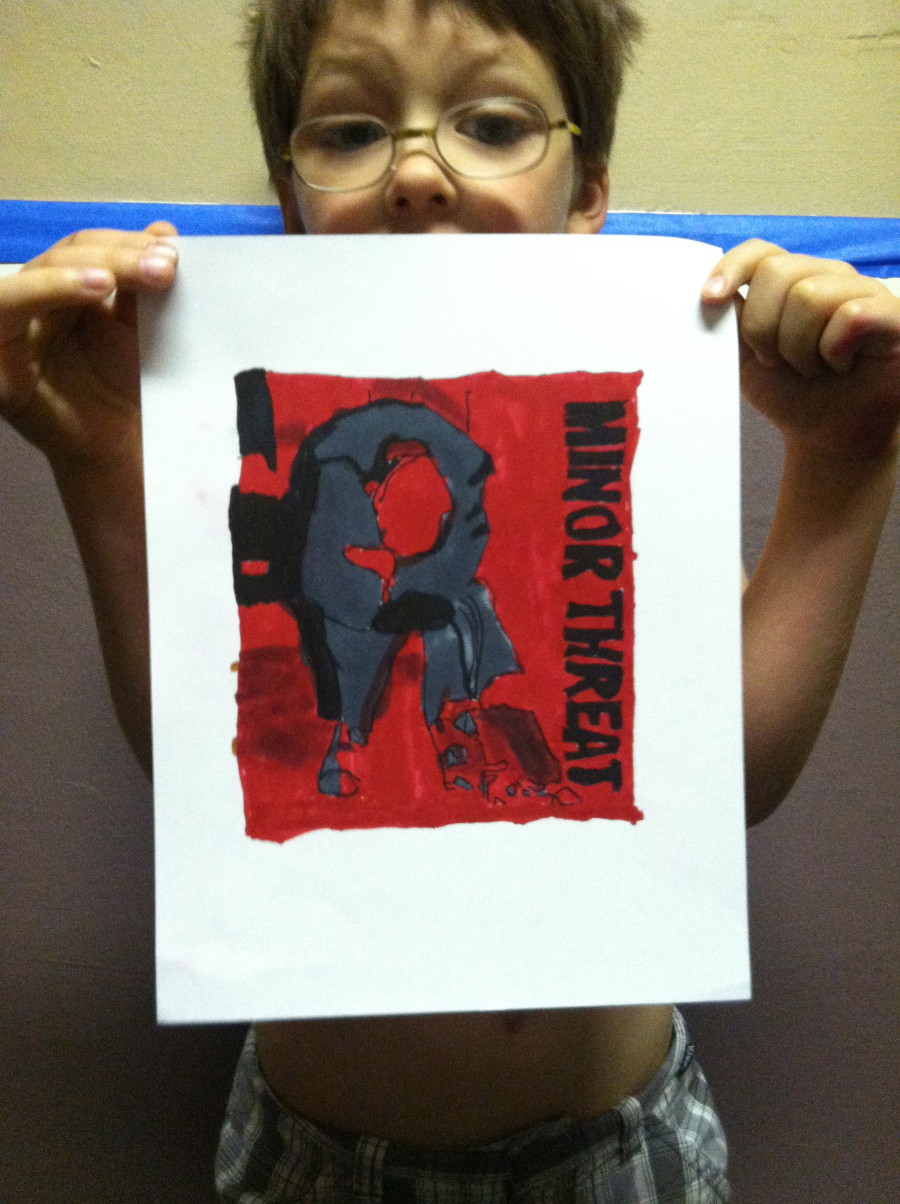 Minor Threat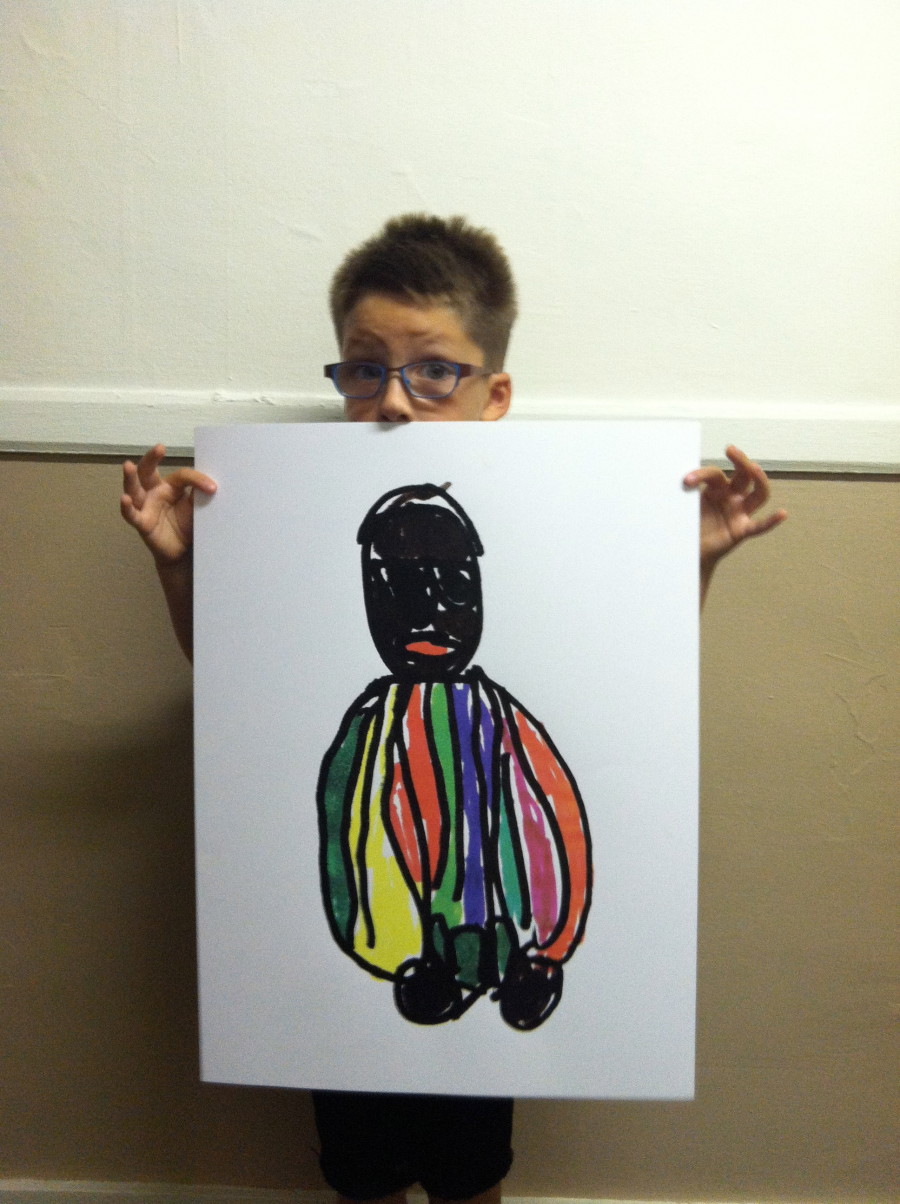 Biggie Smalls (Notorious B.I.G.)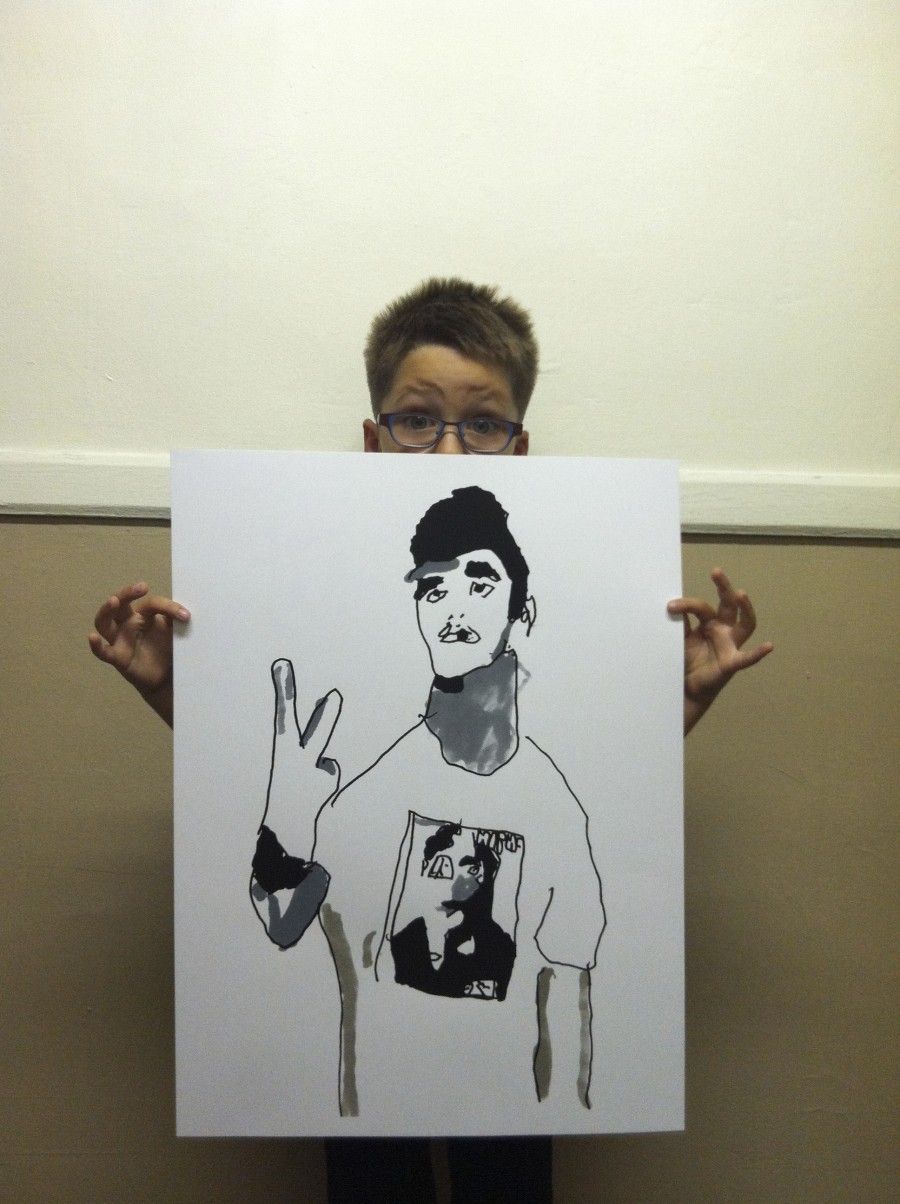 Morrissey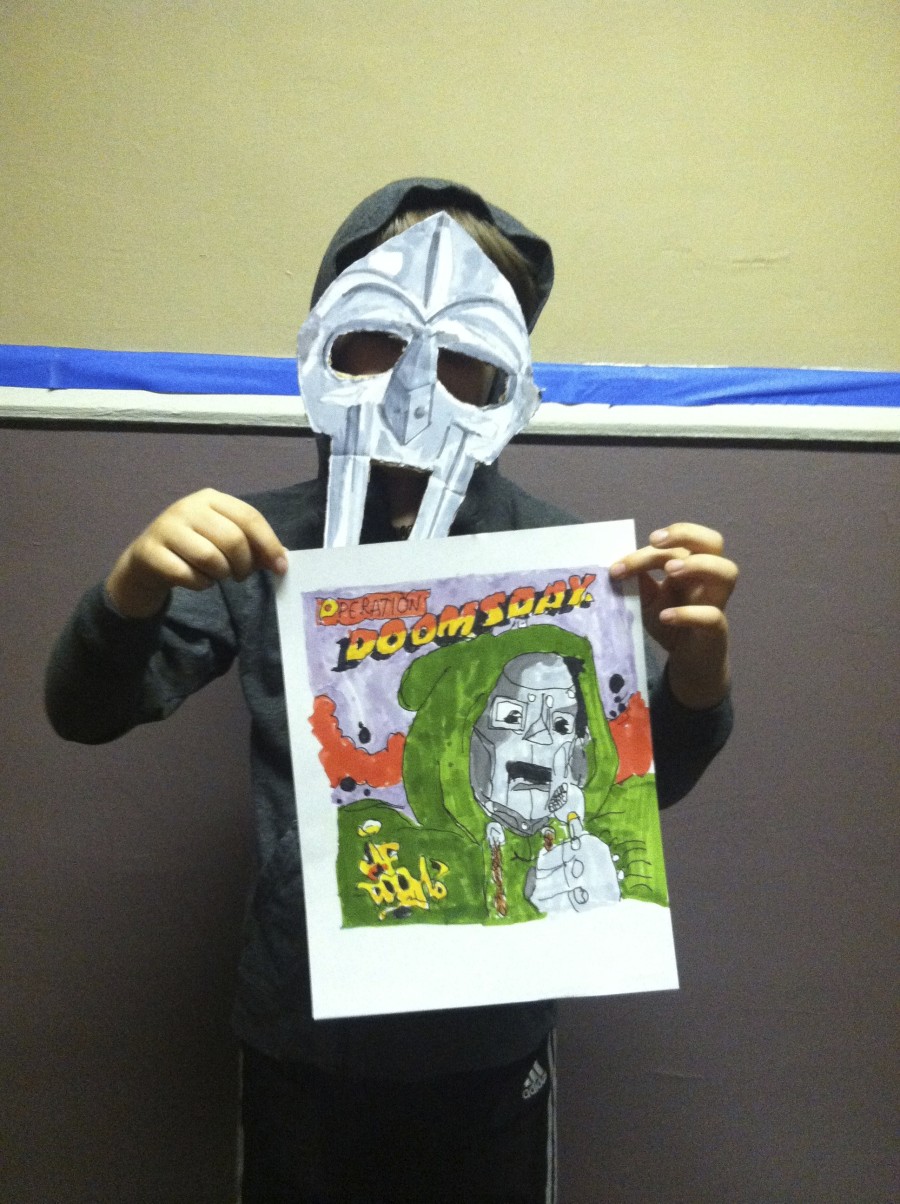 MF Doom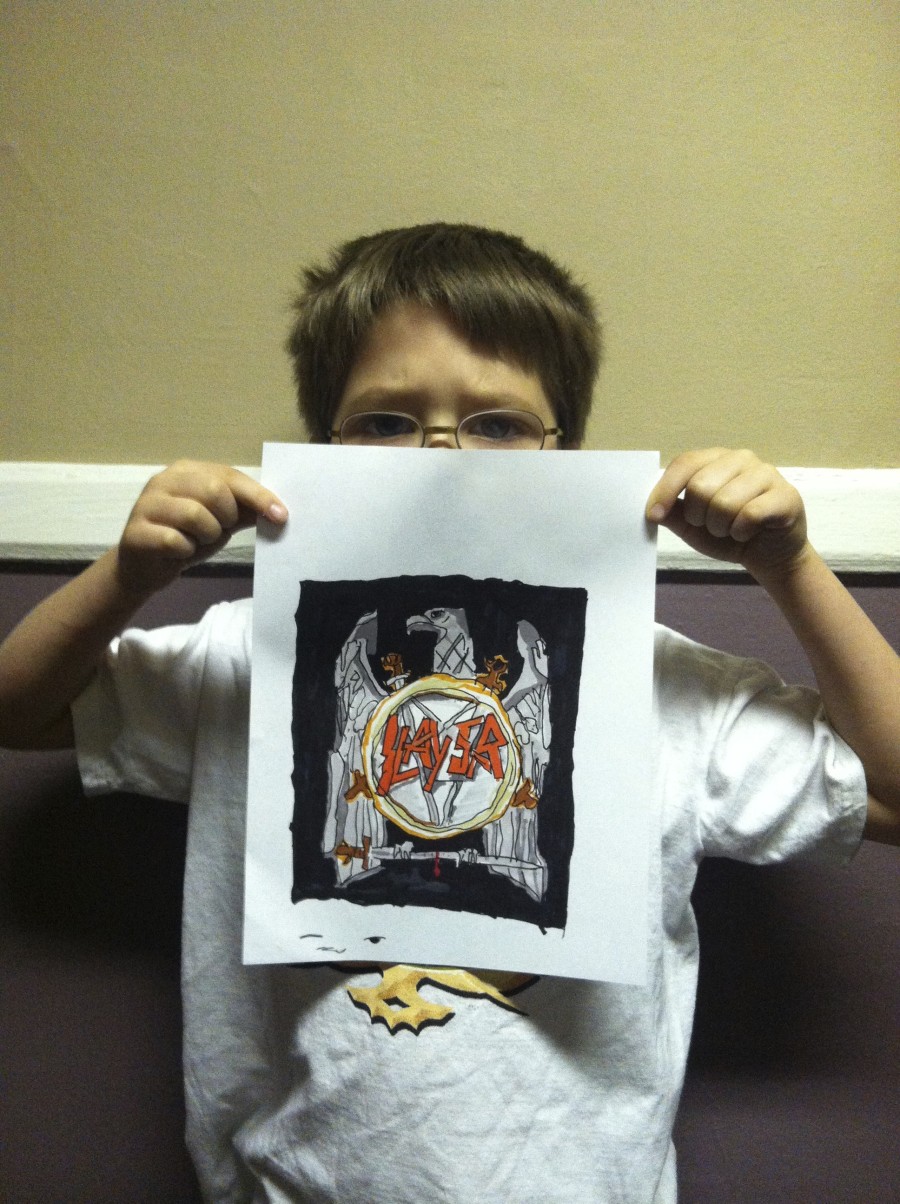 Slayer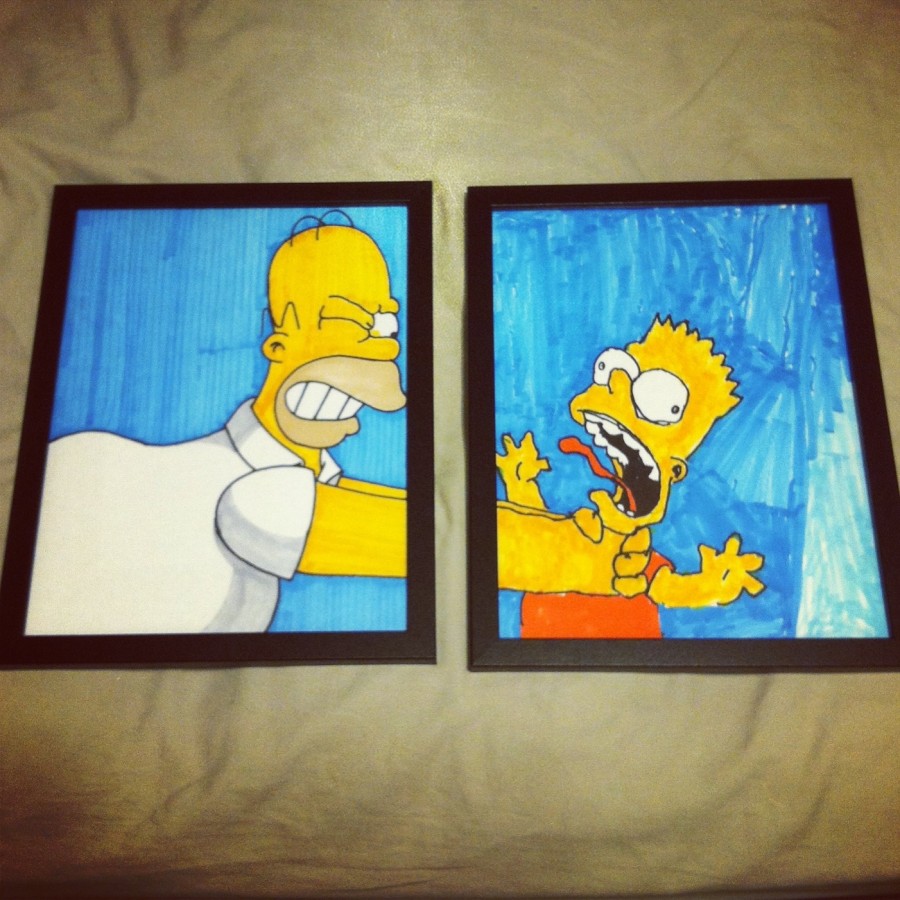 Father and Son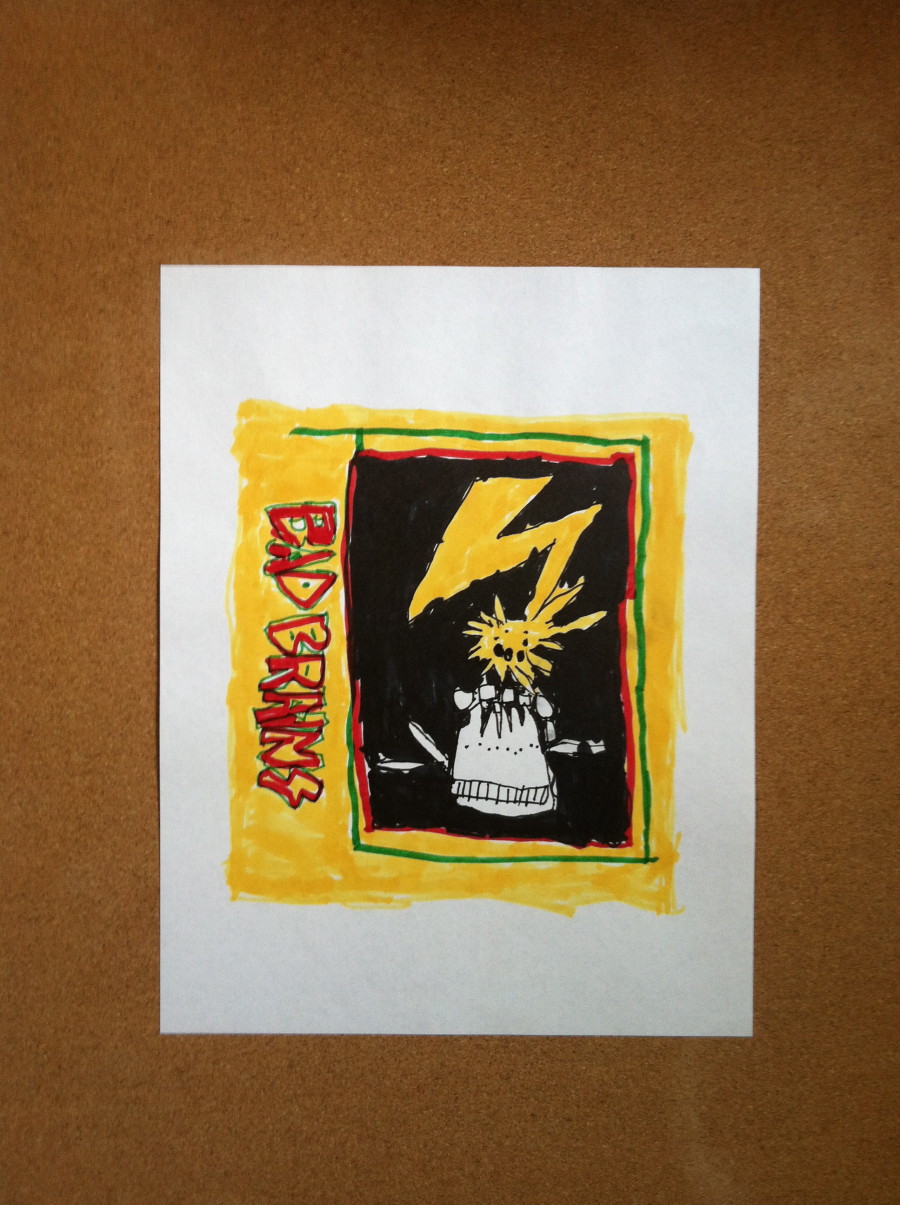 Bad Brains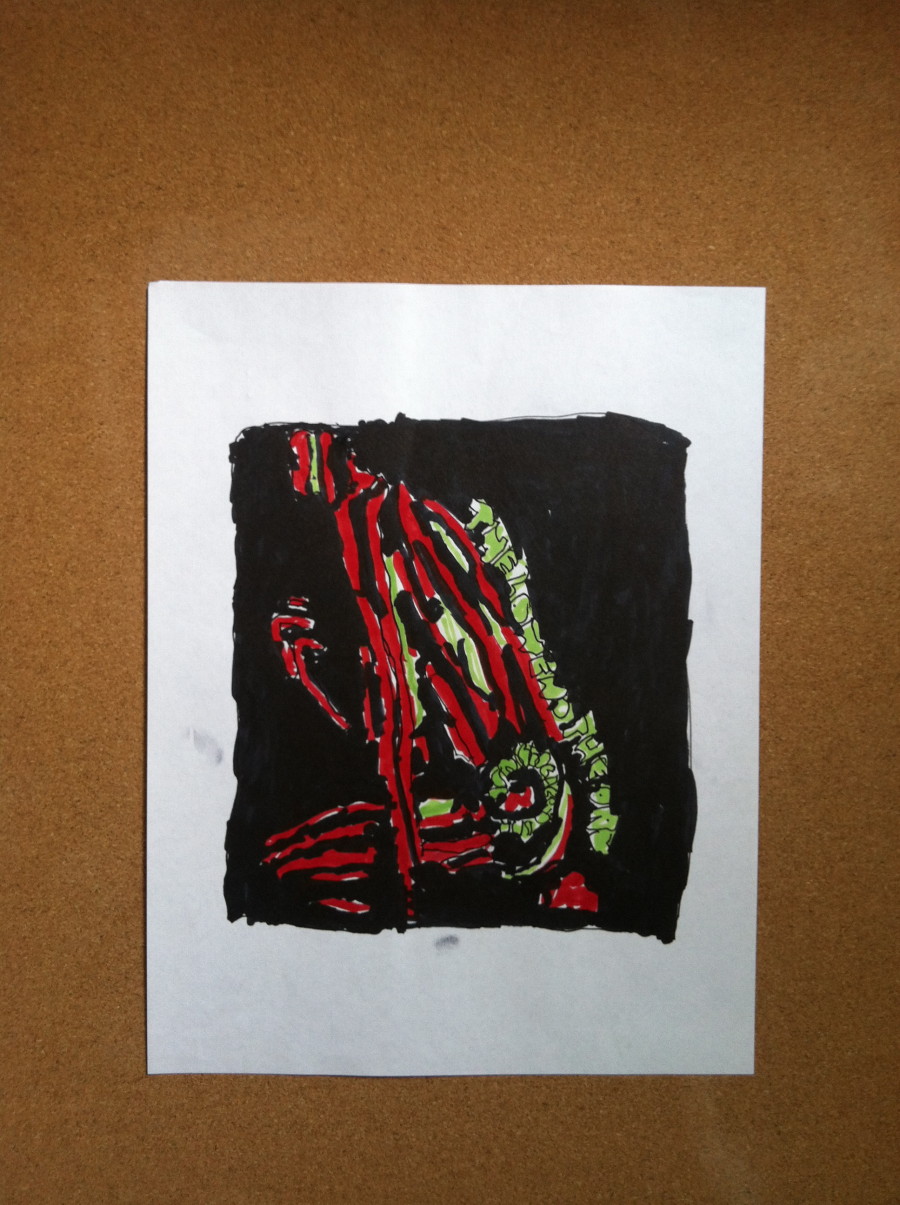 A Tribe Called Quest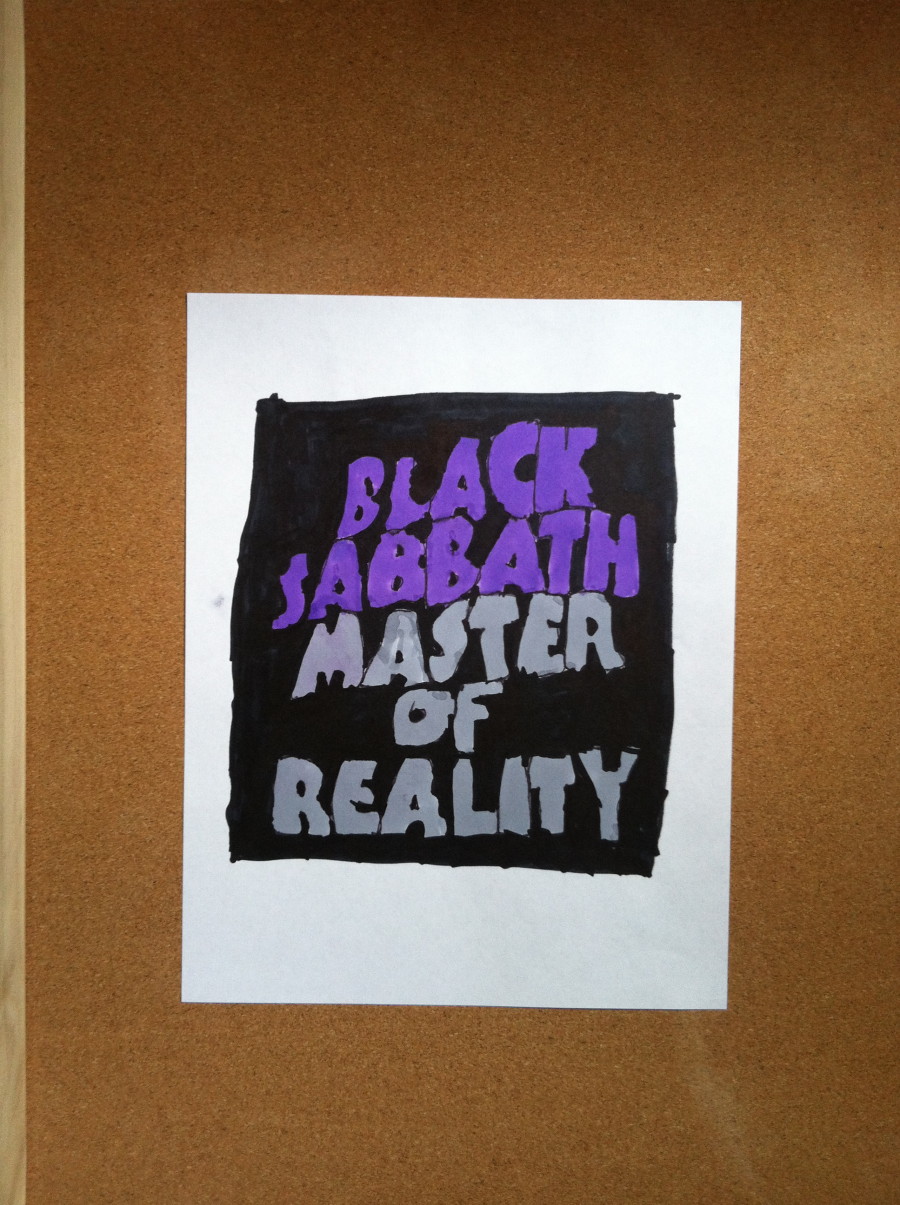 Black Sabbath
Related
Popular in the Community