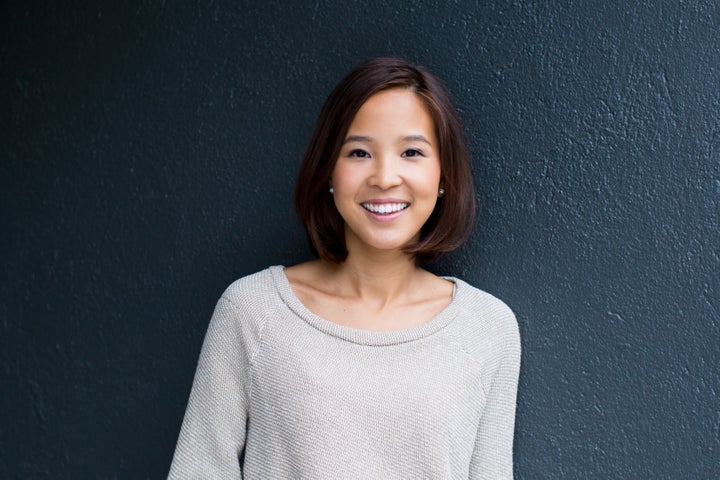 Yunha Kim is no stranger to work-related stress.
A former investment banker on Wall Street, Kim took her work home with her when she was developing Locket, which makes lock screen apps for Android phones. She lived with her five team members ― plus a few pets ― in a New York apartment where they all shared bunk beds.
Kim found herself constantly Googling ways to destress. Massages, workouts and even lavender oils never quite worked. That's when she gave meditation a try.
"I didn't have the best impression of [meditation], because I thought you just did it in a forest," Kim said.
Her silent retreat in the mountains near San Francisco, in fact, wasn't exactly to her taste. Participants weren't allowed to look one another in the eye, and while Kim felt calmed by the retreat, she still found it a bit boring.
"I didn't meditate for a while after that ― it was just too much," Kim said. "But I realized you don't have to go into that intense experience to feel the calm."
Kim recently launched her latest app, Simple Habit, which is geared toward busy young professionals who want to meditate on the go. Users select a meditation based on factors like where they are (e.g. taking a walk, commuting to work) and how they're feeling.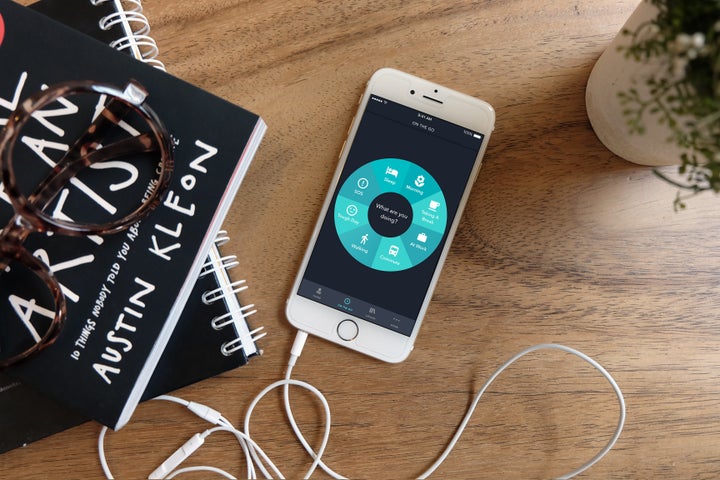 A session on a bus, for example, might involve taking deep breaths and appreciating nearby commuters by doing a compassion exercise. Users can also meditate before having a tough conversation with a co-worker or a partner.
Kim favors a meditation session right before speaking publicly ― which often makes her nervous ― and one before bed, if she's having trouble falling asleep. "I like to meditate five minutes a day, wherever I am," she said.
There's no question that workplace stress is a serious issue. Workers are expected to be on call even when they're out of the office, and compensation isn't growing quickly enough. Eighty-three percent of workers in the U.S. are stressed about their jobs.
Meditation has become widespread in recent years as employers search for ways to relieve rampant stress in the office. The meditation industry hit $1 billion last year, and popular apps are offering corporate packages to various businesses. Young people, too, are flocking to meditation: Quiet sessions are drawing in millennials at lofts and in Central Park in New York.
"We're always go, go, go," Kim said. "I was in that place. I was so burned out. But there's a sustainable way to prevent that."
Support HuffPost
The Stakes Have Never Been Higher
Related
Before You Go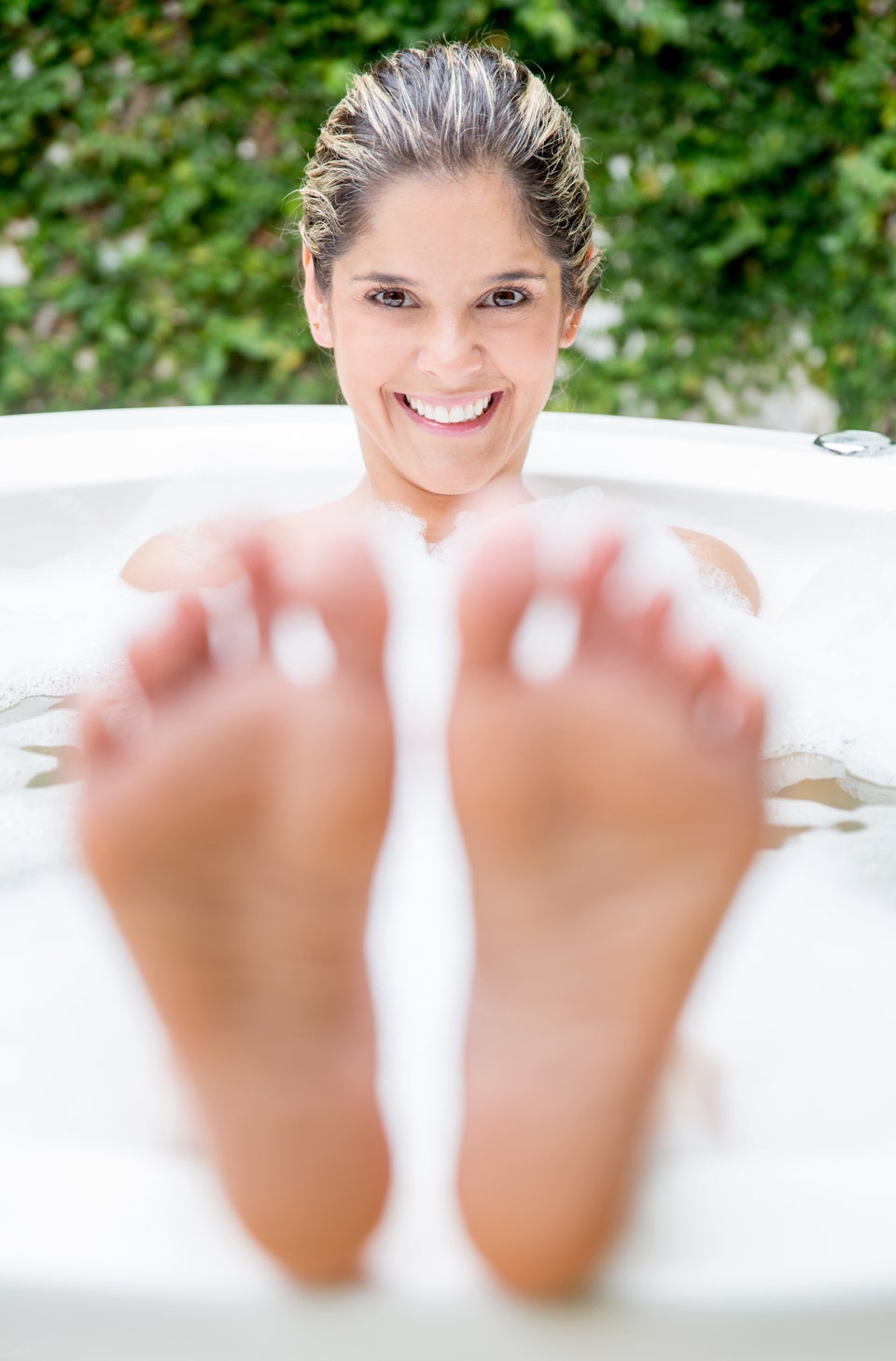 19 Reasons To Love Meditation
Popular in the Community