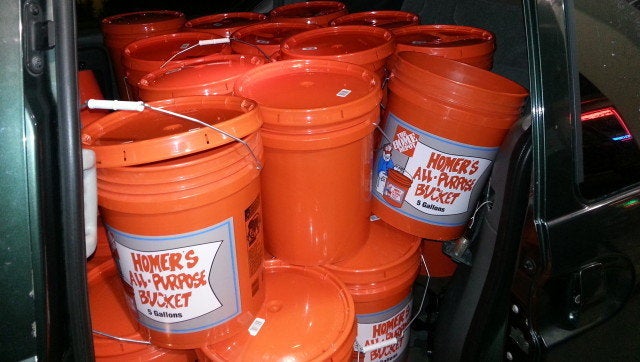 One man's quest to help his neighbors on Saturday ended in arrest.
Yunus Latif, 47, of New York City, tried to get gasoline for his neighbors in Richmond Hill, Queens, who had no power or gasoline as a result of Hurricane Sandy, NBC Connecticut reports. After collecting money from them, he allegedly bought filled 30 buckets with gasoline at a Valero gas station more than an hour away in Orange, Conn., on Saturday night.
The gas shortage has prevented some people from getting necessary living supplies. Tim of Long Island, N.Y., who did not want to share his last name for privacy reasons, told The Huffington Post via email he has been "cooped up in my house with no gas to drive to the store and buy food." He tried in vain to find gasoline, but he ended up having to park his car far away from his house to avoid getting stranded and has been unable to retrieve it.
People also are taking advantage of the gas shortage to make money. A gasoline black market is emerging on Craigslist, where hoarders are offering gasoline for as much as $30 a gallon.

Related
Before You Go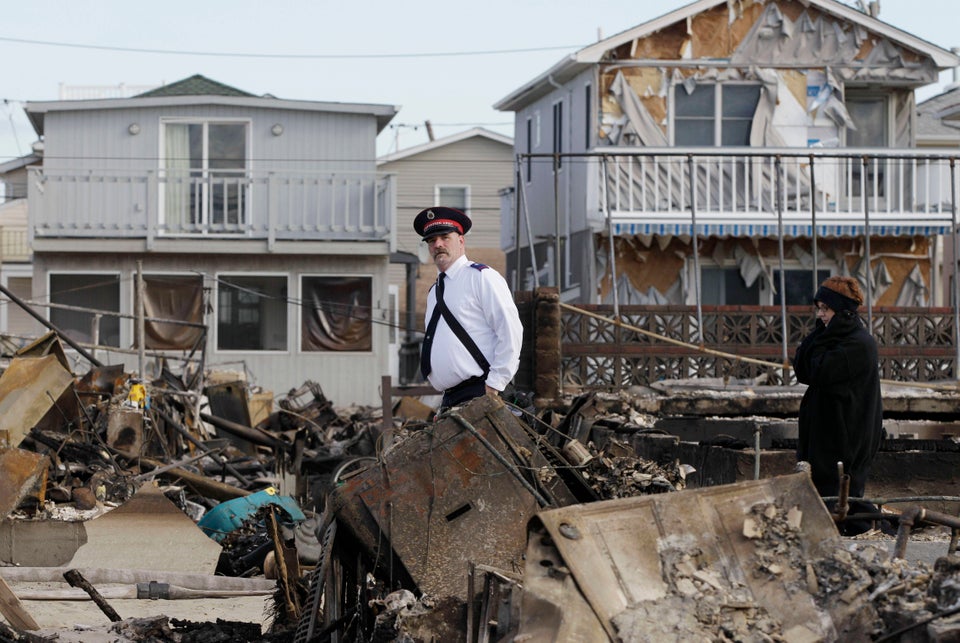 Hurricane Sandy