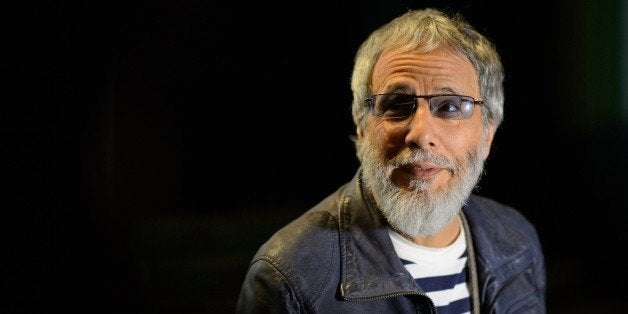 Legendary folk-rock star Yusuf Islam, formerly known as Cat Stevens, is bringing his peace train back to America.
Yusuf will kick off the United States leg of his world tour in Philadelphia on Dec. 4. From there, the rocker will move on to Boston, Chicago, and San Francisco before wrapping up in Los Angeles on Dec. 14.
According to IBTimes, this is the first time the singer-songwriter has toured in the United States since 1976, though he's given one-off performances at Rally to Restore Sanity and/or Fear in 2010 and during his induction to the Rock and Roll Hall of Fame earlier this year.
In a letter to the Toronto Star, Yusuf confessed that he has been plagued by "dragon-sized myths" and "unsavoury controversies" since he stepped back from the music world and converted to Islam. He hopes the lyrics in his latest album, "Tell 'Em I'm Gone" will tell his side of the story.
"Peace has always been my objective; sadly, that isn't the case for everybody," he writes. "That's why I have called my tour 'Peace Train … Late Again!' Stigmas, the same as dirt and mud, are very hard to remove once they've been attached. However, for those who really listened to my lyrics — old and new — the message is still clearly there."
Following a near-death experience in 1975, when he nearly drowned while swimming in Malibu, Yusuf turned his focus inward and began exploring his spirituality. He was brought up as a Catholic, which he says taught him right from wrong. After receiving a copy of the Quran, he converted in 1977 and changed his name in 1978.
"I feel very fortunate that I got to know Islam before it became a major headline," he writes on his website. "That's my luck. I just wish that more people had a chance to study Islam outside of the whirlwind of political torrents which rock our world."
During his hiatus, Yusuf dedicated himself to philanthropic and educational work, AFP reports. He claims that much of his royalties from previous music is distributed to charitable causes.
His Toronto setlist reveals a mix of his old and new identities:
"I have received many emails and letters from people of all faiths, explaining how my songs and words have brought comfort and hope and the ability to see life in a positive light again, for that I am eternally grateful to the Power above," Yusuf writes.
Before You Go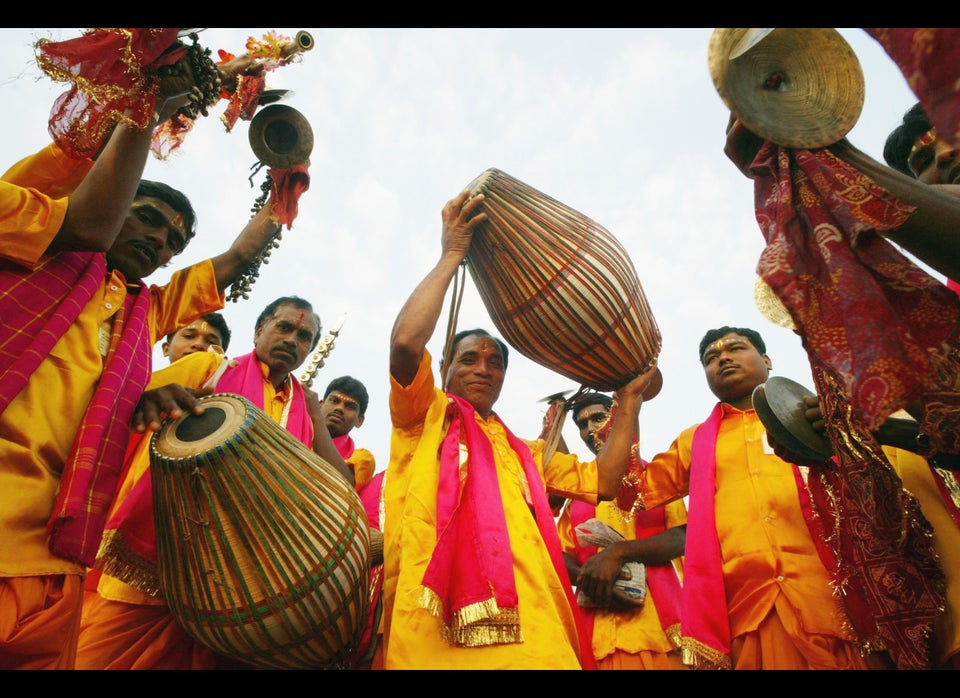 Sacred Music Traditions of the World
Popular in the Community