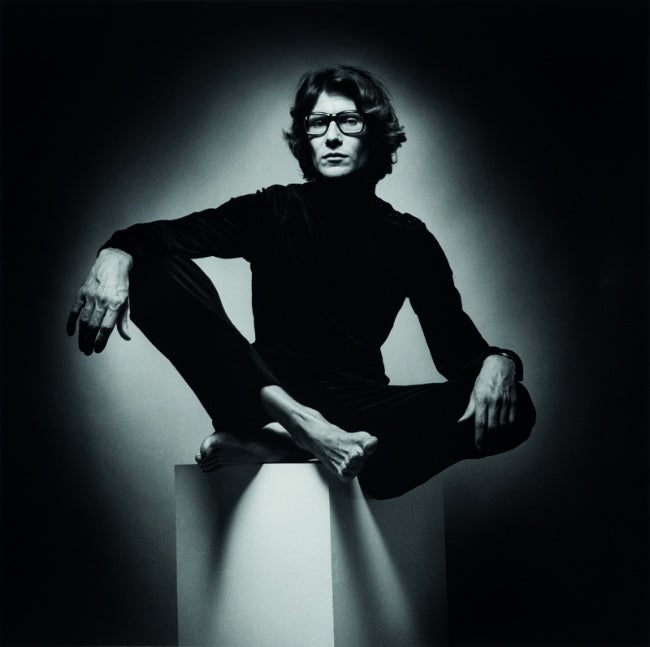 Born to create.
Yves Henri Donat Matthieu Saint Laurent was born in 1936 in Oran (then French Algeria) where he grew up until the age of 17, then left for Paris. Upon arriving, he showed his early drawings to the director of French Vogue - who right away published a few of them. The rest is history.
He started to work for designer Christian Dior until his death in 1957, allowing Saint Laurent to take over as art director for Dior - where he launched his first collection for the company, the Ligne Trapéze.
In 1962, he started his own fashion house with partner Pierre Bergé.
"I would like my dresses and my drawings to still be studied in 100 years" declared Saint Laurent in 1992.
He was always influenced by the vibrant colors of the fabrics and style of North Africa – the violet, hot pink, gold, acid yellow, deep blue, ocher.
He revolutionized the way chic women dressed: "My small job as a couturier," he once said, "is to make clothes that reflect our times. I'm convinced women want to wear pants."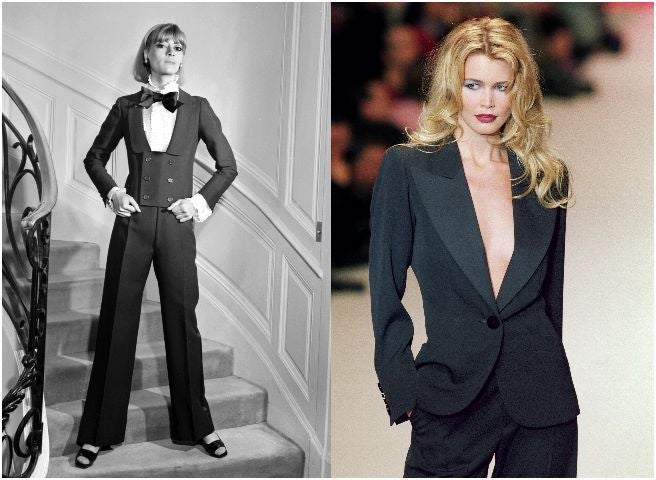 A revolution in dressing.
Since its very beginning, the couture house as well as the prêt-à-porter brand he created worked hand in hand to dress the most elegant fashionistas of the world.
Saint Laurent knew that women were not going to wear pencil skirts and timid jackets forever. His fashion inventions are still relevant today.
The first tuxedo for women was born in 1966, the safari jacket as a city outfit appeared in the collection in 1967, and the first stylish jumpsuit was invented in 1968.
Saint Laurent also created a trench-coat that ceased to be just a rain protector to become an instant chic outdoor wear to be worn even on sunshiny days.
En 1971, the house of Yves Saint Laurent introduced its first perfume Rive gauche. The same year the designer himself decided to pose naked for the advertising campaign of his new fragrance Homme.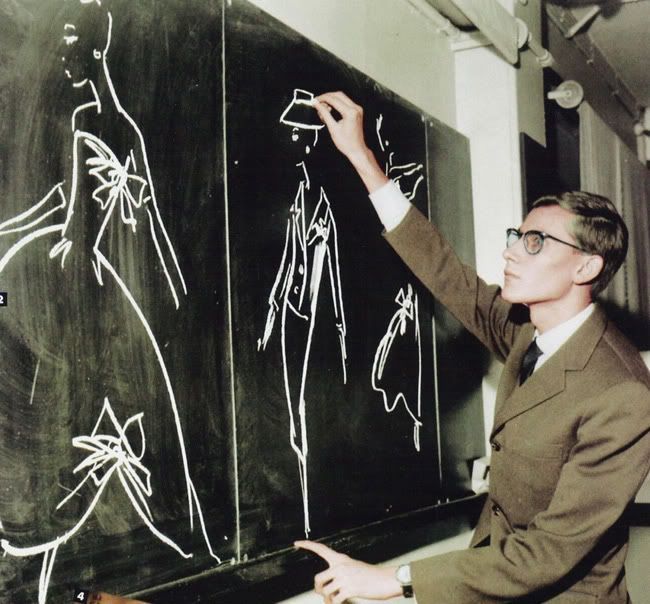 The new museum will be located in the former fashion house and headquarters of the Fondation Pierre Bergé -Yves Saint Laurent. Clothing, but also jewelry and perfume embedded his creations into the Parisian landscape. The very initials YSL will forever remain an emblematic logo known to most.
The Yves Saint Laurent Museum will showcase dresses of course, but also accessories, more than 5,000 prototype dresses, costume sketches, photos, and videos. The 450 square meter exhibition space is where the couturier and his teams created for some 30 years.
The reception rooms formerly open to clients, and the studio where all the collections were designed will be part of the visit of the emblematic house.
In 1983, Yves Saint Laurent was the first living fashion couturier designer to have a solo show at the Metropolitan Museum of Art in New York City.
In 2001, he was made Commander of the Légion d'Honneur by the French president. He retired in 2002 spending his time between homes in Normandy and in Morocco – always traveling with his dear pet, a French bulldog named Moujik.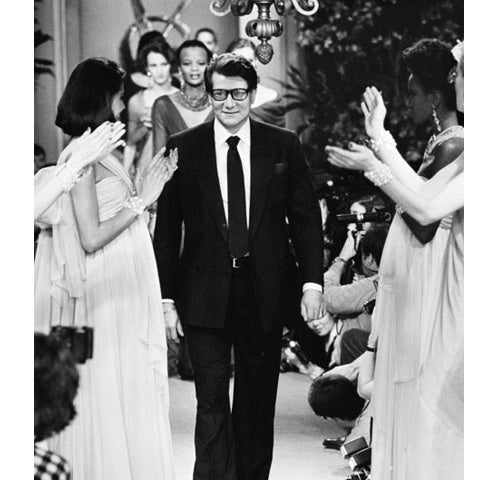 Two museums.
There is also another Saint Laurent Museum planned to open later in October in Marrakesh (Morocco) a city where Saint Laurent and his partner bought their first Moroccan house.
"When Yves Saint Laurent first discovered Marrakesh in 1966, he was so moved by the city that he decided to buy a house here and returned regularly. It feels perfectly natural, fifty years later, to build a museum dedicated to his oeuvre, which was so inspired by this country" said Pierre Bergé.
Both would have been proud of the exhibit of some of the masterpieces of the grand couturier. His timeless style was classic taste but always offered some ironic twist.
The added sadness of the passing of his longtime business and intimate partner, Pierre Bergé, makes it more poignant to see the new museums opening right after his death.
Bergé, aged 86, died in his sleep on Sept. 8th, at his house in Provence.
Both would have been proud of the exhibit of some of the masterpieces of the grand couturier. His timeless style was classic taste but always offered more than just an outfit, it allowed buyers to wear legendary creations from a master of his craft.
Yves Saint Laurent died after a long illness at his home in Paris on June 1, 2008. He was 71. His body was cremated and his ashes scattered in Marrakesh.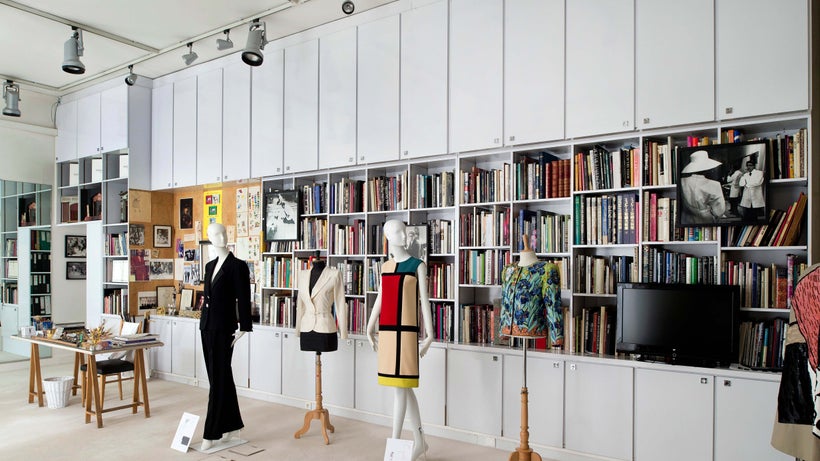 Paris Musée Yves Saint Laurent
Tel: 011-33- 01 44 31 64 00.
Marrakesh Yves Saint Laurent Museum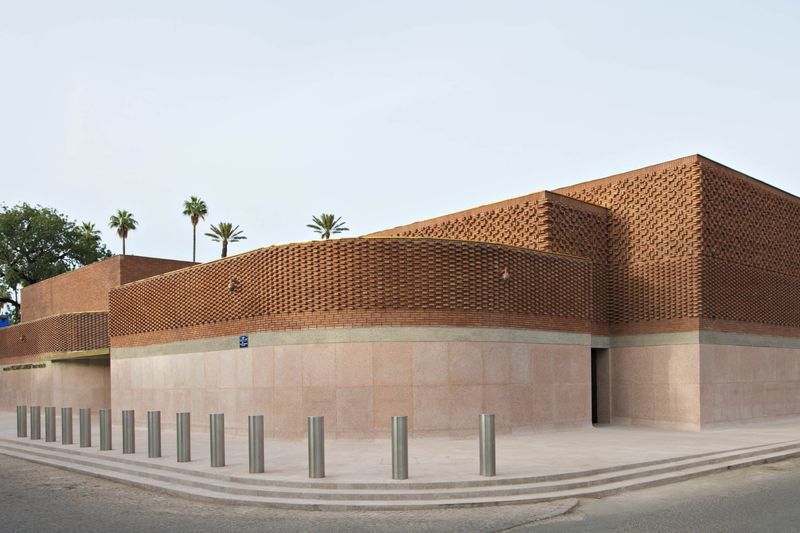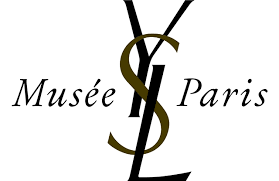 Questions/ Comments = sidoniesawyer@gmail.com
REAL LIFE. REAL NEWS. REAL VOICES.
Help us tell more of the stories that matter from voices that too often remain unheard.
This post was published on the now-closed HuffPost Contributor platform. Contributors control their own work and posted freely to our site. If you need to flag this entry as abusive,
send us an email
.