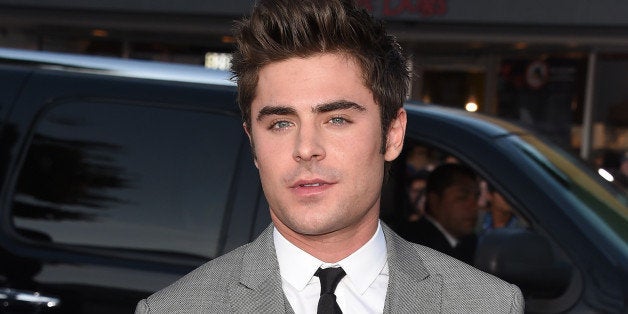 NBC's new reality show, "Running Wild with Bear Grylls," challenges celebrities to put their survival skills to the test on two-day excursions in the wild. Sounds difficult, but the experience proved to be quite therapeutic for Zac Efron, who opened up to Grylls about his struggles with addiction on the premiere episode.
"It was just so quick. It was shocking. The challenging part was never the work, that was never it. It was sort of the in-between work-- the social aspects outside of it," said Efron. "Everywhere you go [there are people watching] and it can be confusing, and pretty soon you need a social lubricant."
"It got to the point where I was caring less about the work and waiting more for the weekend where I couldn't wait to go out and let loose and have fun. But when Monday and Tuesday were difficult to get through, I thought, 'This is bad,'" Efron explained.
On staying sober, the "Neighbors" actor told Grylls: "I just really never again want to take anything from the outside in to feel comfortable in my present skin, and that takes a lot of work. It's just meditation and stopping and slowing down your brain."
Efron recently told The Hollywood Reporter that he faces "never-ending struggles with addiction," but he combats those struggles with therapy, Alcoholics Anonymous and a 9 p.m. bedtime.
Before You Go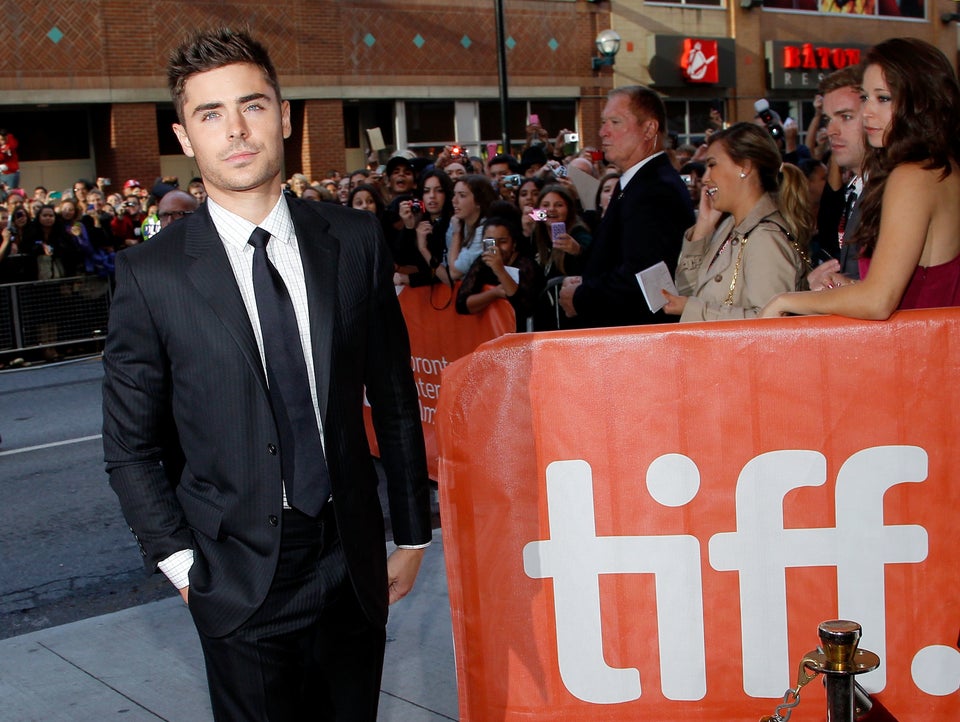 Zac Efron
Popular in the Community