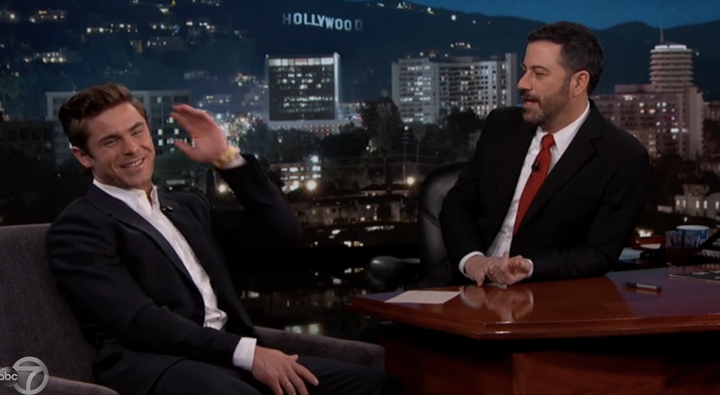 Not all blasts from the past are appreciated. Especially when you're a teenage Zac Efron, soaring, singing and moonwalking across a stage in your actual public high school musical.
On Thursday night's episode of "Jimmy Kimmel Live!," the talk show host surprised Efron by showing the audience footage of the actor performing a number from "You're a Good Man, Charlie Brown."
You can see the 28-year-old actor shift uncomfortably in his seat as Kimmel announced the surprise footage obtained from his drama teacher.
"I, clearly, played Snoopy," Efron said. "Back then, that [moonwalk] crushed."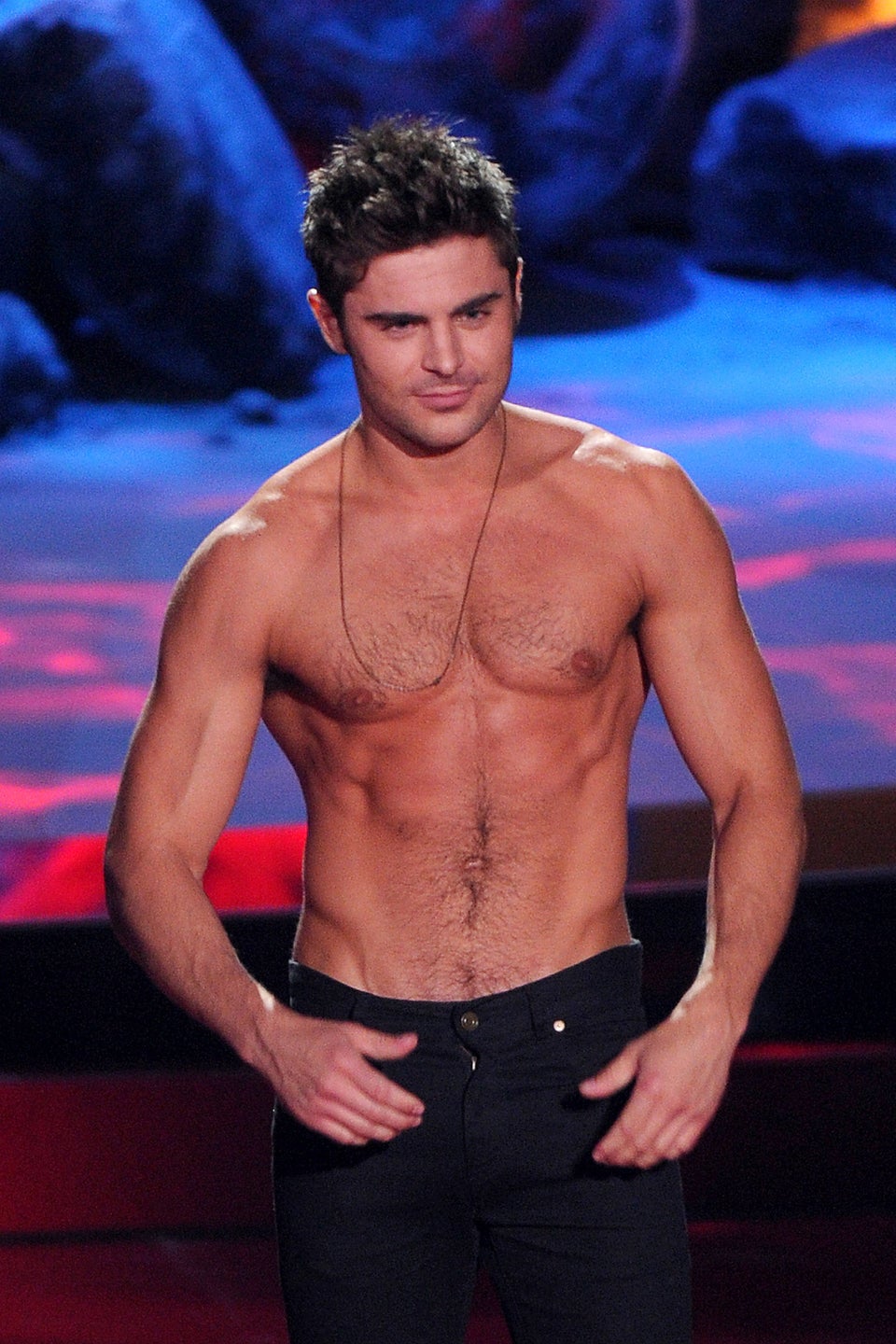 Zac Efron's 100 Sexiest Pics
Popular in the Community