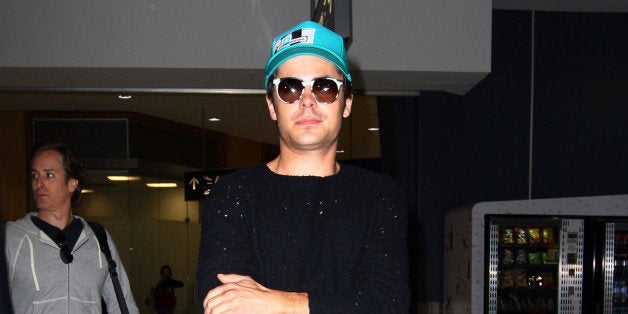 There are so many reasons to love Zac Efron -- his impressive career and smoldering good looks, to name a few. But one thing that has particularly piqued our interest recently is his keen, if sometimes eclectic, sense of style.
When photos of Efron skateboarding his way through a grocery store surfaced Monday, we noticed a few things. First was an impressive ability to keep his balance with a shopping basket in tow. Secondly, (and arguably more importantly), his Canadian tuxedo/Toms combo, an outfit only he could get away with.
That got us thinking about other things only Zac Efron can wear. Purple pants, anyone? From beanies with board shorts to graphic tees with lady sunglasses, this "High School Musical" alum definitely has the whole frat-boy-meets-GQ model-meets-hipster thing down to a science.
Although, we have to admit -- those Toms were totally working on him.
Denim and shearling and more denim. Oy.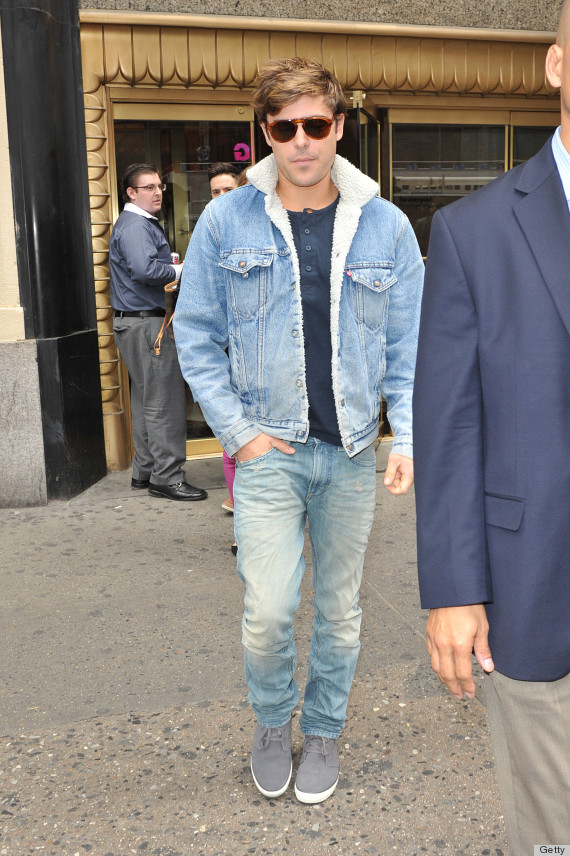 We're pretty sure you stole these sunnies out of our closet, Zac.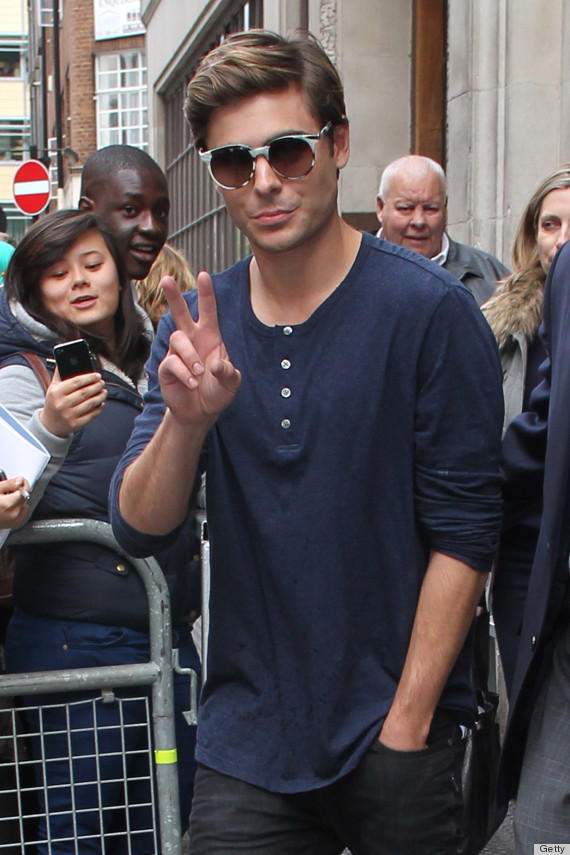 Is there any other man that could pull off a satiny bordeaux suit? No. There is not.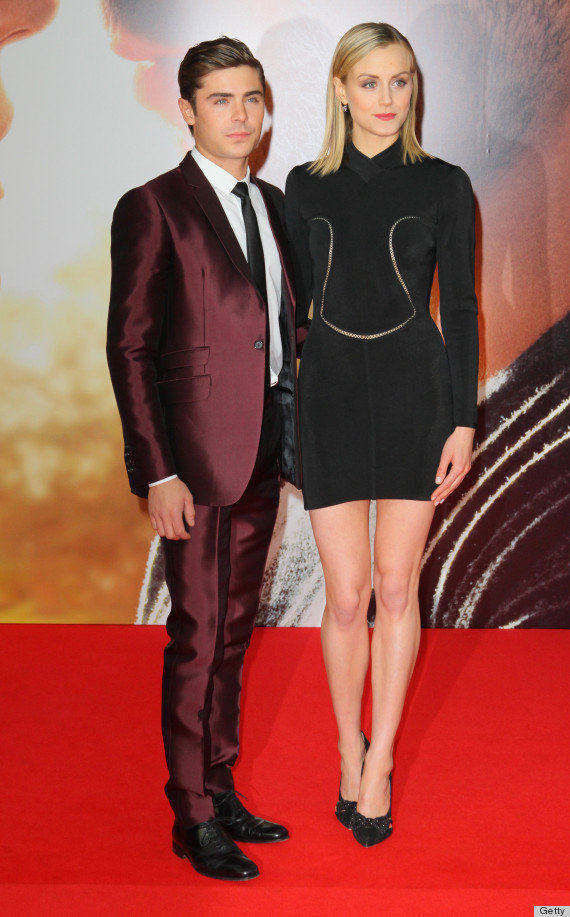 We get it. You're a Lakers fan.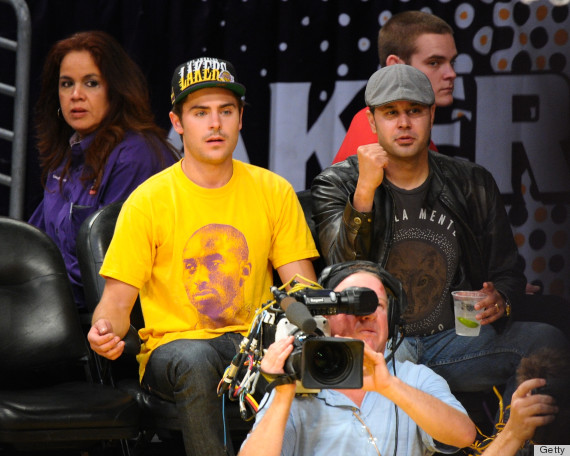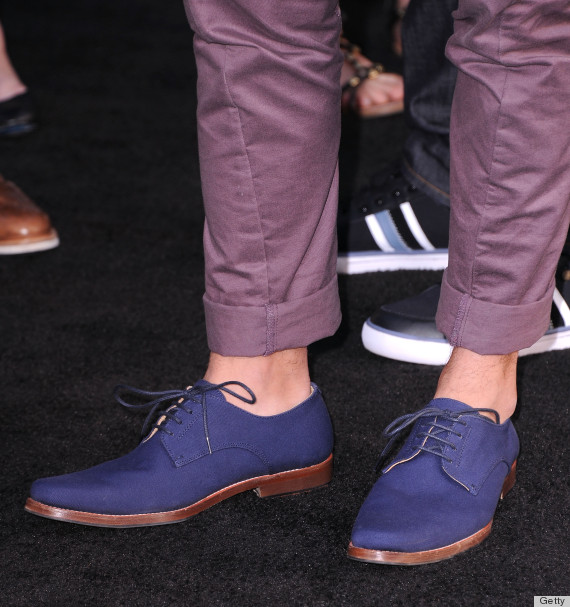 "I've got one hand in my pocket, and the other hand is... in my other pocket."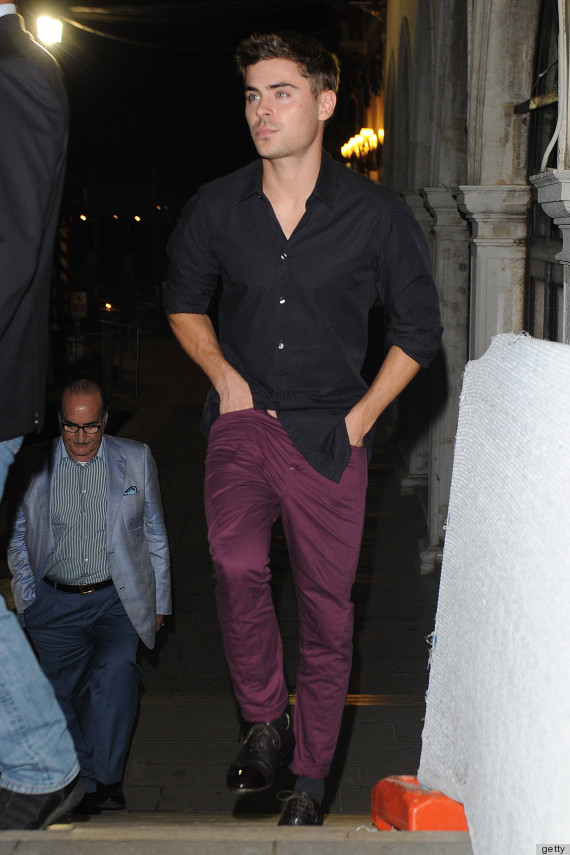 How do you pull this color off? HOW??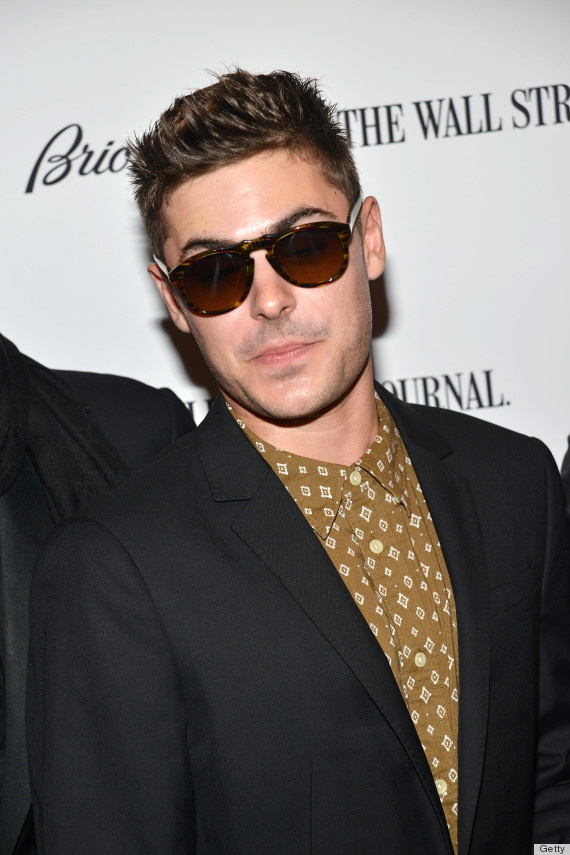 Worried about ear muffs messing up your hair? Zac's got you covered.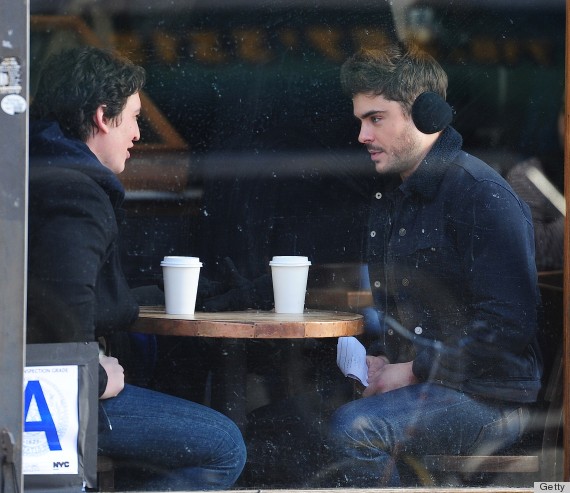 Is that short-sleeved shirt made of...silk?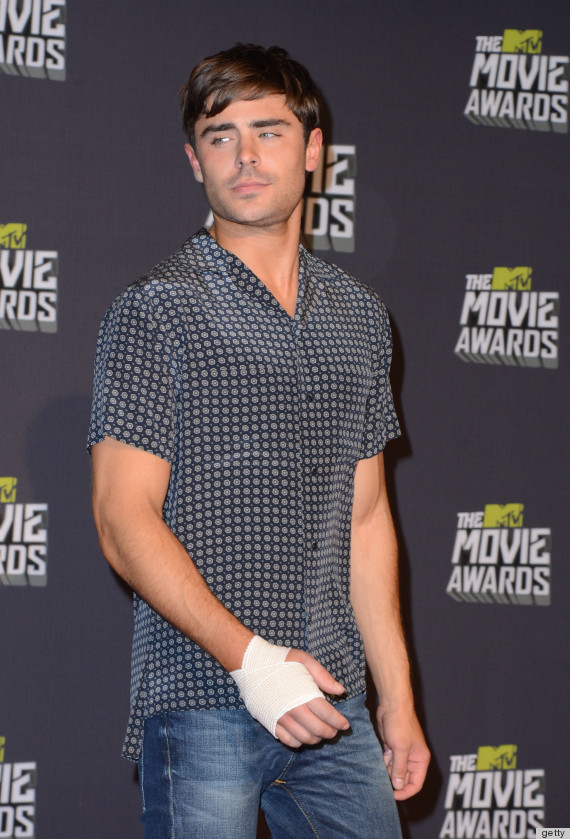 The hat, the sunglasses, the pants. Triple whammy.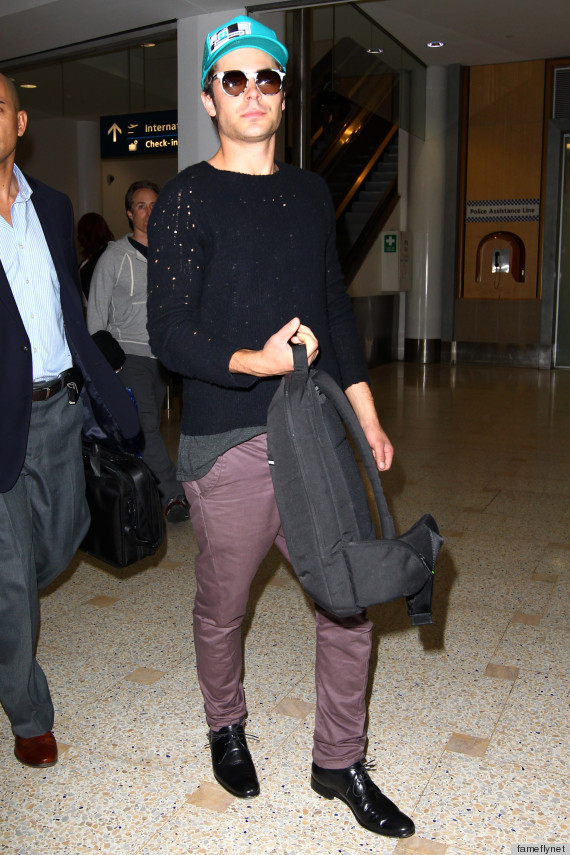 He wasn't always so stylish...