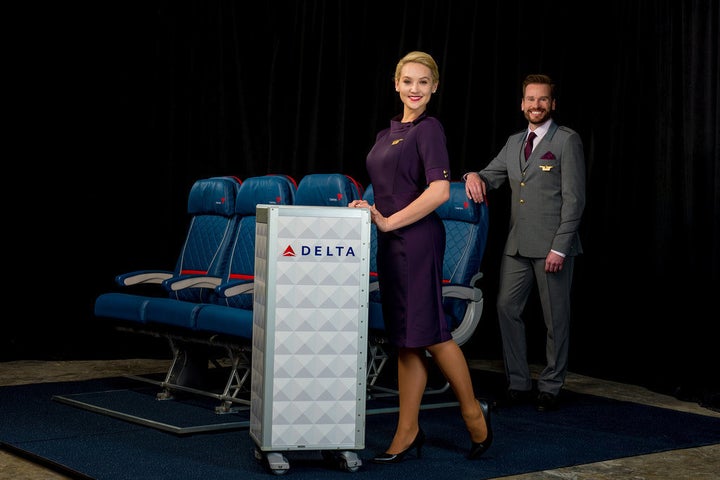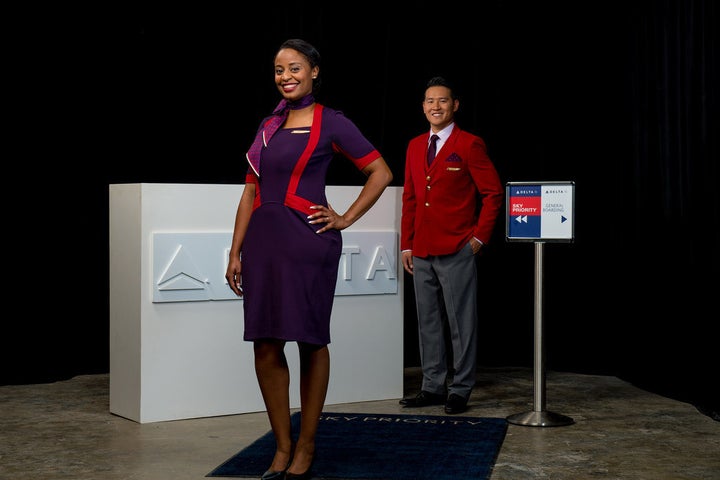 In Delta's new uniform scheme, which is set to fully debut in early 2018, flight attendants and customer service agents will wear pieces including a V-neck dress, peplum sweater, wrap dress and skirt suit that were designed by Posen himself.
Ramp agents and technicians also get in on the fun, with updated jackets and polo shirts.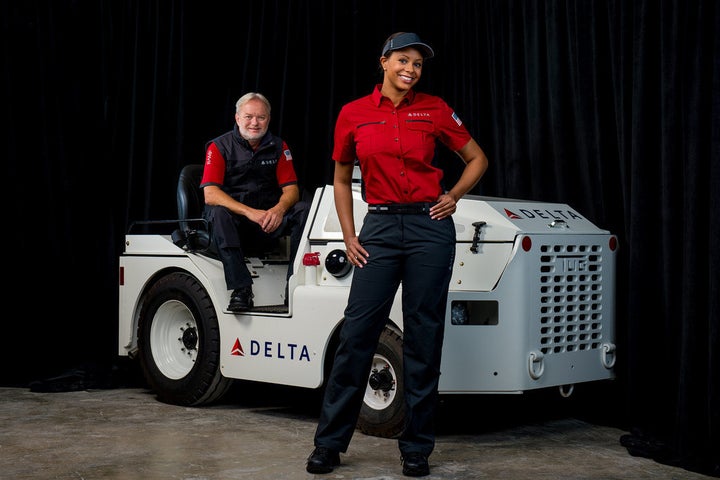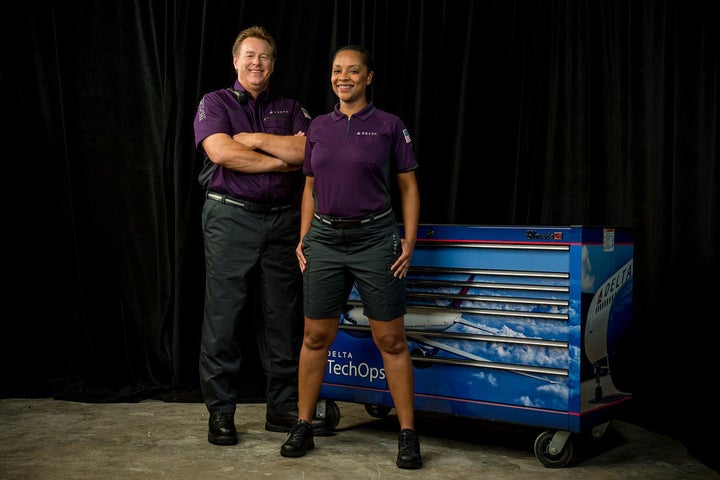 "We wanted Delta employees to look glamorous on the job without sacrificing functionality and style," Posen said in a statement for Delta.
A select team of Delta employees will debut the new uniforms early next year, and the line will roll out worldwide in 2018.
It's a fashion show in the skies, and we're happy to take a seat.
Before You Go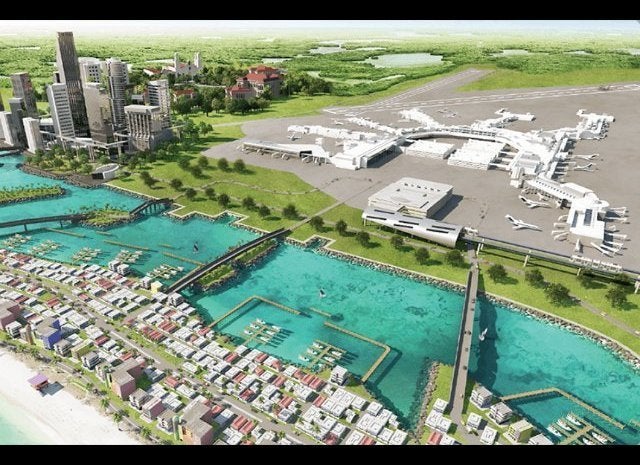 Airports with Awesome Amenities