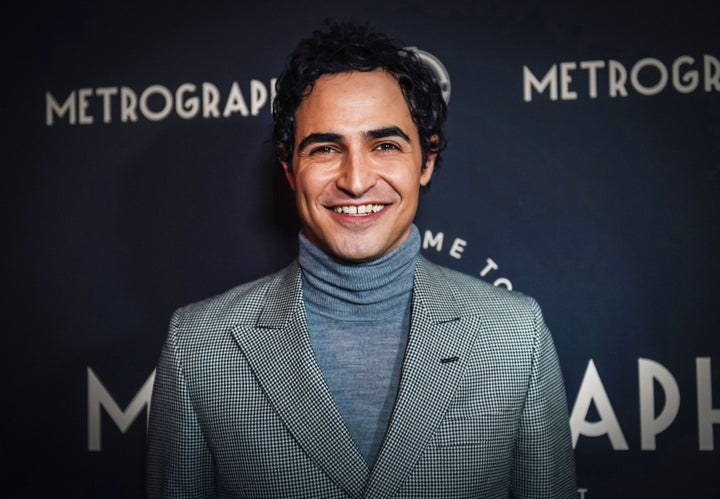 "Right now, I'm staying away from bringing my brand into politics," Posen said. "There are issues that are being questioned that are fundamentally upsetting to me—deeply: LGBT rights, immigration, funding for the arts, Planned Parenthood, and women's rights. These are just issues that are very close to my heart, and I use my own private voice and funds to fight for them and in support of them."
Though fellow designers (like Tommy Hilfiger) have been critical of others for making political statements through their choice of who to dress, Posen told the Daily Beast it's imperative to speak up.
"I think that every brand and person has a right to be vocal," he said. "I'm very upset with the state of affairs right now. I always try to be optimistic. I think that freedom will prevail. And I don't dictate who buys my clothing in a store."
Posen makes an excellent point. Though many designers refuse to dress the Trumps, that doesn't mean they can ban them entirely from buying their clothing. Recently, many were surprised when Melania Trump wore a $10,000 Michael Kors suit, because the designer was a Hillary Clinton supporter. Kors later revealed in a statement that Melania bought the outfit at one of his boutiques.
"Mrs. Trump has been a longtime client at our New York boutique," Kors said in a statement, according to the New York Times. "She has a keen understanding of what works best for her and her lifestyle. My embroidered black suit reflects the streamlined glamour that she is known for."
Stay tuned for the next (inevitable) fashion statement about the Trumps.
The HuffPost Lifestyle newsletter will make you happier and healthier, one email at a time. Sign up here.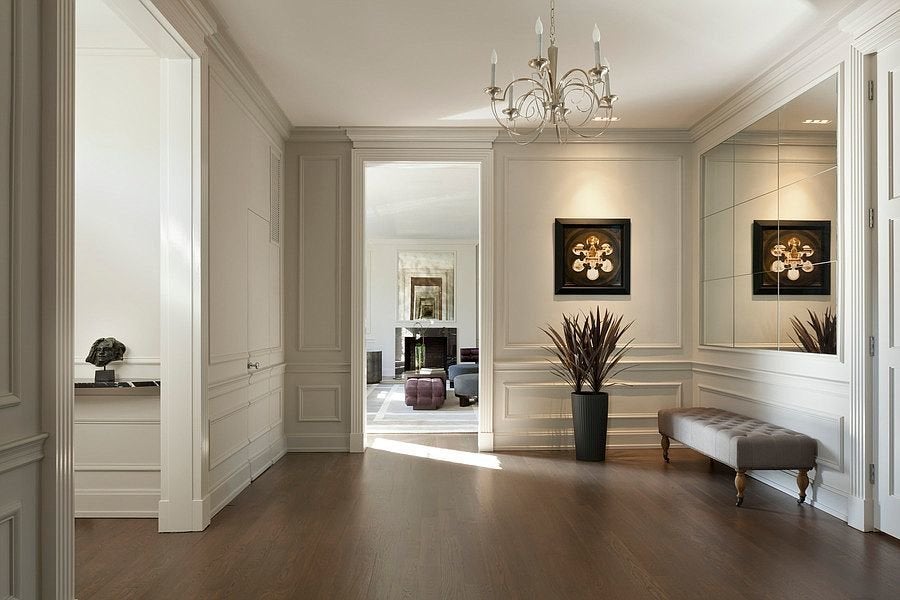 Ivanka Trump's House In Washington, D.C.