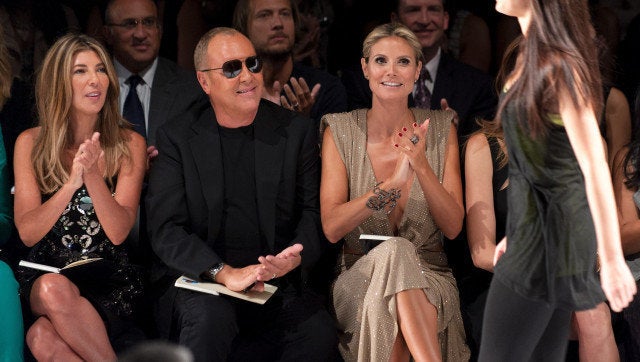 Posen is the newest judge of "Project Runway," taking over for Kors as the second full-time judge on the Lifetime TV show. Posen tweeted the good news on Tuesday: "So excited to be the new judge on @ProjectRunway Season 11!! Joining @heidiklum @ninagarcia and @TimGunn."
Heidi Klum, "Project Runway"'s longtime host, tweeted back "Welcome Zac!" and added: "I will miss you this season my brother @MichaelKors I love you!"
"This was an amazing opportunity," Posen said in a statement. "I hope I'm here to give a new perspective to the designers." It will certainly be a younger perspective: Zac is 32 compared to Kors, who turned 53 this year and has been with "Project Runway" since its 2004 debut.
Kors tweeted at Heidi Klum on Tuesday, saying, "Love you and the @ProjectRunway family!"
We bet there are plenty of fans who will be sending that love right back at Kors and his lighthearted presence on the show. Replacing him with Posen is an interesting choice, not only because of Posen's youth; the designer is BFFs with models Coco Rocha and Naomi Campbell, both of whom are launching a new fashion TV show, "The Face," on Oxygen in 2013.
The eleventh season of "Project Runway" kicks off on January 24 with the new judging panel, which will still feature Marie Claire fashion director Nina Garcia. Will be you be watching?
Check out photos from Posen's beautiful Spring/Summer 2013 show and all his super pals: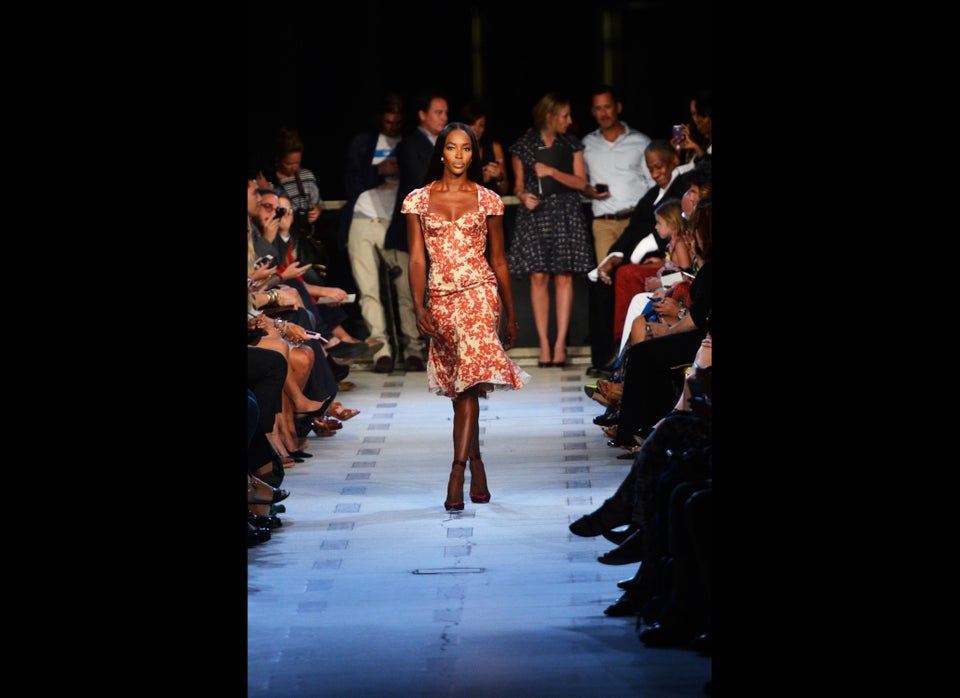 Zac Posen's S/S '13 Runway Show
Popular in the Community