Some people dream of performing on the stage at Radio City Music Hall, while others fantasize about wearing one of Zac Posen's elaborate gowns. Thanks to the Garden of Dreams Foundation, one 16-year-old will get to do both -- at the same time.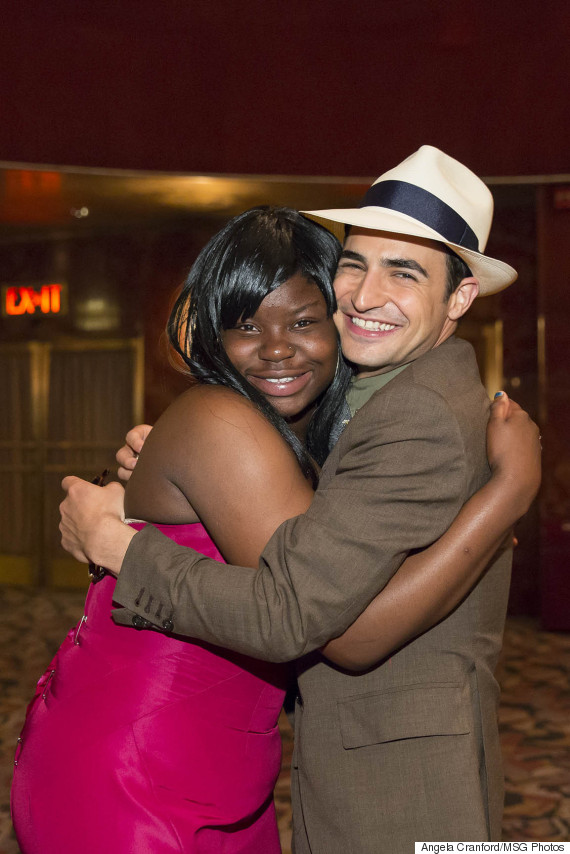 Garden of Dreams partners with Madison Square Garden to work with children facing obstacles such as homelessness, poverty, illness and foster care. And each year, the non-profit organization produces a talent show at Radio City that features more than 100 young people from the tri-state area. Nyasia Booker, a New York City student singing in this year's show on June 18, was chosen to be dressed and fitted for her performance by Posen.
"Nyasia is an incredible and talented young woman," Posen told The Huffington Post. "Performing on stage at Radio City Music Hall is a once in a lifetime opportunity, and I am thrilled to dress Nyasia in one of my gowns for such a special evening. I want everything to be absolutely perfect for her when she makes her debut on the Great Stage."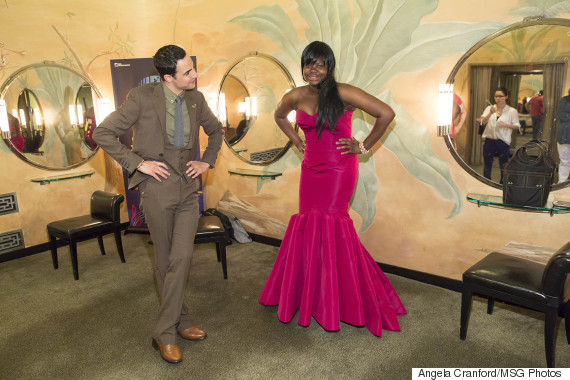 Booker, who told HuffPost she's "always loved fashion," explained that one of the reasons she was so excited to meet Posen at her fitting on Monday has to do with another singer.
"I had seen some of Zac's runway shows and that's how I learned about him. Rihanna is my favorite celebrity of all time, and it made me so happy when I found out that he made some of Rihanna's dresses," she said.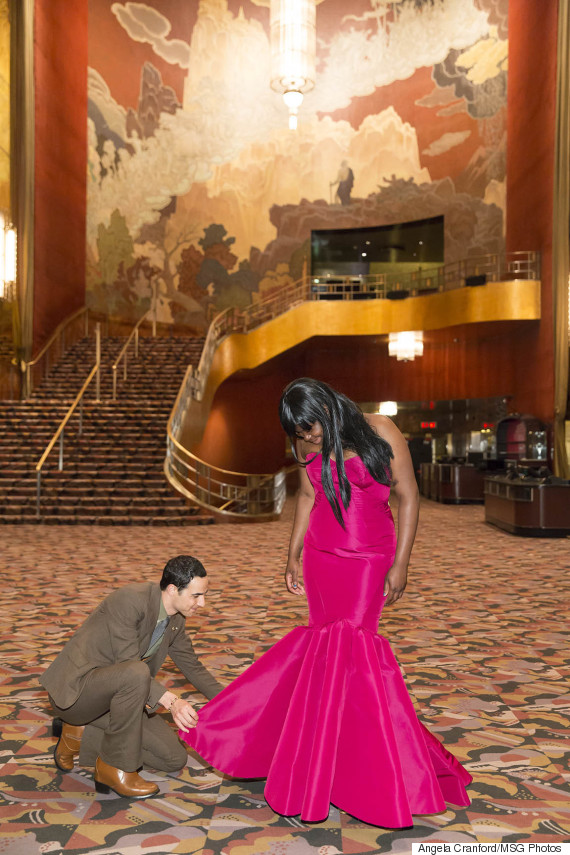 Booker's very own star moment came Monday, when she stepped into the gorgeous red gown Posen chose for her. It resembles a design previously worn by Lena Dunham at the Golden Globes.
"I felt like I wasn't me, like I could do anything. Anything was possible for me when I put that dress on. Like, if I can get here, to sing at Radio City and be dressed by Zac Posen, I can get anywhere," she said.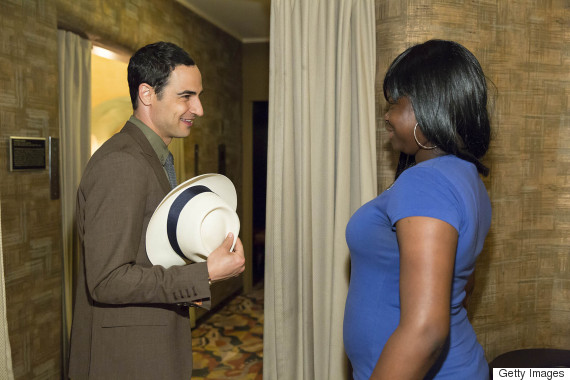 Though Booker won't take to the stage until next week, she's still wrapping her head around what's already happened: "It was a dream -– it felt like it wasn't real at all. It was a dream come true."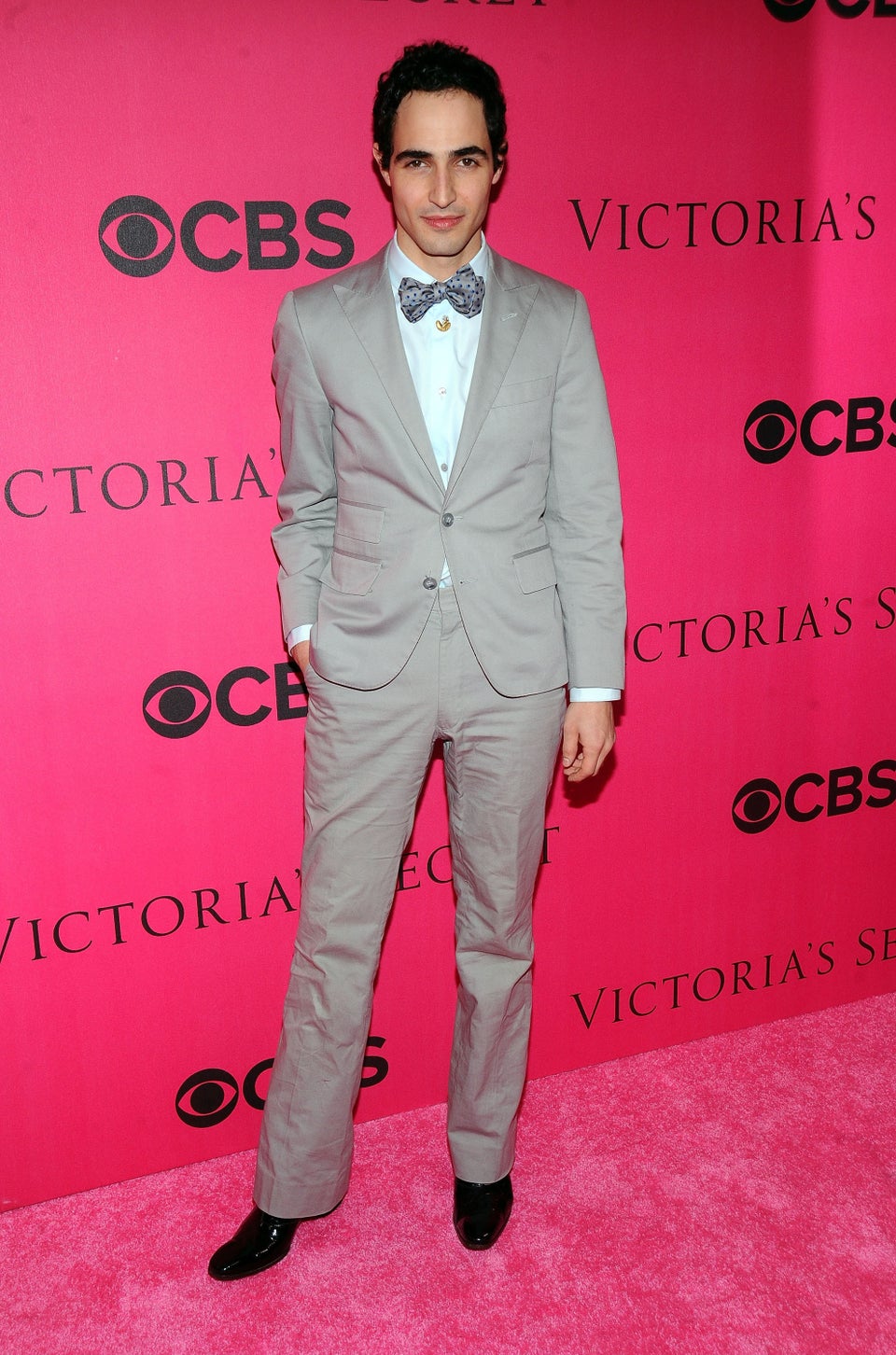 Best Of Zac Posen's Red Carpet Looks