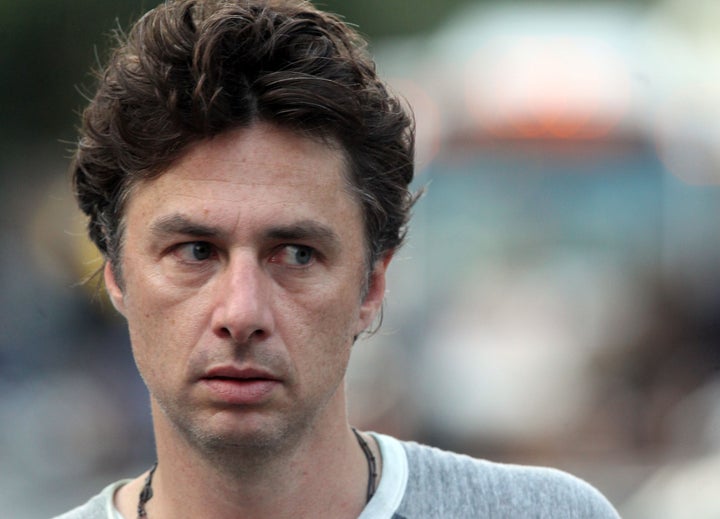 "'Garden State' was released 11 years ago, and in 2005, for a nation of coddled adult babies, it was the indie snoozefest that had been done to death several times already and would be done many more times as a result of its success and would likely star Zooey Deschanel and/or Michael Cera," wrote Dan Ozzi in the article, which was published in honor of the film's 10-year anniversary. (Seriously, read it, -- it will change your life, we swear!)
Anyway, Braff took to Twitter to chastise Ozzi and Vice for being so darned mean.
While many folks sympathized with Braff and voiced their support for him and the movie, some weren't so sympathetic.
Ozzi did end up apologizing, professing his love for "Scrubs."
But Braff's not the only one feeling a little self-conscious a decade after "Garden State" came out. Co-star Natalie Portman revealed earlier this month that she felt insecure after the movie was mocked on "Broad City."
"So now, because the people I think are the coolest think it's really lame I'm kind of insecure about it," Portman told Toronto International Film Festival Artistic Director Cameron Bailey.
Seriously everyone, please stop making these actors feel bad. We don't want to have to face any more of this: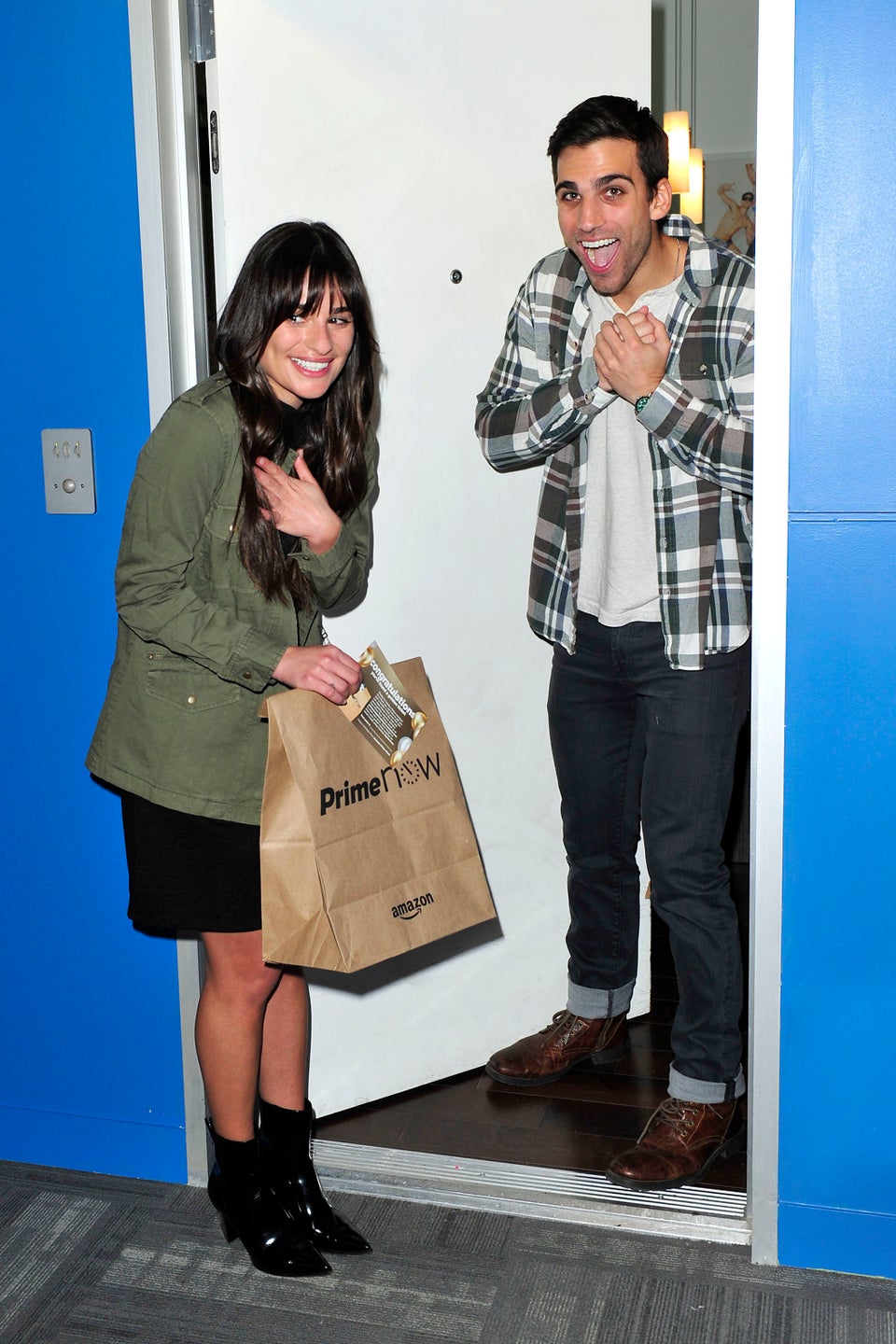 Celebrity News & Photos
For a constant stream of entertainment news and discussion, follow HuffPost Entertainment on Viber.