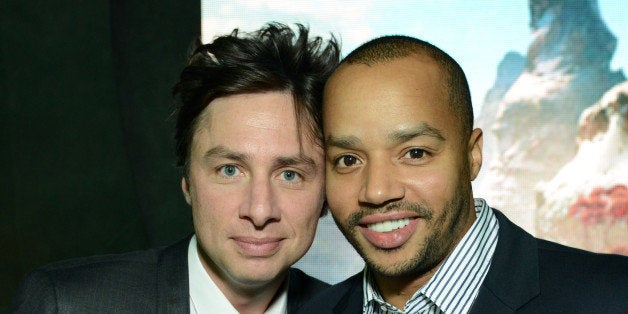 Just because some people in Indiana refuse to cater gay weddings doesn't mean all hope is lost.
Zach Braff and Donald Faison, who are perhaps best known for starring together in the beloved sitcom "Scrubs," are apparently willing to toss some dough for same-sex Indiana couples.
Memories Pizza, located in Walkerton, Indiana, ignited a firestorm last week when its owners announced that they were allowed to refuse to provide pizza for same-sex weddings due to the state's controversial new "religious freedom" law. Shortly after, Braff took to Twitter to pledge his support for gay couples, offering Faison's services as well:
In the wake of Memories Pizza's anti-gay statement, the owners claimed they became the targets of harassment and threats, causing them to temporarily close the restaurant. Soon after, a GoFundMe campaign was launched to support the owners, and raised $842,387.
Braff and Faison join other individuals and groups who are showing solidarity with the lesbian, gay, bisexual and transgender community.
The Equality House, which sits directly across from the Westboro Baptist Church compound in Topeka, Kansas, and regularly champions causes related to the queer community, created a "virtual pizza party" to raise funds for LGBT homeless youth. Cyndi Lauper also offered her support with a similar fundraiser, titled #PizzaForEquality, that has already generated roughly $40,000.
Before You Go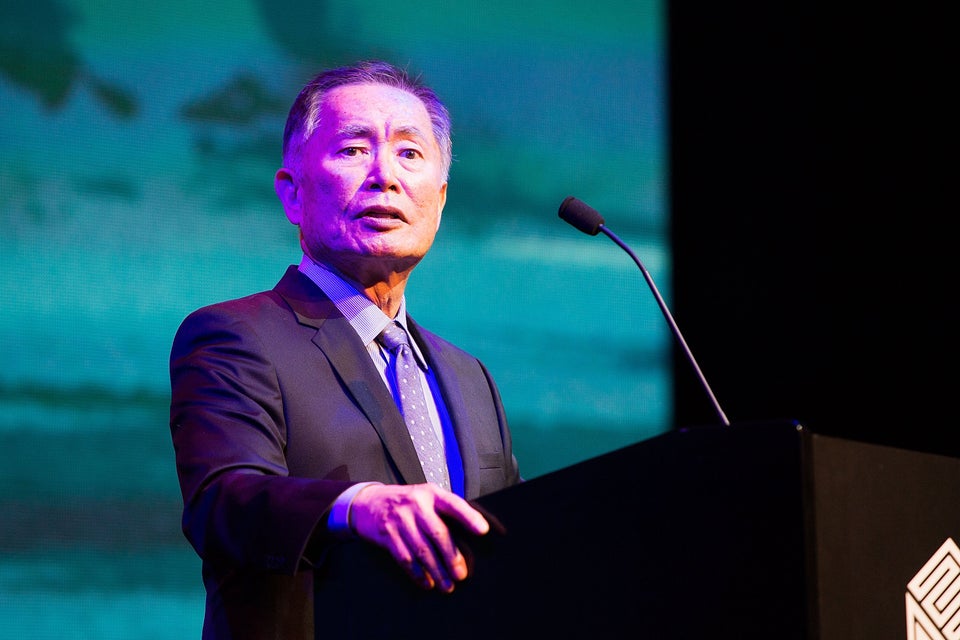 Reactions To Indiana's 'Religious Freedom' Law
Popular in the Community